Protecting The Rights Of Florida's Individual And Business Policyholders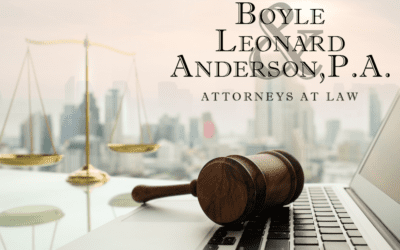 Insurance coverage disputes involving both the duty to defend and indemnity necessarily result in the filing of actions seeking declaratory judgments as to both. The jurisdiction where a party, whether it be the insured or insurer, files for relief...
read more
Our Practice Areas of Expertise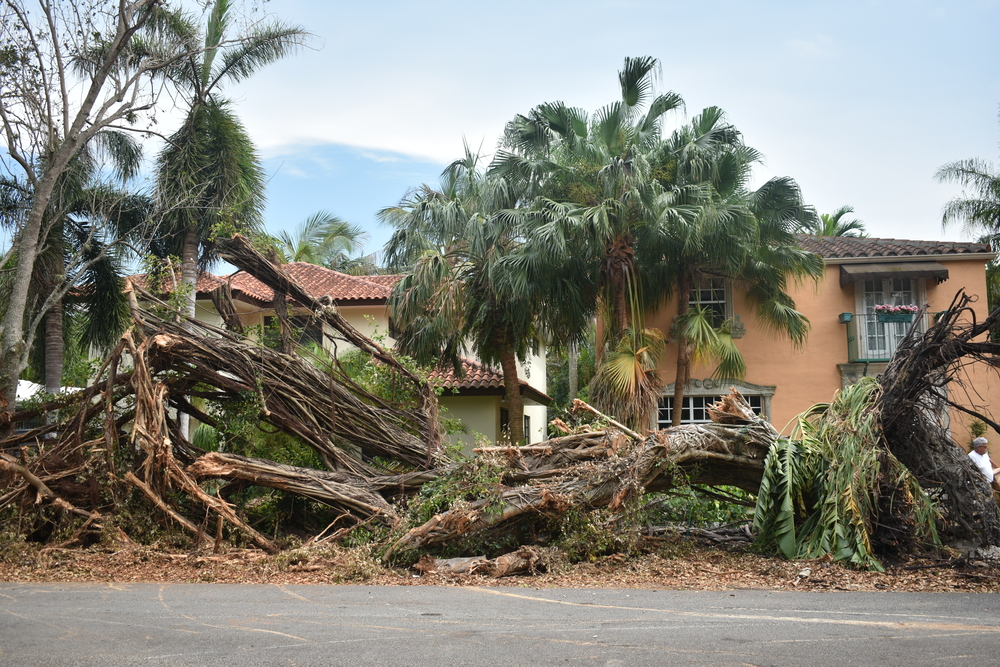 Insurance Disputes and Claims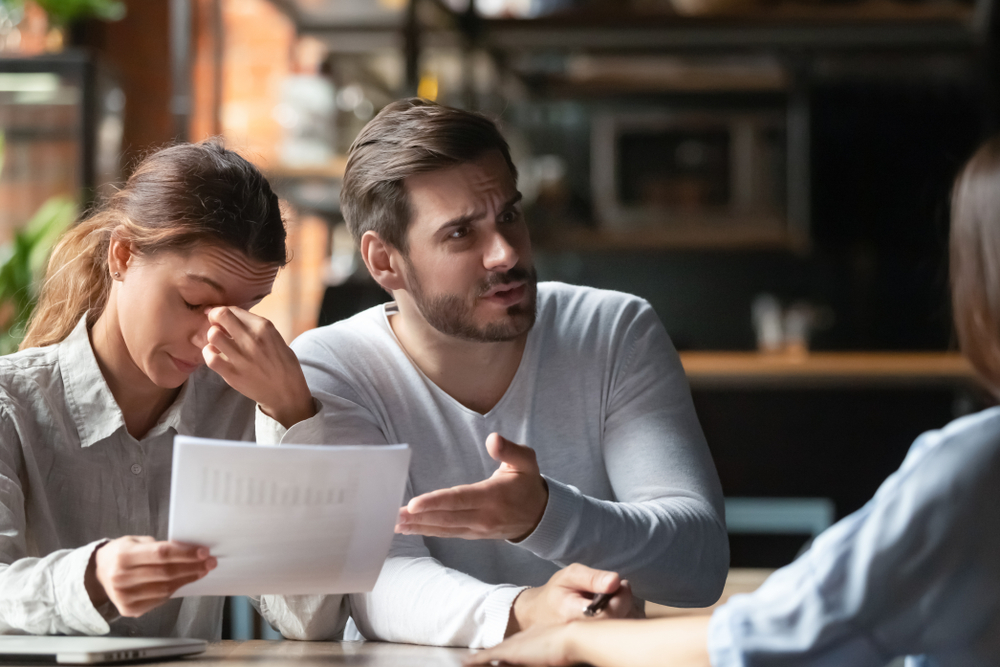 Insurance Bad Faith Claims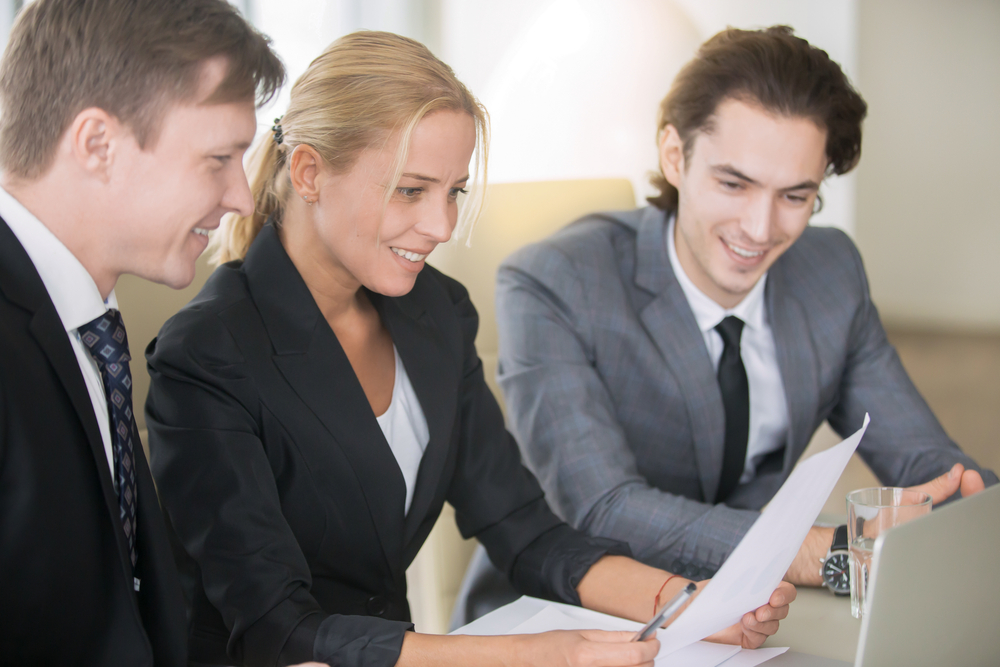 Insurance Coverage Co-Counsel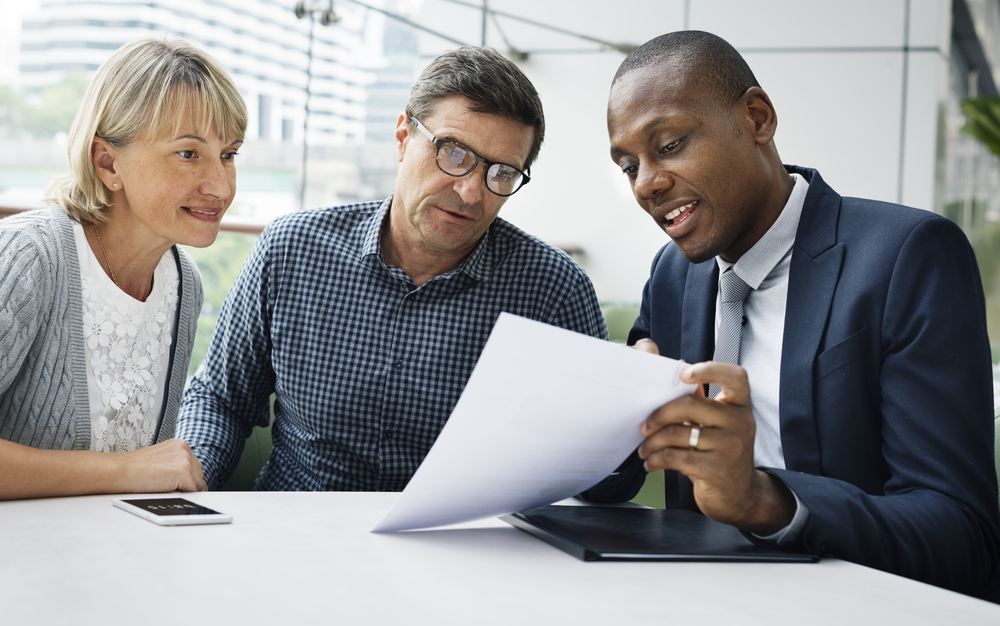 Insurance Agent & Insurance Broker Claims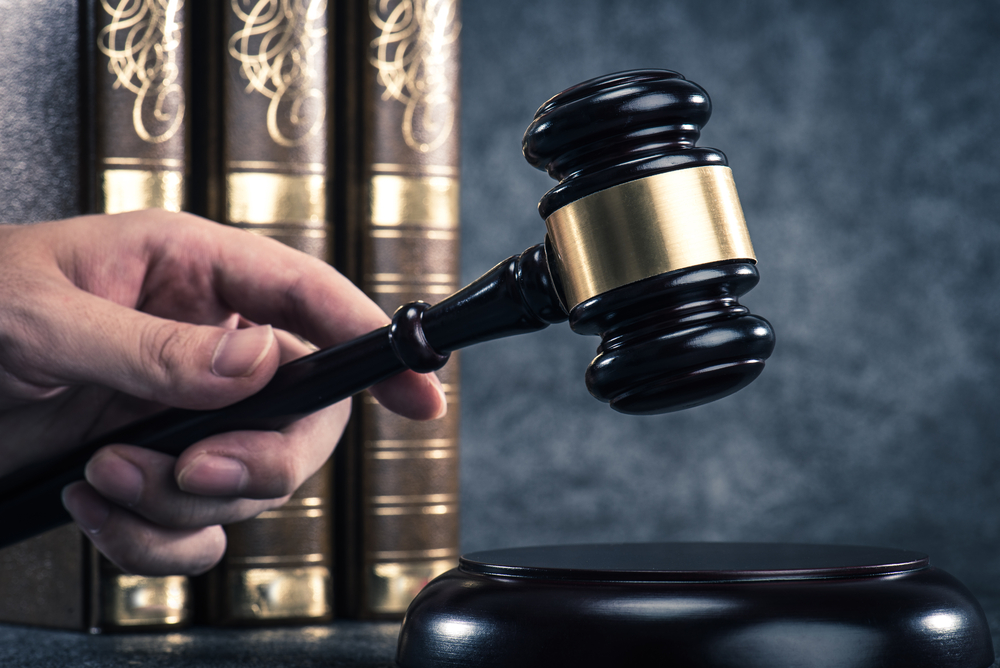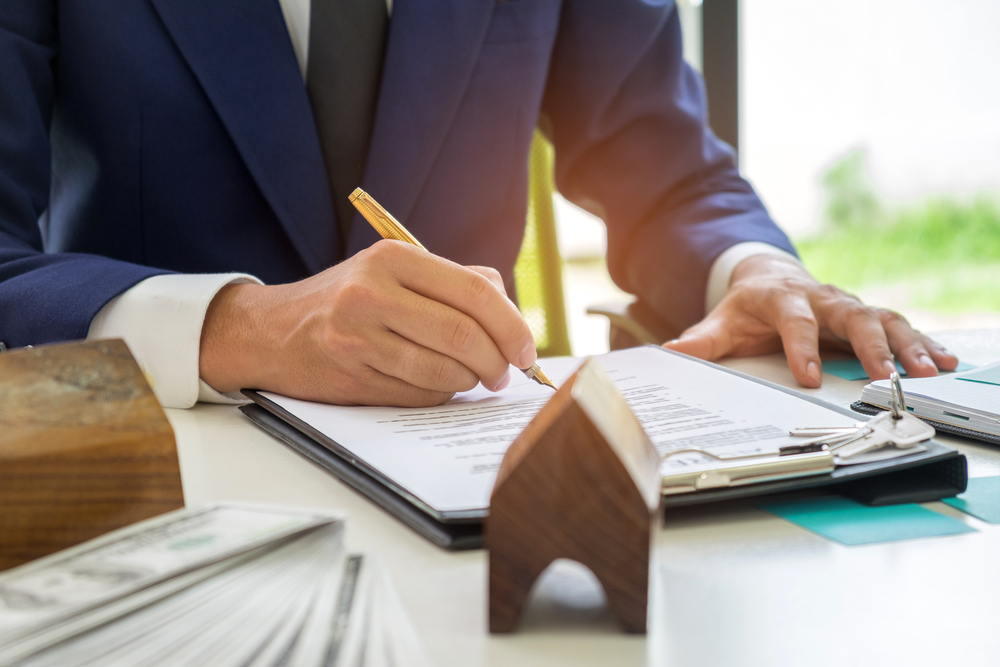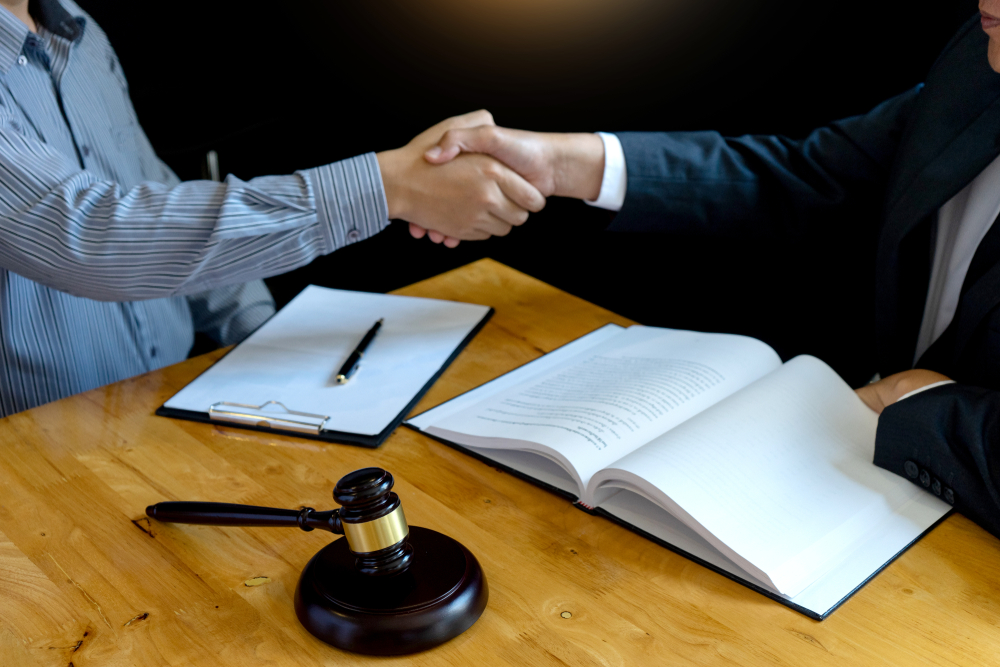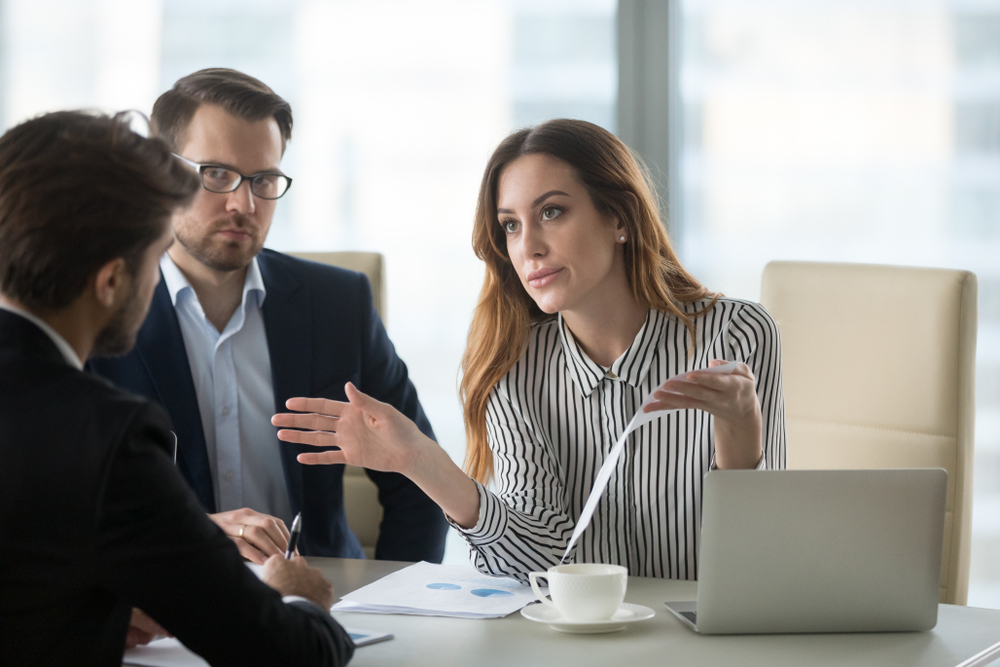 Personal & Business Disputes
With offices in Fort Myers, Tampa and South Carolina, Boyle, Leonard & Anderson, P.A.
is an insurance litigation law firm that serves clients across North America and the Caribbean.
9111 W. COLLEGE POINTE DRIVE
FORT MYERS, FL 33919
PH: 239-337-1303 | FAX: 239-337-7674
1501 W. Cleveland St., Ste 302
TAMPA, FL 33606
PH: 813-305-3019 | FAX: 239-337-7674
706 Orleans Road, Suite 101
CHARLESTON, SC 29407
PH: 854-800-0804 | FAX: 239-337-7674