Florida Insurance Agent & Insurance Broker Claims
Agent & Broker Negligence
Our team of attorneys assists policyholders with claims against insurance agents and brokers. Under Florida law, an insurance agent or broker owes the prospective policyholder two primary duties. First, an insurance agent or broker owes a duty to procure the insurance request.  Second, an insurance agent or broker owes a duty to advise a prospective policyholder of the amount and type of insurance coverage one may need. If an insurance agent or broker breaches either of these duties, leaving the policyholder without the coverage needed, the broker or agent can be held liable under Florida law.
We frequently file negligence actions against agents and brokers who failed to fulfill their promises to the insureds of procuring promised insurance. If you were the victim of a deceptive business practice or fraud by any insurance company, broker or agent, contact us.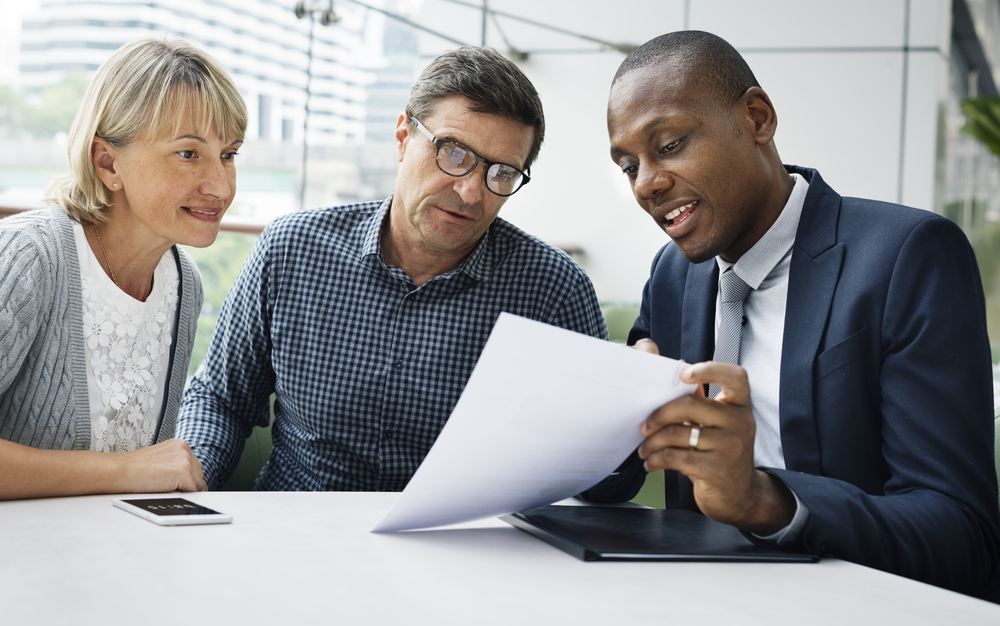 Our Practice Areas of Expertise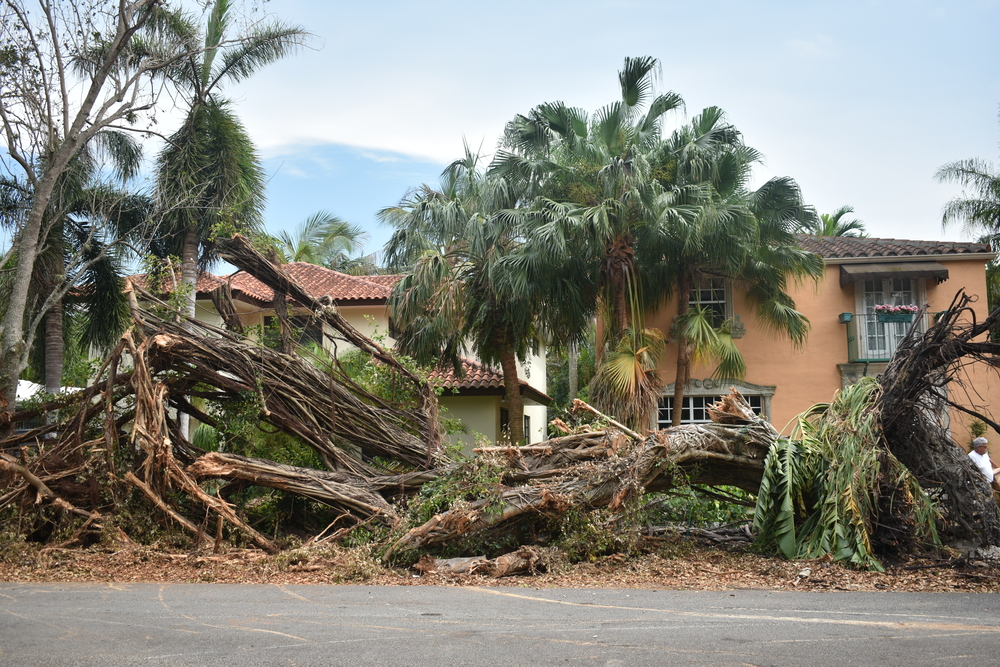 Insurance Disputes and Claims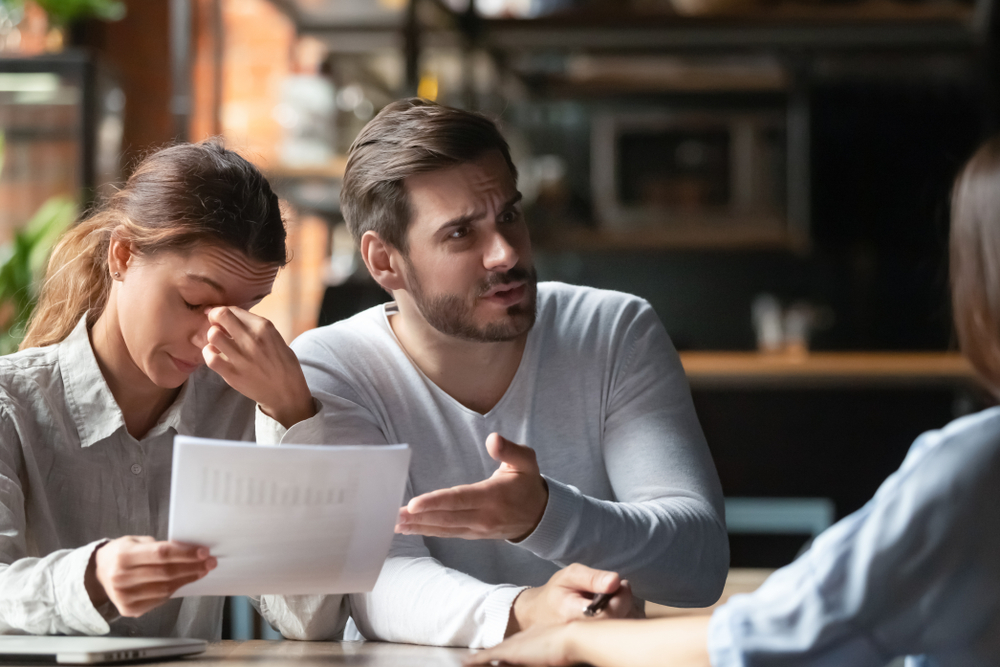 Insurance Bad Faith Claims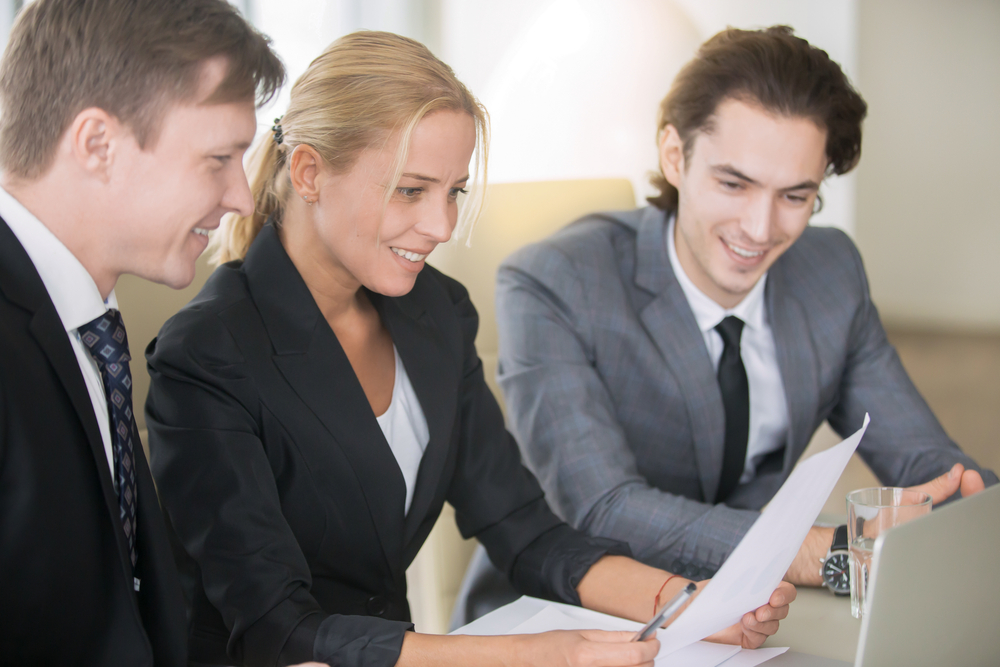 Insurance Coverage Co-Counsel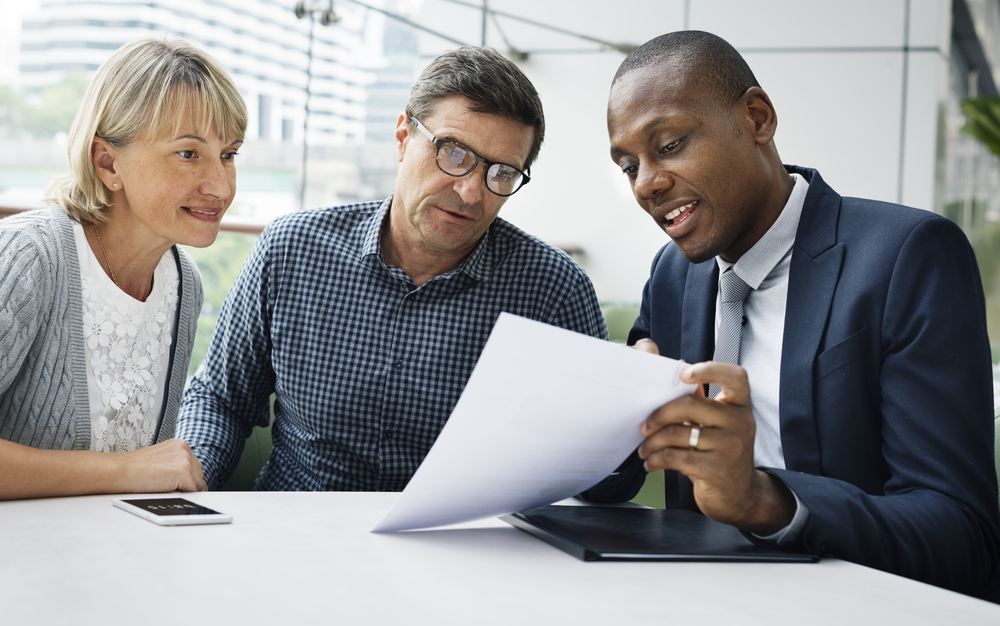 Insurance Agent & Insurance Broker Claims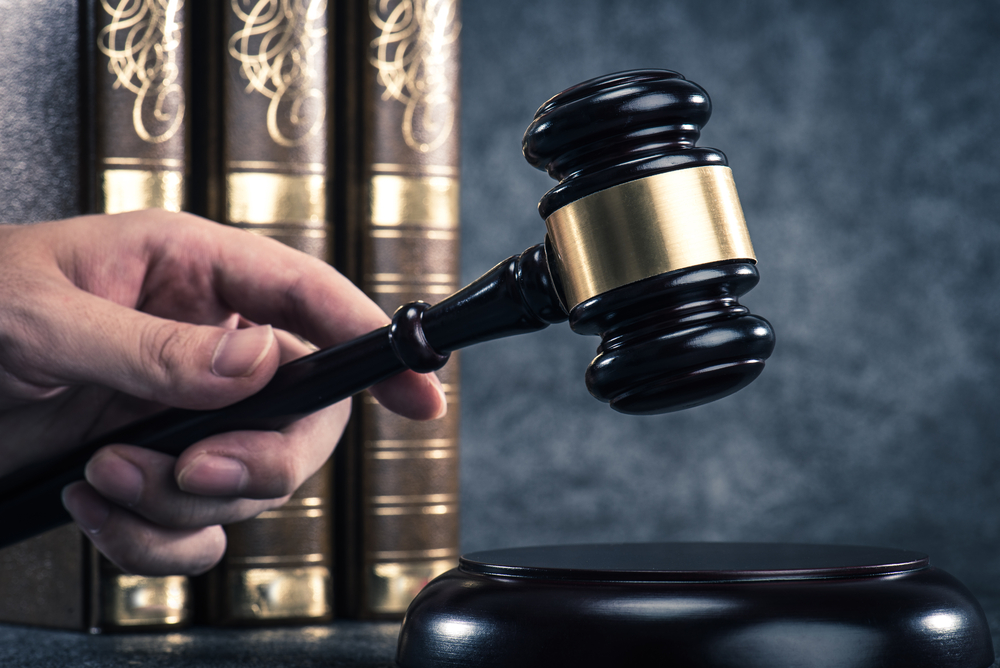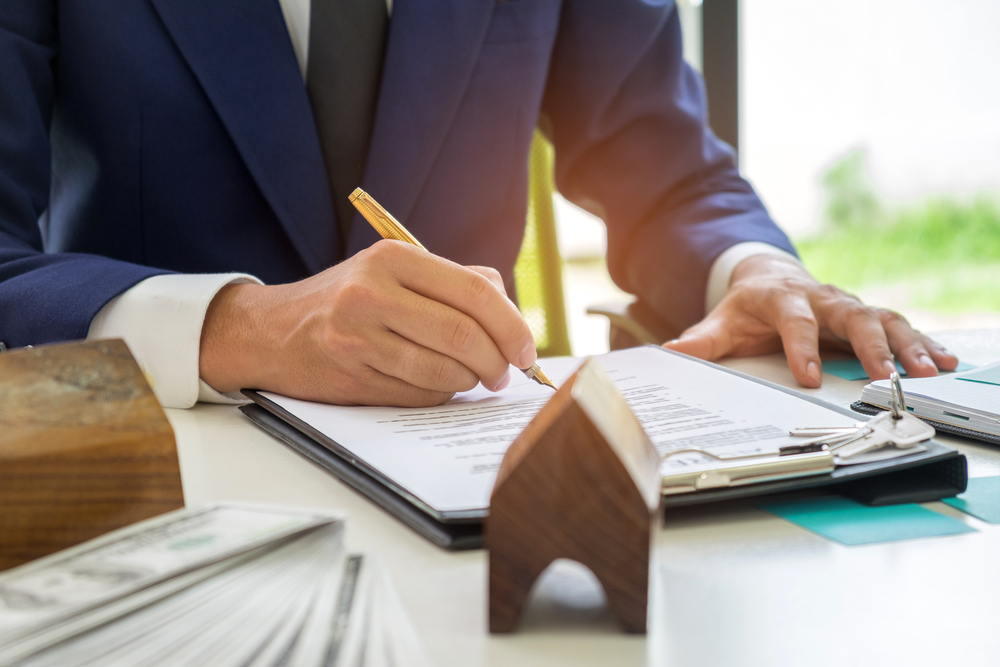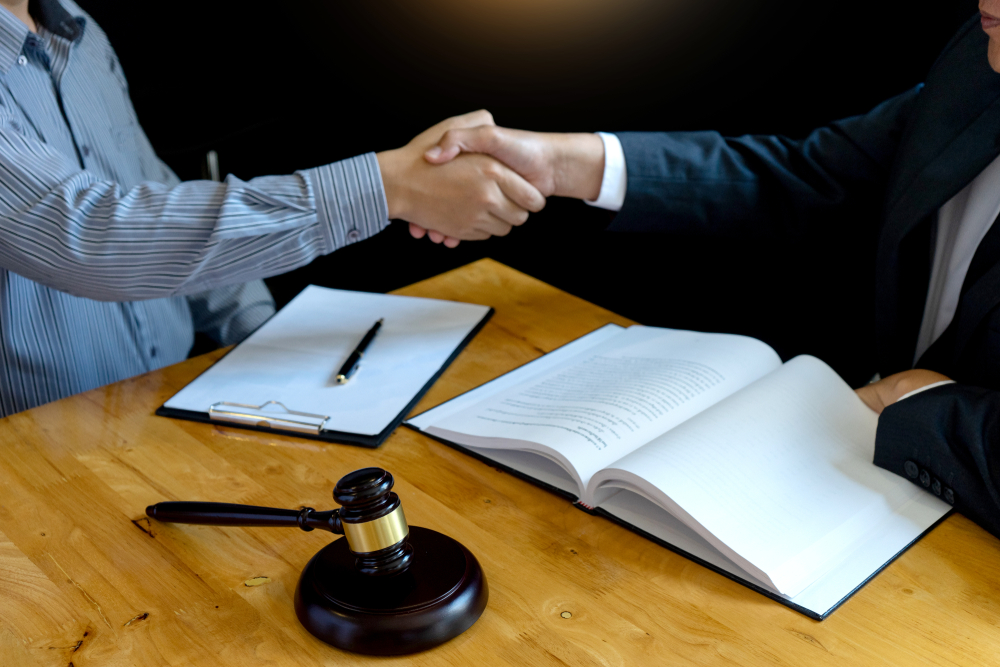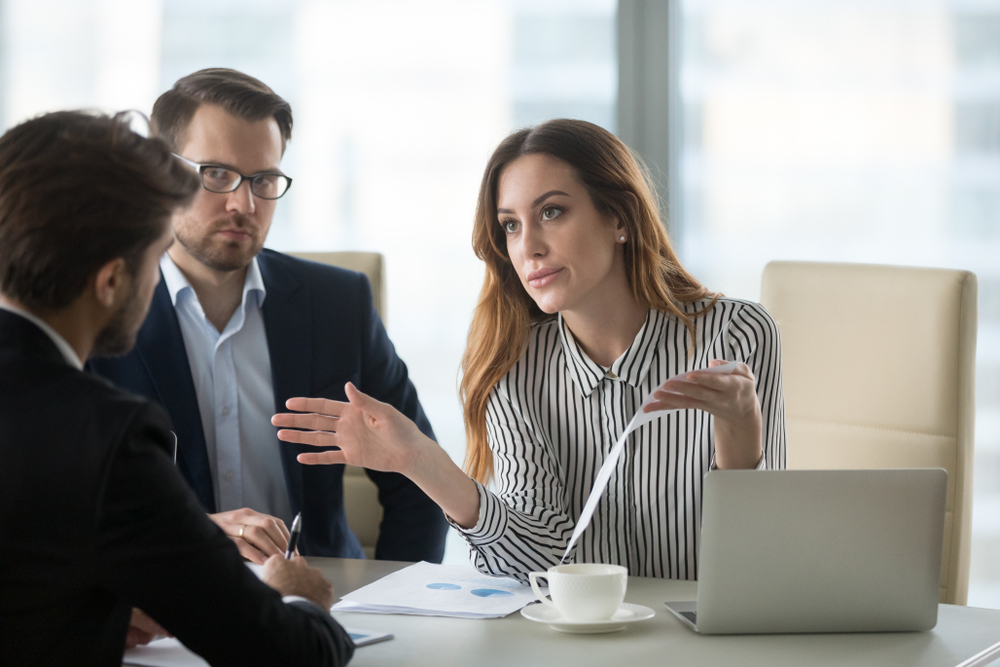 Personal & Business Disputes
With offices in Fort Myers, Tampa and South Carolina, Boyle, Leonard & Anderson, P.A.
is an insurance litigation law firm that serves clients across North America and the Caribbean.
9111 W. COLLEGE POINTE DRIVE
FORT MYERS, FL 33919
PH: 239-337-1303 | FAX: 239-337-7674
1501 W. Cleveland St., Ste 302
TAMPA, FL 33606
PH: 813-305-3019 | FAX: 239-337-7674
706 Orleans Road, Suite 101
CHARLESTON, SC 29407
PH: 854-800-0804 | FAX: 239-337-7674