Your Trusted Appellate Resource Through the Court of Appeals
The law firm of Boyle, Leonard & Anderson, P.A. handles civil appeals across Florida in both State and Federal Court. Attorney  Mark A. Boyle has been admitted to the Supreme Court of the United States Bar. Our firm has handled appeals in Florida Circuit Courts, Florida's District Courts of Appeal, the Florida Supreme Court, and the United States Eleventh Circuit Court of Appeals.
Our firm regularly participates as amicus curiae ("friend if the court") counsel on issues affecting insurance recovery issues throughout the country.
Our Practice Areas of Expertise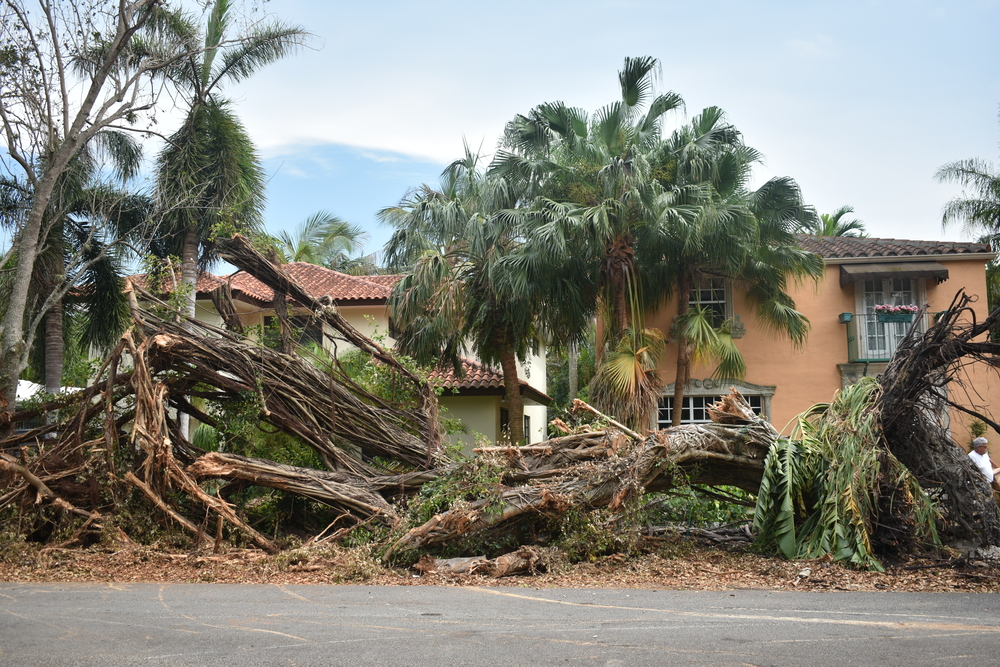 Insurance Disputes and Claims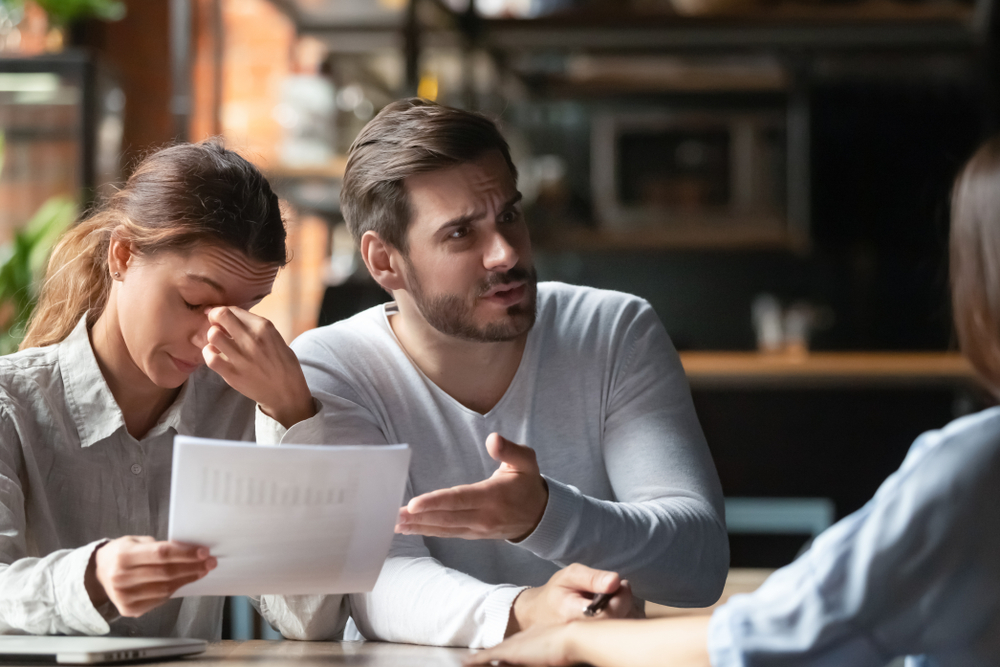 Insurance Bad Faith Claims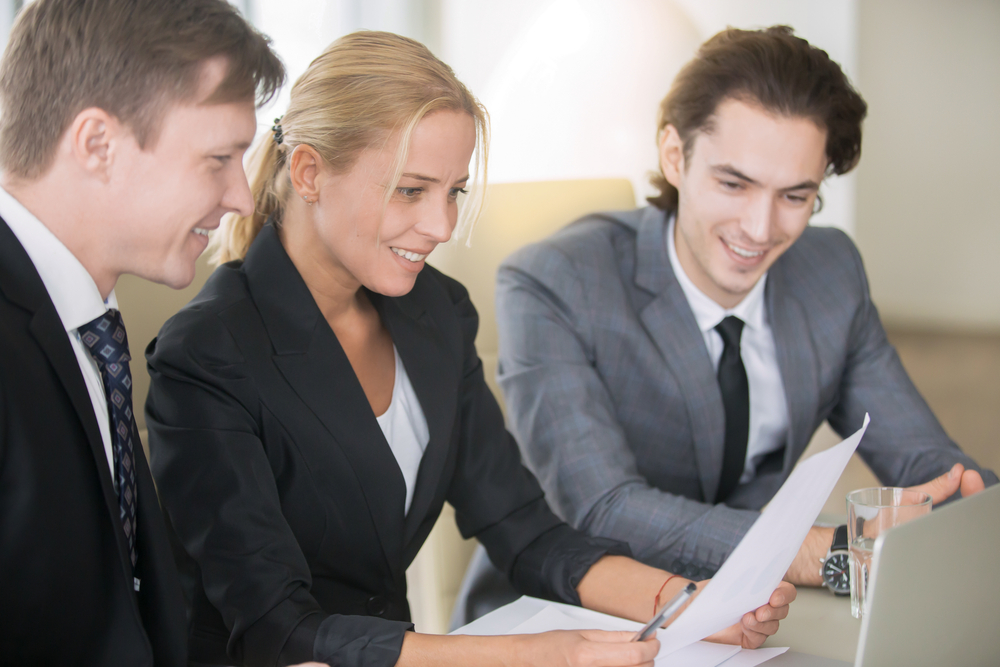 Insurance Coverage Co-Counsel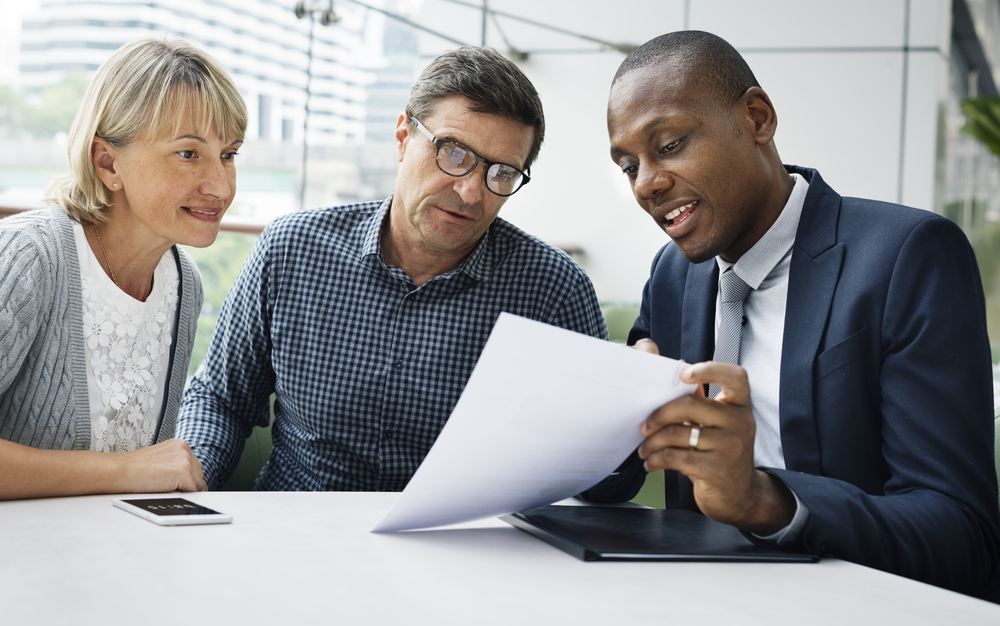 Insurance Agent & Insurance Broker Claims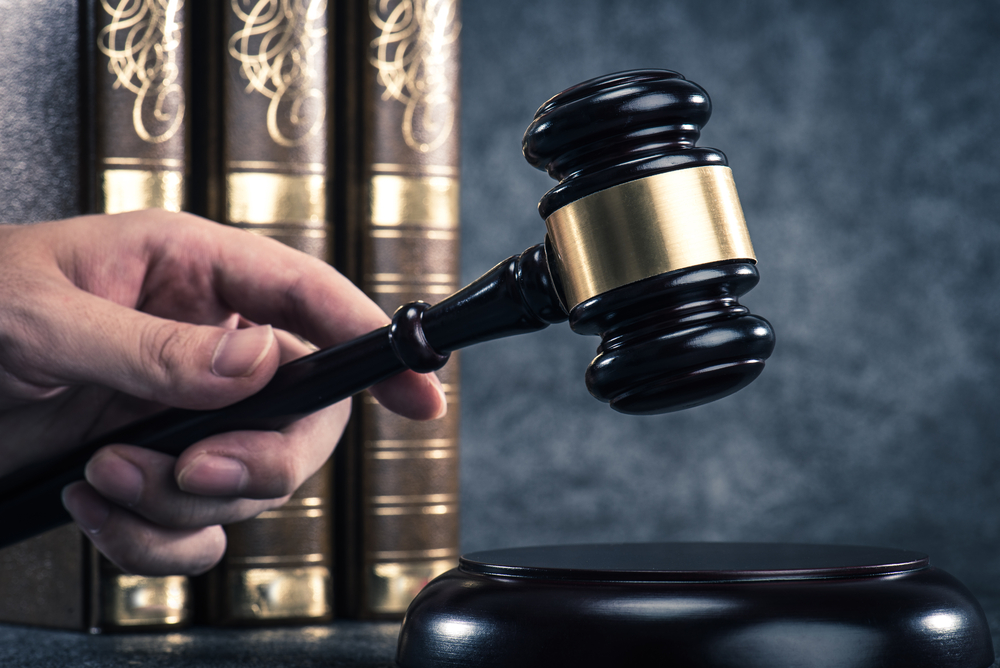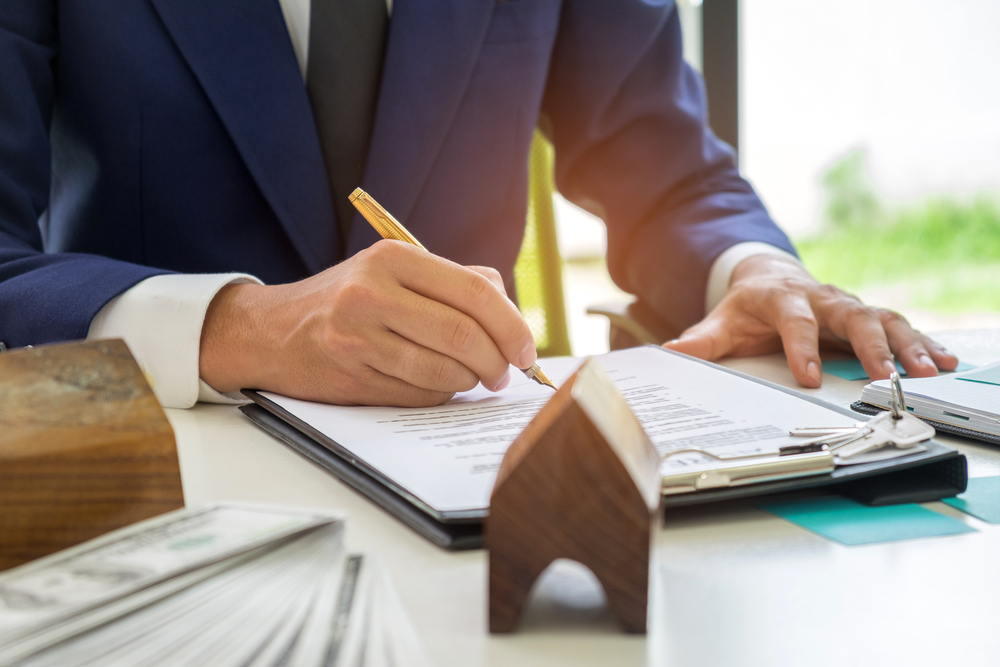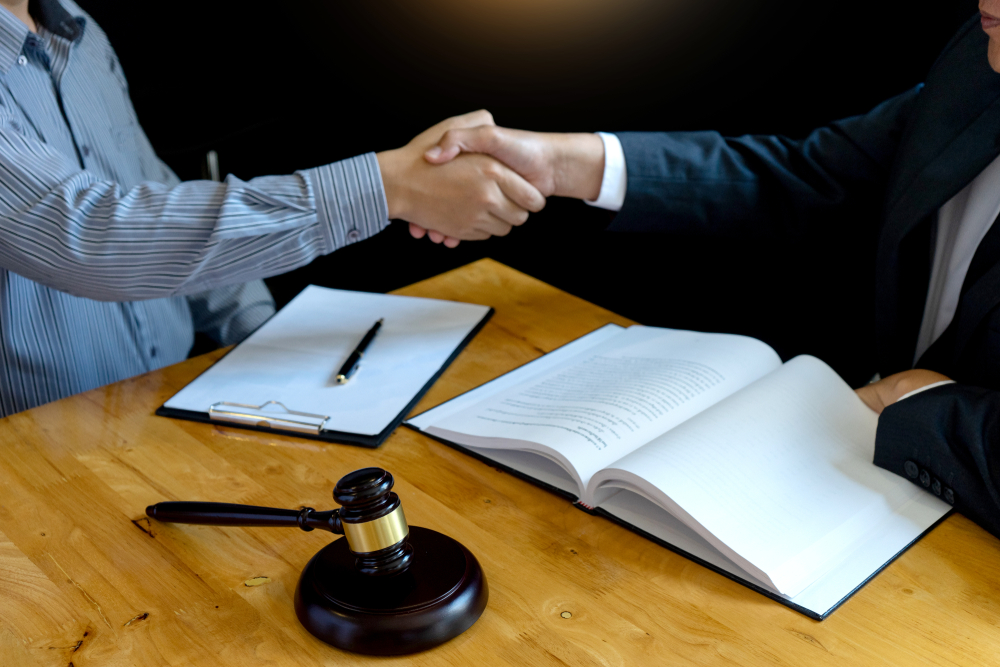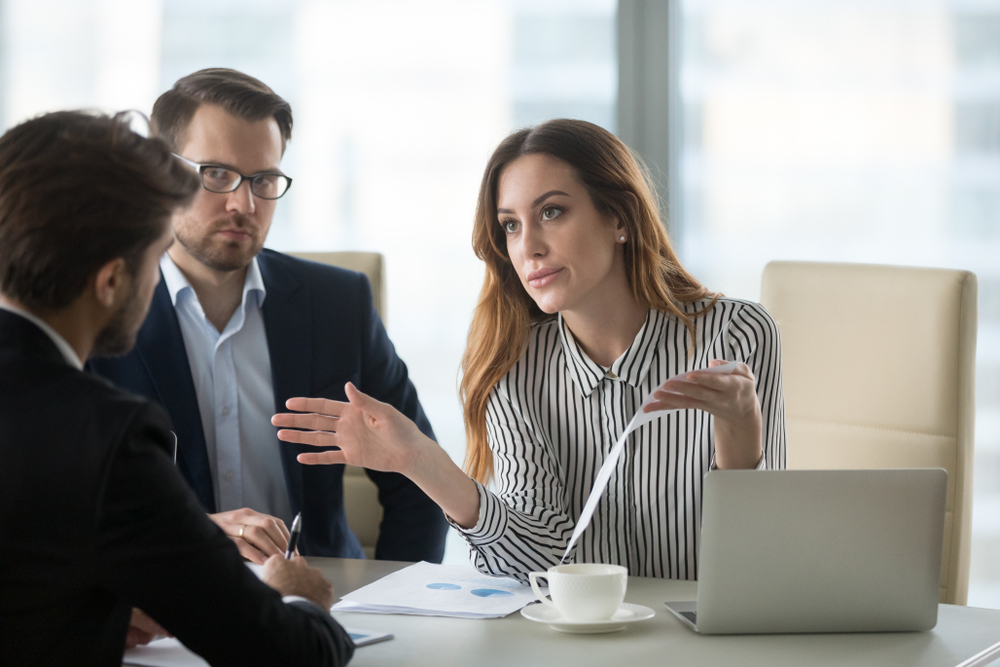 Personal & Business Disputes
With offices in Fort Myers, Tampa and South Carolina, Boyle, Leonard & Anderson, P.A.
is an insurance litigation law firm that serves clients across North America and the Caribbean.
9111 W. COLLEGE POINTE DRIVE
FORT MYERS, FL 33919
PH: 239-337-1303 | FAX: 239-337-7674
1501 W. Cleveland St., Ste 302
TAMPA, FL 33606
PH: 813-305-3019 | FAX: 239-337-7674
706 Orleans Road, Suite 101
CHARLESTON, SC 29407
PH: 854-800-0804 | FAX: 239-337-7674