Mediation Attorney Michael W. Leonard
Florida Supreme Court Foreclosure and Circuit Court Mediator
Mediation, also called Alternative Dispute Resolution, is an efficient method to assist clients in resolving their issues without court intervention. Mediations are often viable options to many parties because it often saves time and money; it puts the parties in control of their situation, and removes some of the uncertainties found in litigation. Furthermore, mediation is generally more cordial and facilitates a "win-win" approach among the participating parties. Typically, parties who have reached their own agreements in mediation are also more likely to follow through and comply with the terms.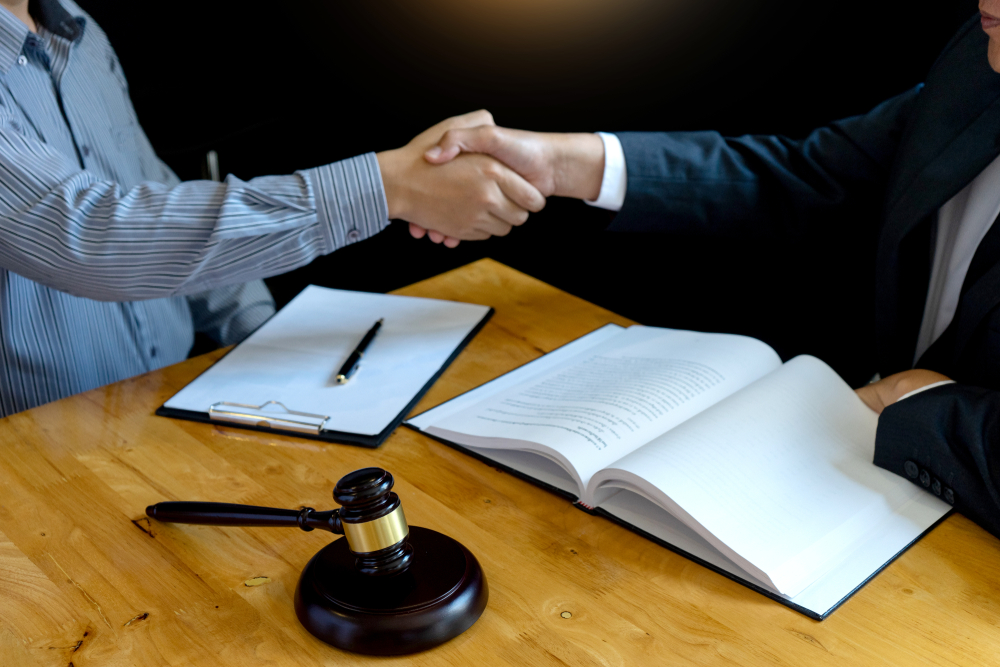 Mediation and alternative dispute resolution attorney Michael Leonard is a Florida Supreme Court Certified Foreclosure Mediator and a Florida Supreme Court Certified Circuit Court Mediator. Mr. Leonard and the attorneys within the firm are available to mediate all types of civil disputes and have handled meditations involving disputes over business, real estate matters, foreclosure, contracts, and personal injury.
Contact us or call us at 239-337-1303 to set up a meeting to discuss your legal concerns.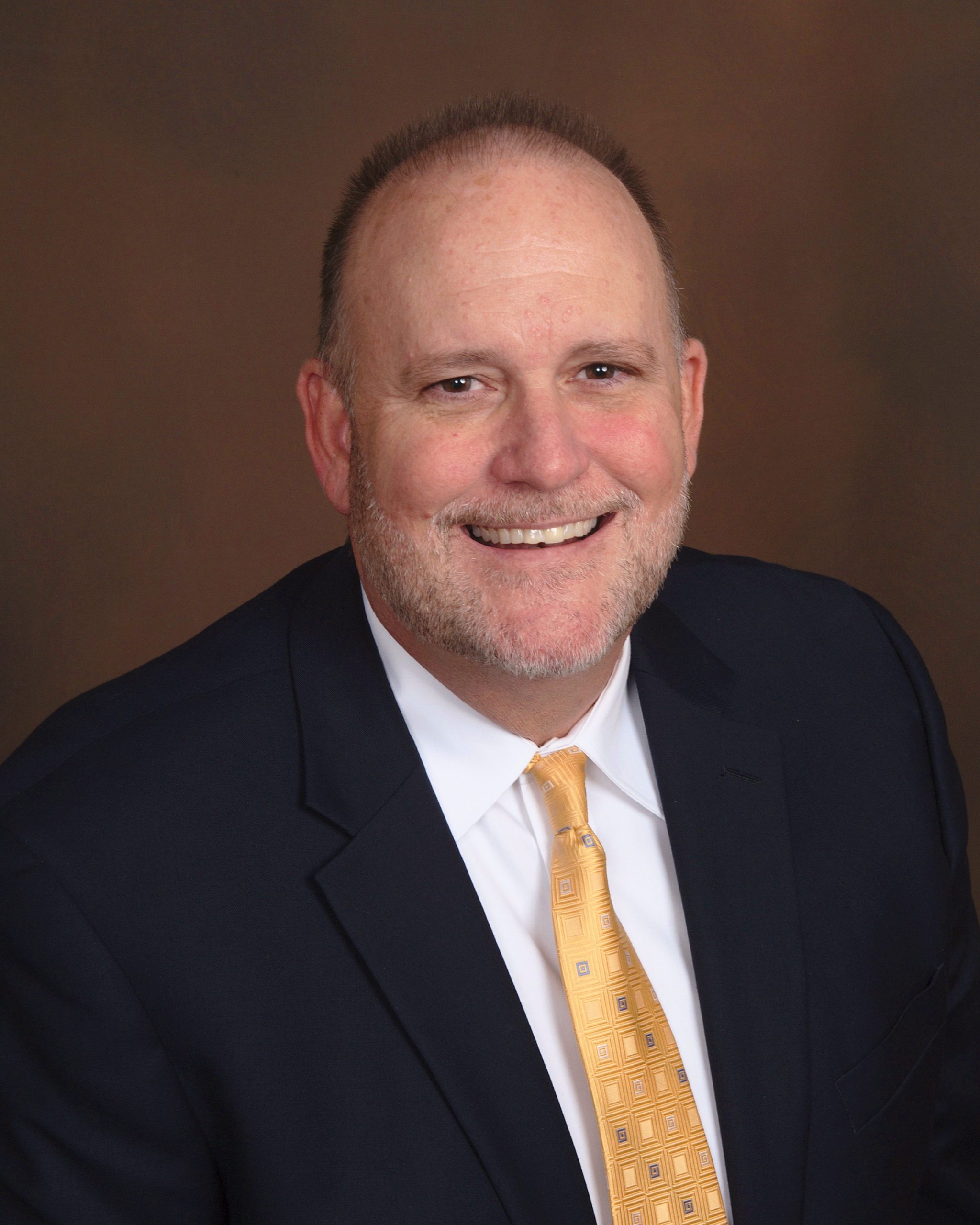 Our Practice Areas of Expertise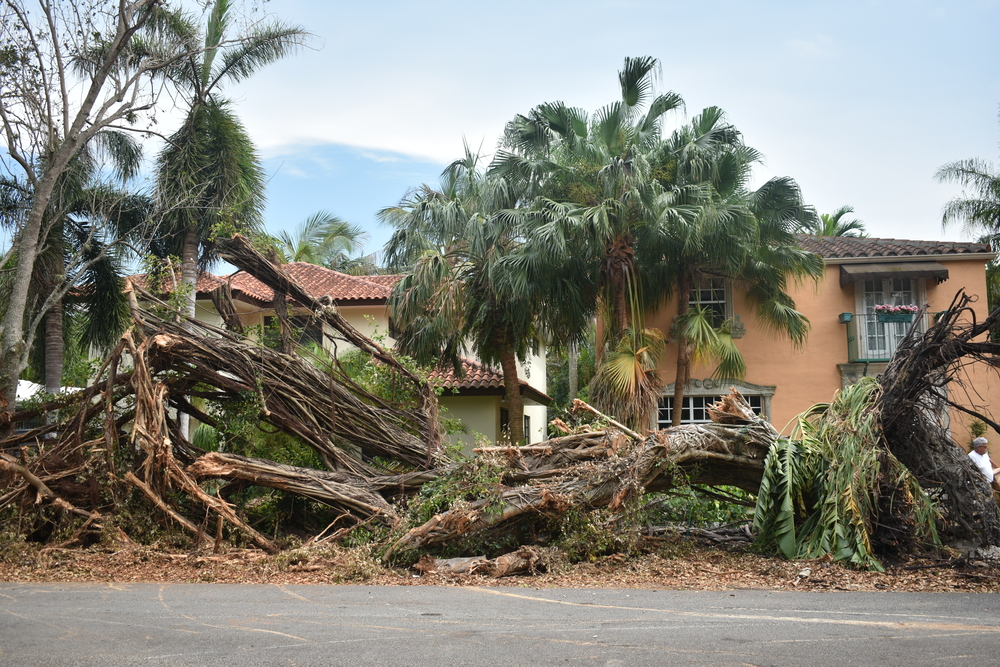 Insurance Disputes and Claims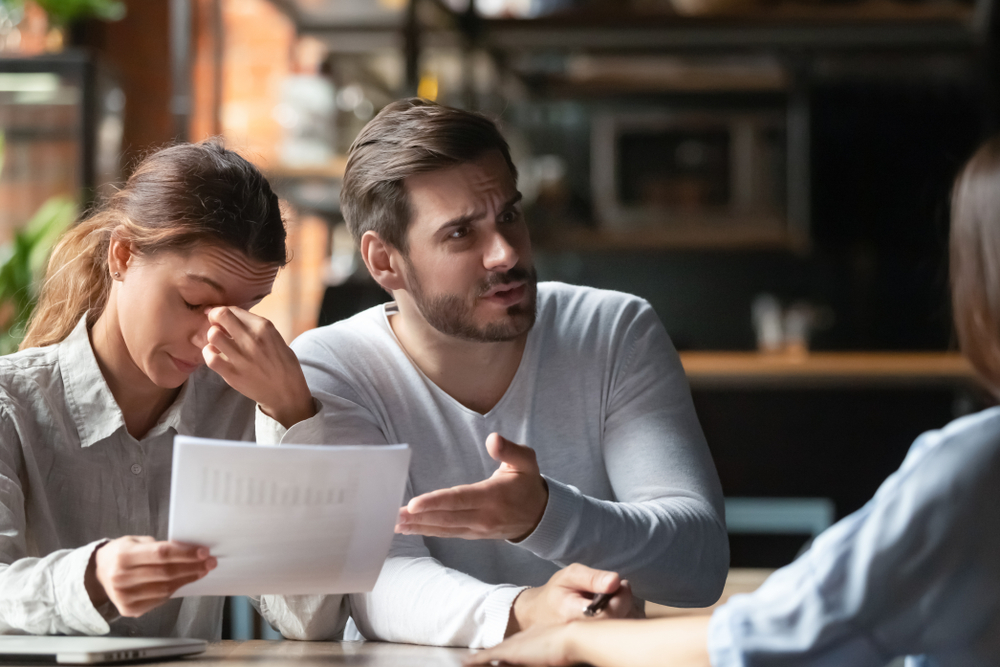 Insurance Bad Faith Claims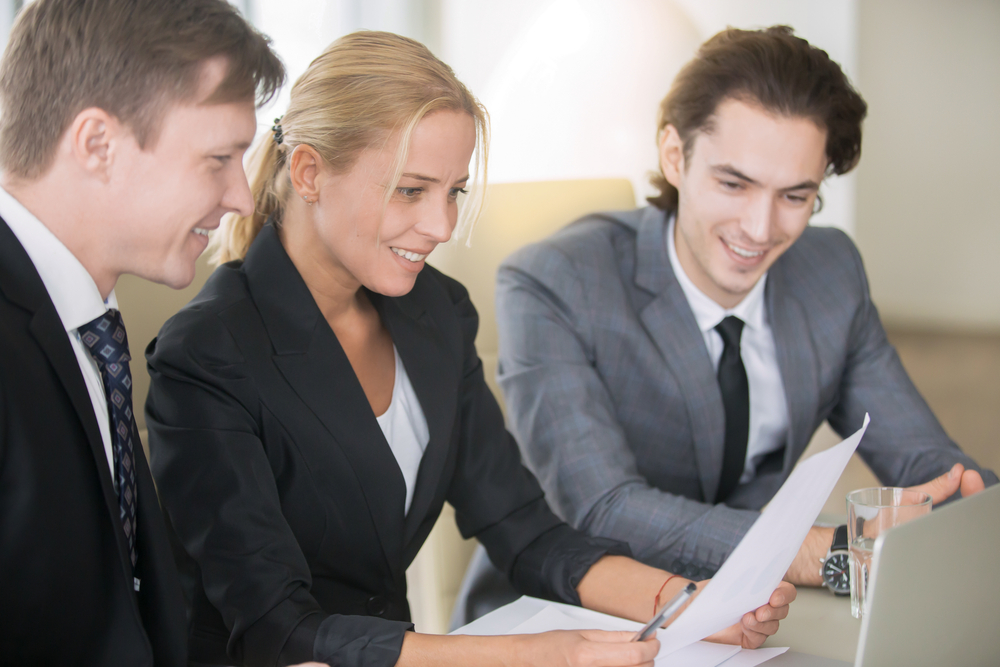 Insurance Coverage Co-Counsel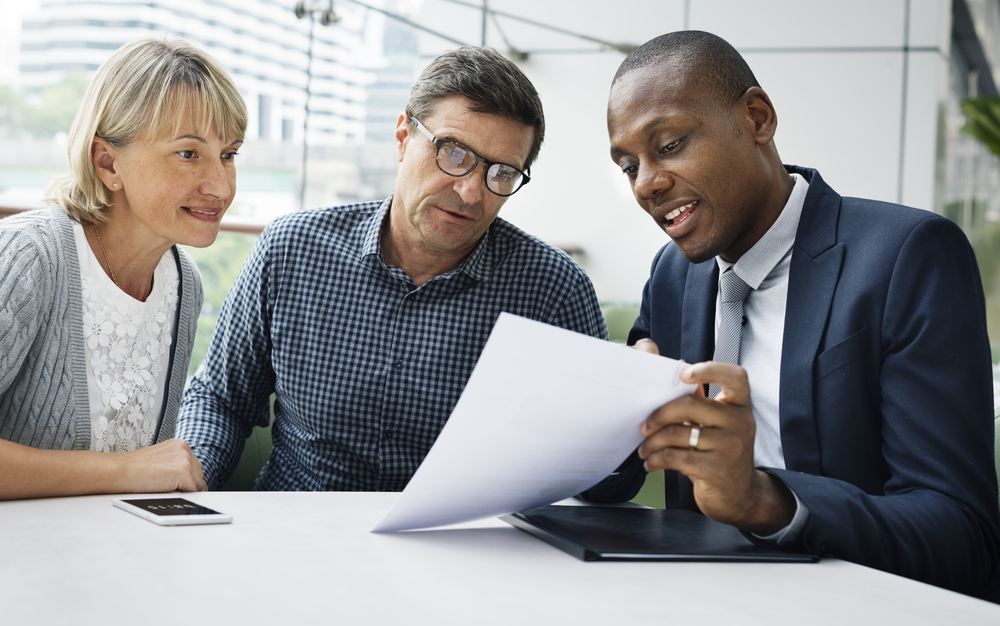 Insurance Agent & Insurance Broker Claims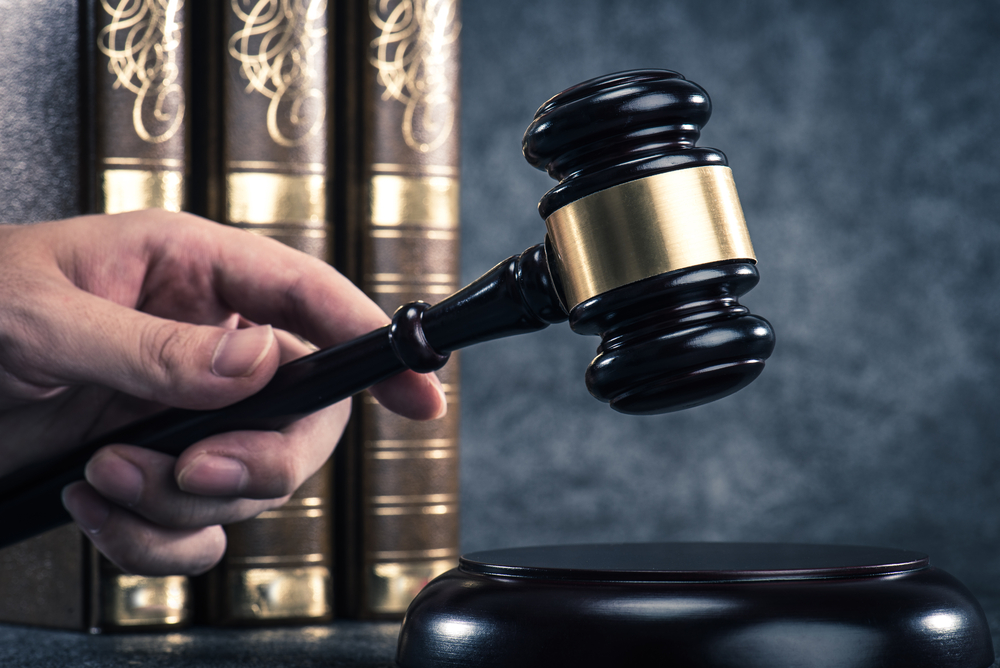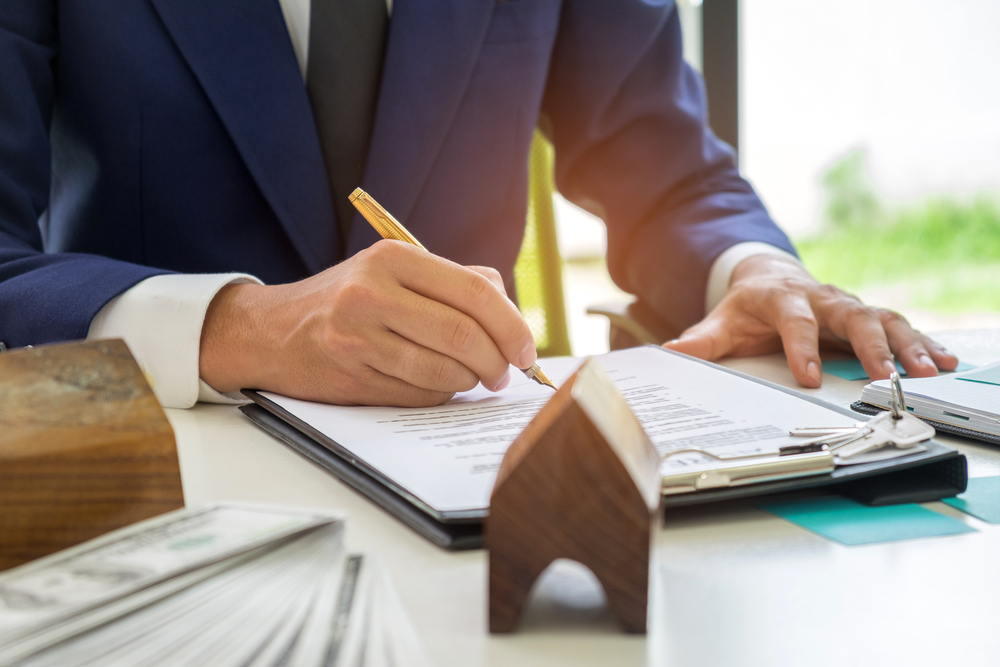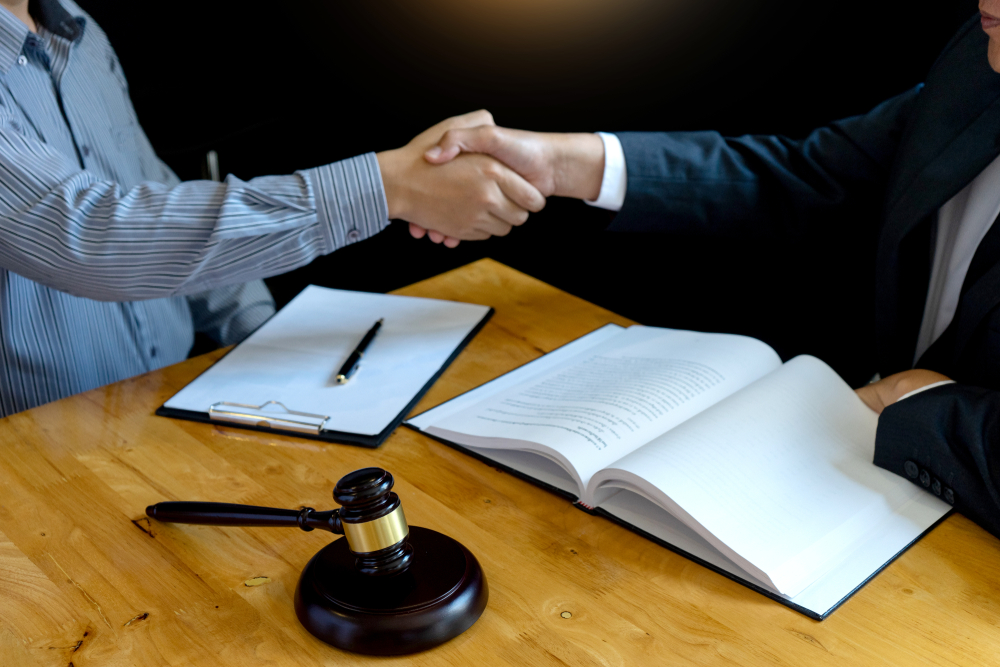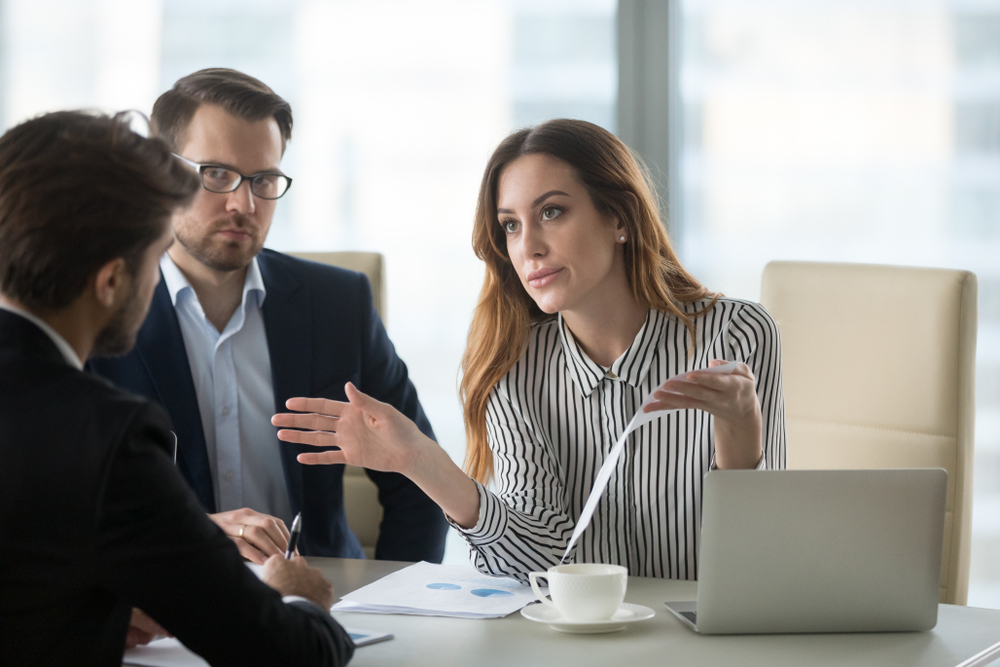 Personal & Business Disputes
With offices in Fort Myers, Tampa and South Carolina, Boyle, Leonard & Anderson, P.A.
is an insurance litigation law firm that serves clients across North America and the Caribbean.
9111 W. COLLEGE POINTE DRIVE
FORT MYERS, FL 33919
PH: 239-337-1303 | FAX: 239-337-7674
1501 W. Cleveland St., Ste 302
TAMPA, FL 33606
PH: 813-305-3019 | FAX: 239-337-7674
706 Orleans Road, Suite 101
CHARLESTON, SC 29407
PH: 854-800-0804 | FAX: 239-337-7674