MARK BOYLE NAMED 2015 FLORIDA SUPER LAWYERS.
Boyle & Leonard, P.A. is pleased to announce that Mark A. Boyle has been named as 2015 Florida SuperLawyers.
Our Practice Areas of Expertise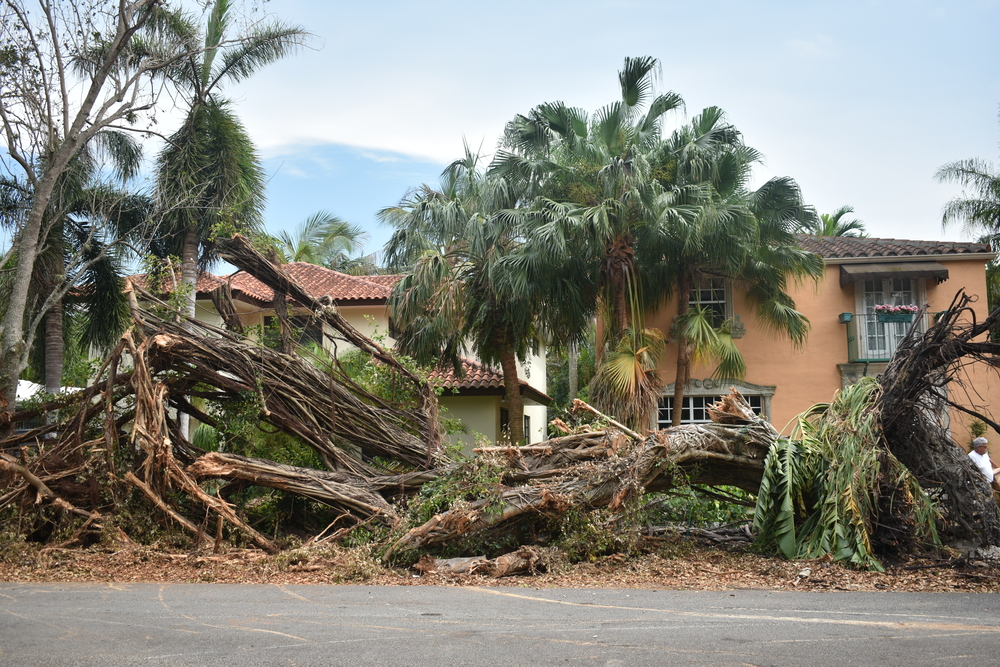 Insurance Disputes and Claims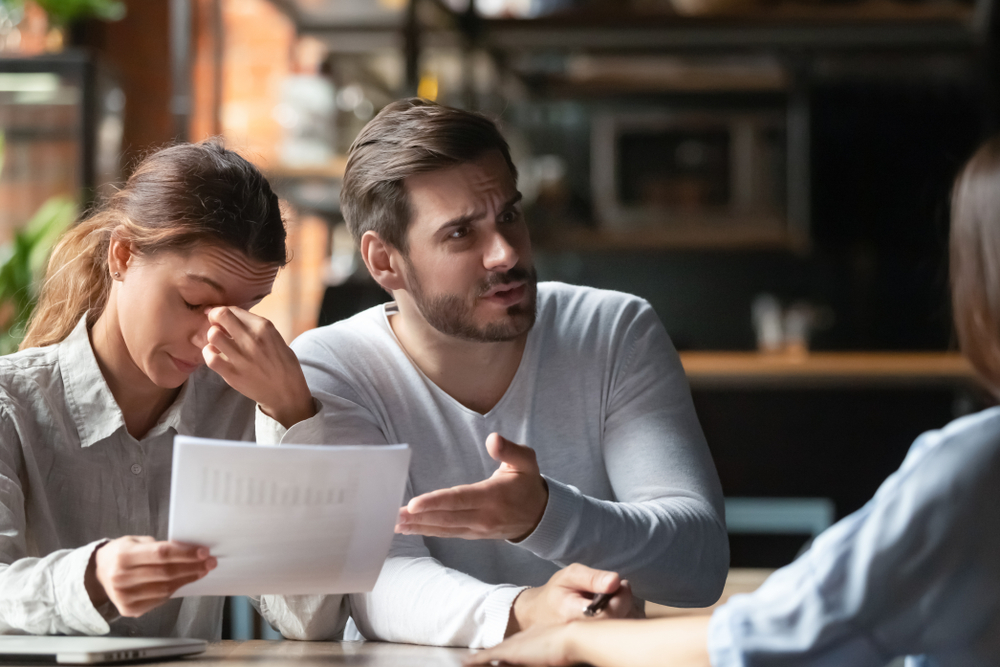 Insurance Bad Faith Claims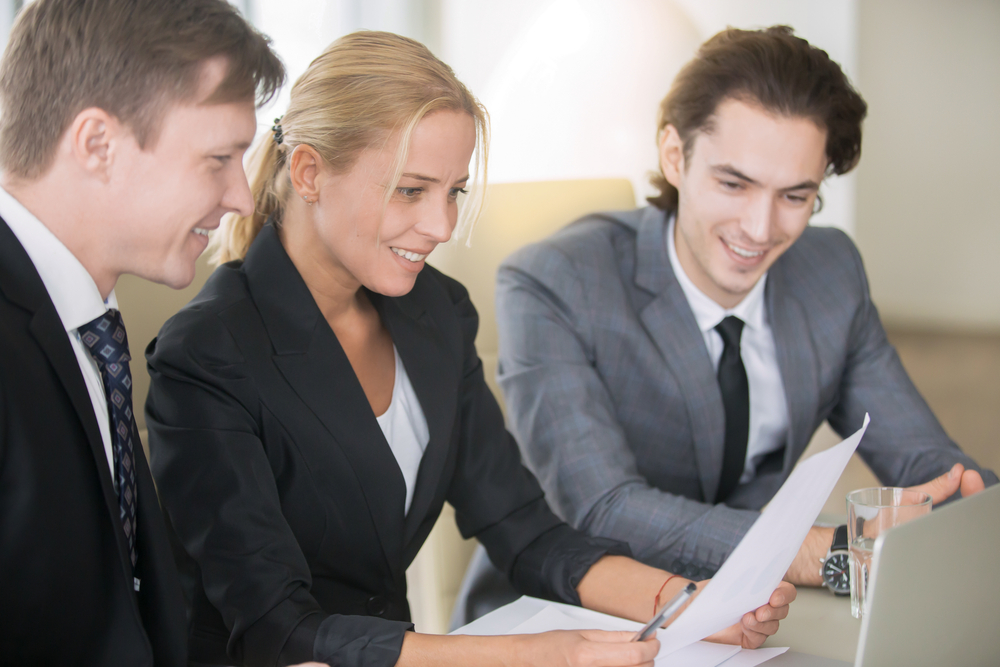 Insurance Coverage Co-Counsel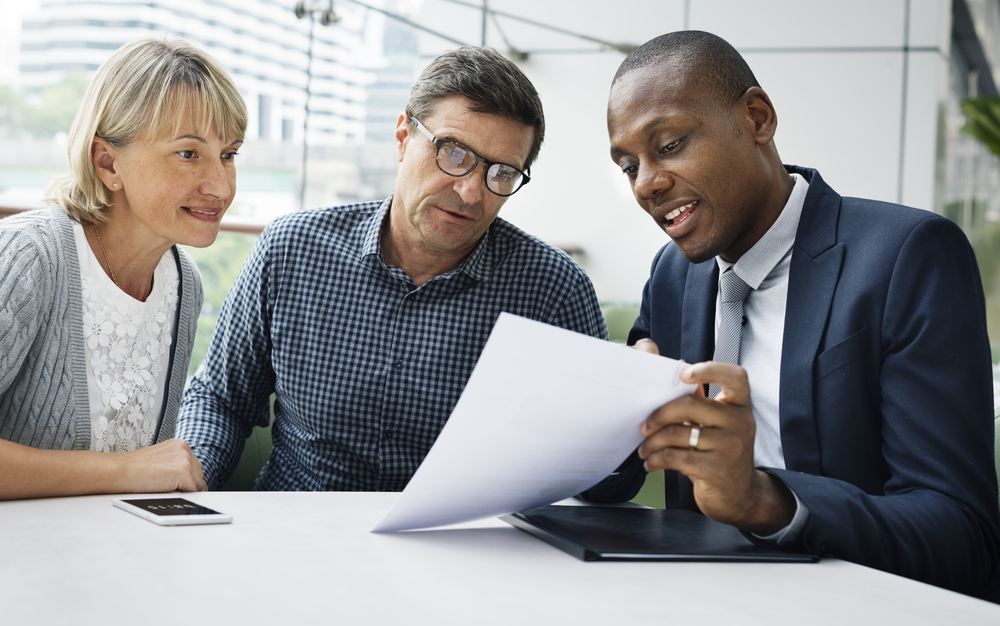 Insurance Agent & Insurance Broker Claims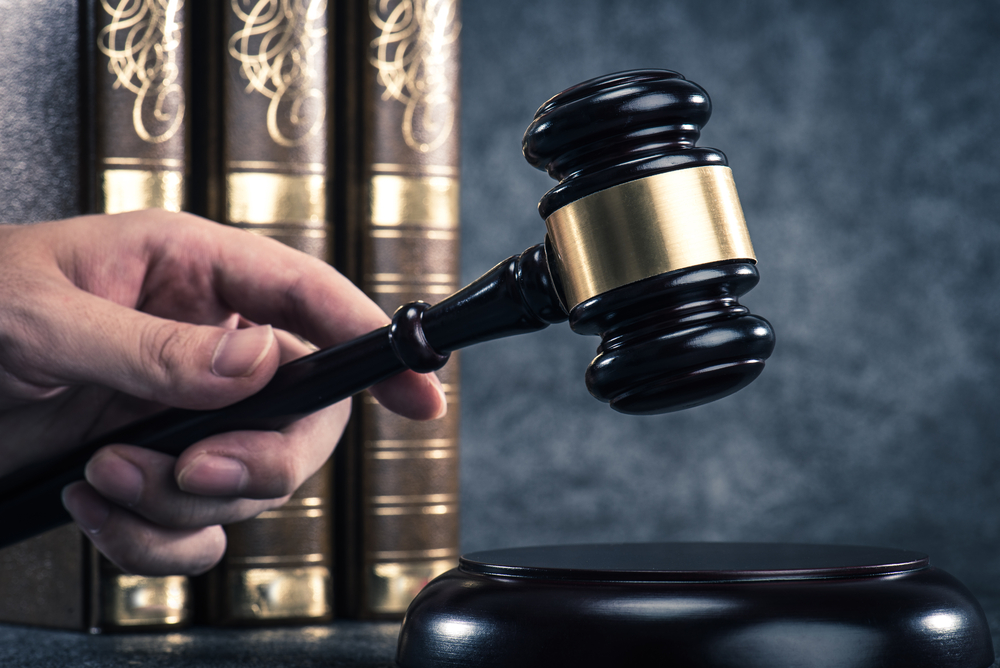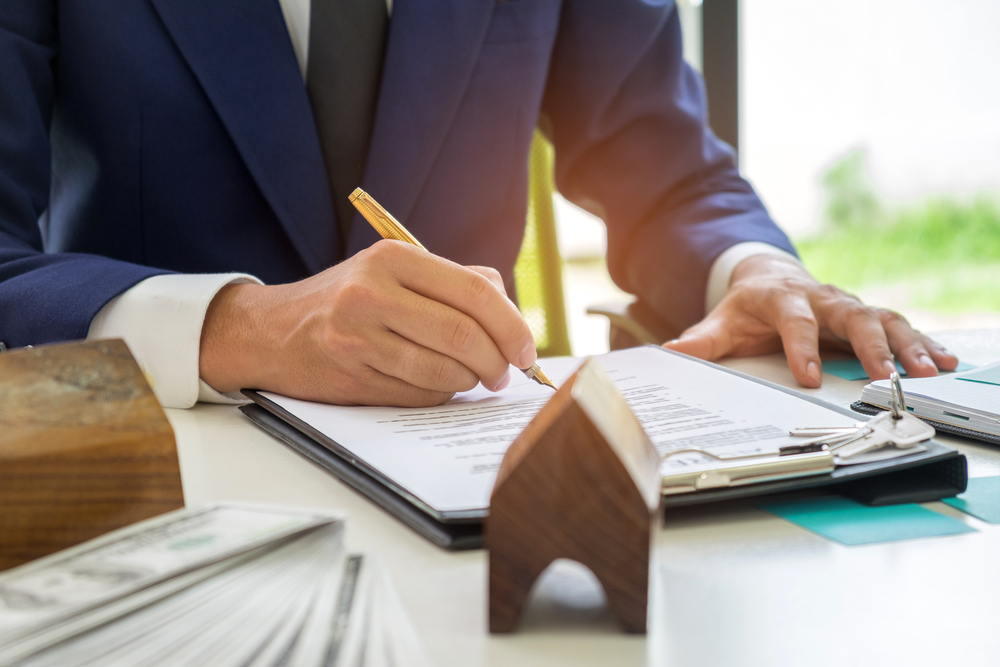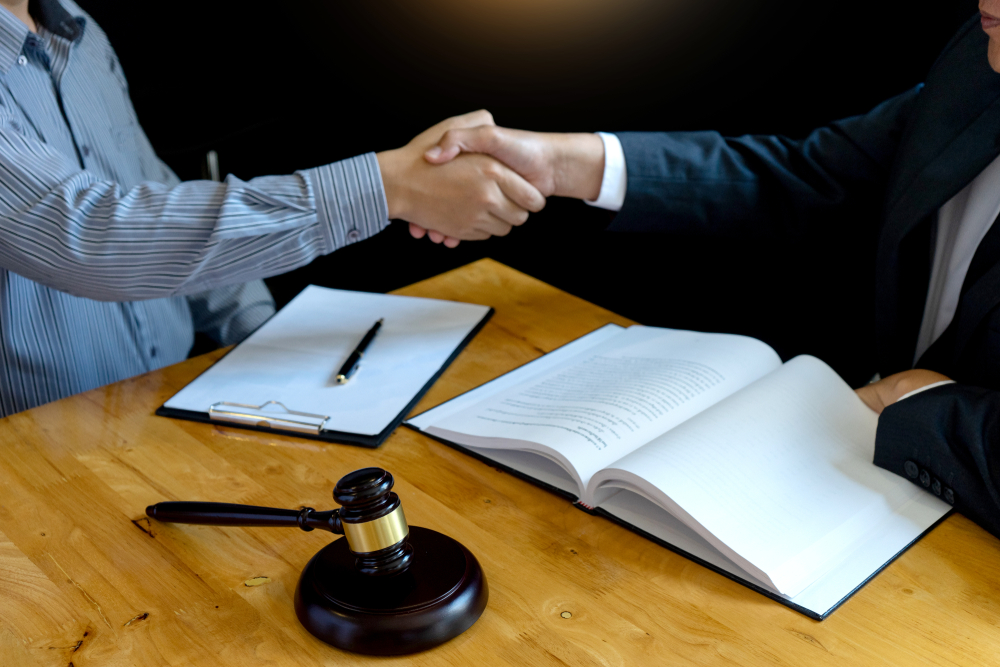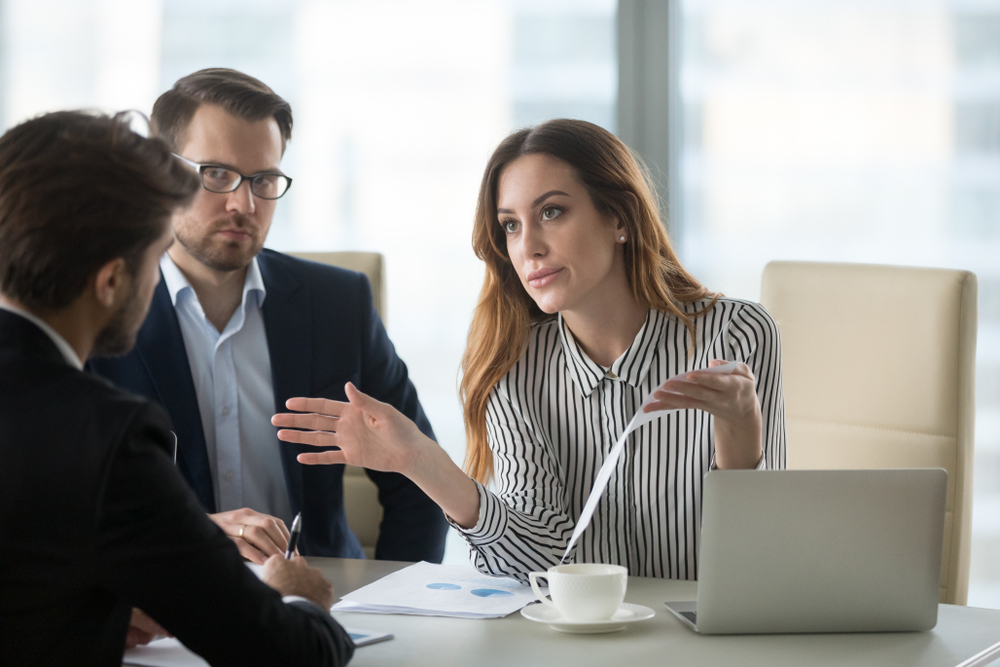 Personal & Business Disputes
With offices in Fort Myers, Tampa and South Carolina, Boyle, Leonard & Anderson, P.A.
is an insurance litigation law firm that serves clients across North America and the Caribbean.
9111 W. COLLEGE POINTE DRIVE
FORT MYERS, FL 33919
PH: 239-337-1303 | FAX: 239-337-7674
1501 W. Cleveland St., Ste 302
TAMPA, FL 33606
PH: 813-305-3019 | FAX: 239-337-7674
P.O. BOX 31578
CHARLESTON, SC 29417
PH: 854-800-0804 | FAX: 239-337-7674