Insurance Bad Faith Claims
Ensuring Fair Treatment for Individual & Business Policyholders
When policyholders pay their insurance premiums, they expect that their insurance companies will act in their best interest. This is not always the case. Florida and most states recognize that insurance companies, like all contracting parties, must honor their contractual obligations in good faith. The law requires that insurance companies act fairly and honestly towards their insured and settle claims when they can and should do so.
Insurance companies often:
Fail to fairly and thoroughly investigate a claim.
Fail to provide justification for denying a claim.
Fail to offer the full value of a claim's worth.
Fail to settle a claim when it should have and could have done so.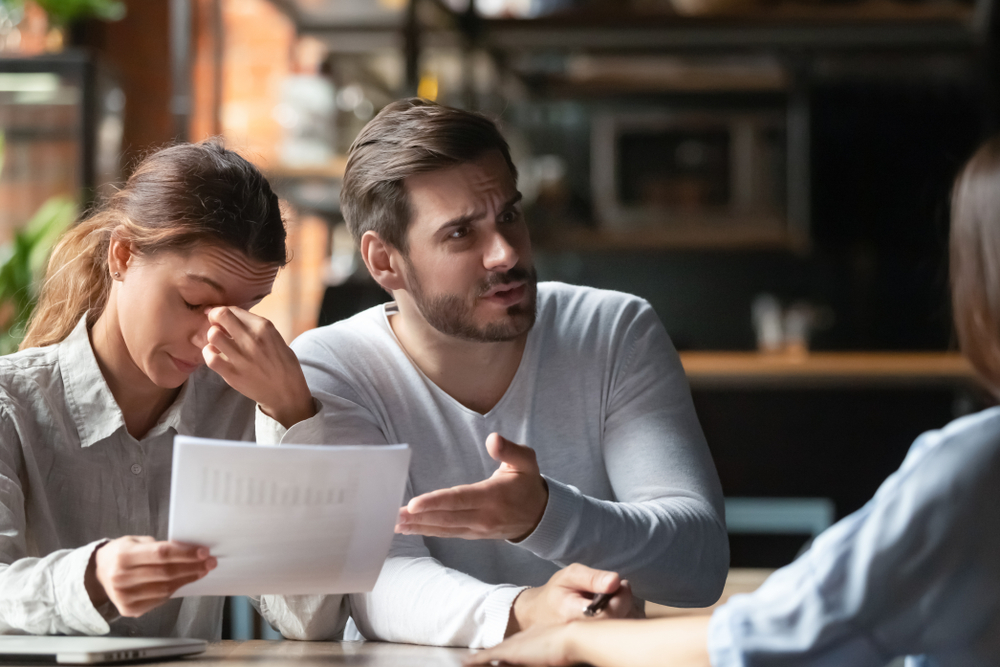 When an insurance company is presented with a claim and refuses to cover the claim, the policyholder is forced to defend itself without the assistance of its insurance company. Often times, this failure of the insurance company to cover a claim results in a settlement or judgment against the policyholder for an amount above and beyond what the policy limits of the applicable insurance policy would have covered.
Our attorneys are dedicated to providing our clients with the highest level of representation regarding bad faith in both first and third party insurance claims.
First-Party Bad Faith Claims
A first-party bad faith claim occurs when an individual or business has made a direct claim to an insurance company and a settlement has been refused/denied, delayed, or only partially paid.
Third-Party Bad Faith Claims
A third-party bad faith claim occurs when a policyholder has been sued and the policyholder's insurance company does not act reasonably to settle the claim or has failed to defend the policyholder. When an insurance company fails to settle on behalf of or defend its insured, the insured can be exposed to a large personal judgment.
Boyle & Leonard, P.A. will work with policyholders to aggressively pursue all potential claims for bad faith against their insurance companies when these situations arise. There are often substantial financial advantages for insurance companies to deny or delay claims.
If you believe you are a victim of an insurance coverage dispute or insurance bad faith, contact us. We have represented individual and business policyholders in numerous first-party and third-party bad faith claims.
Our Practice Areas of Expertise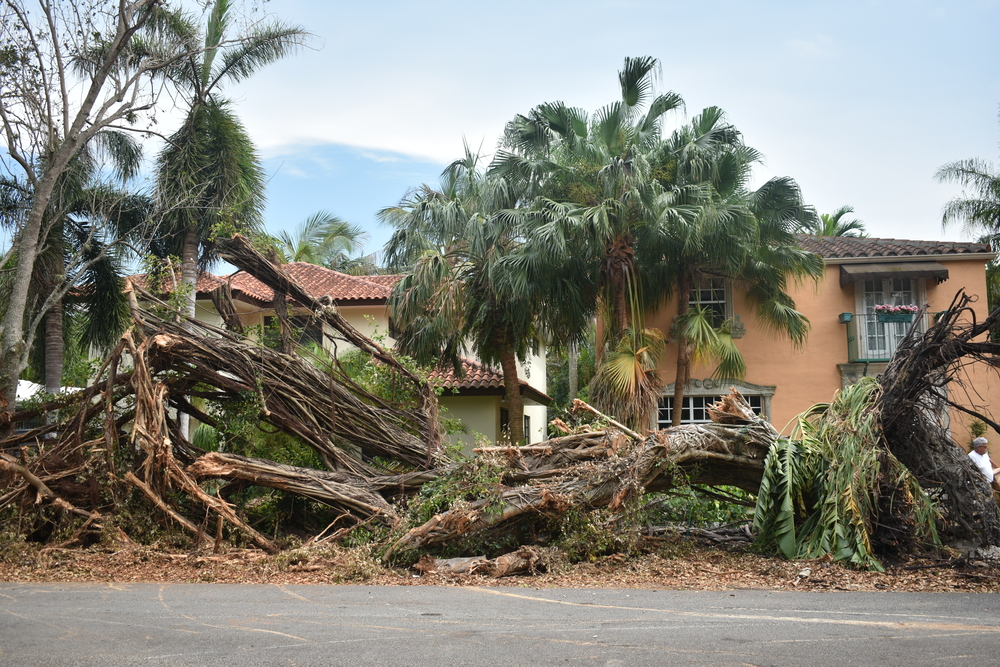 Insurance Disputes and Claims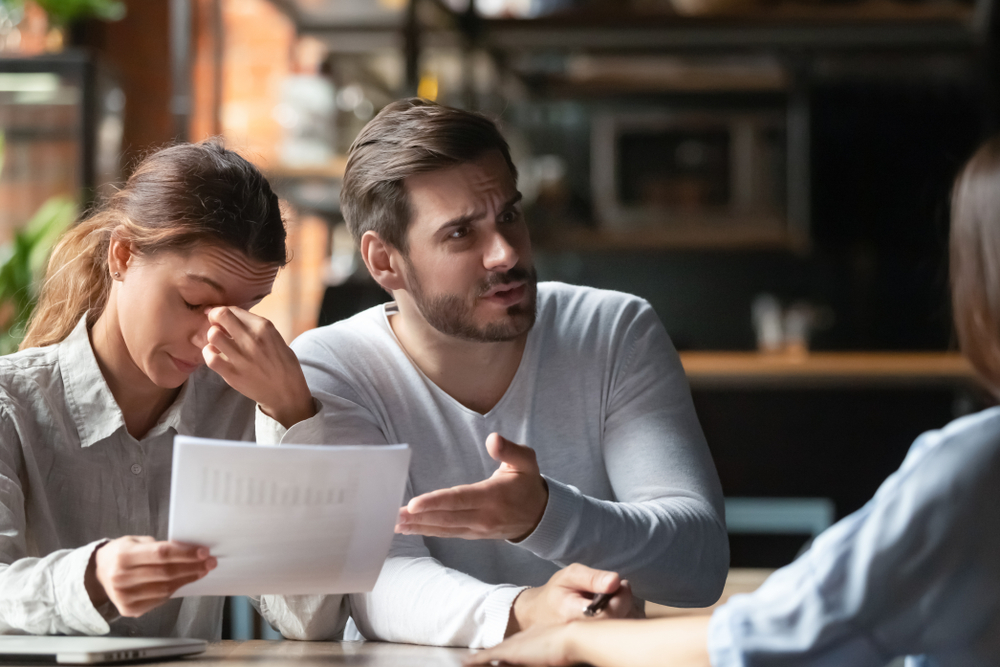 Insurance Bad Faith Claims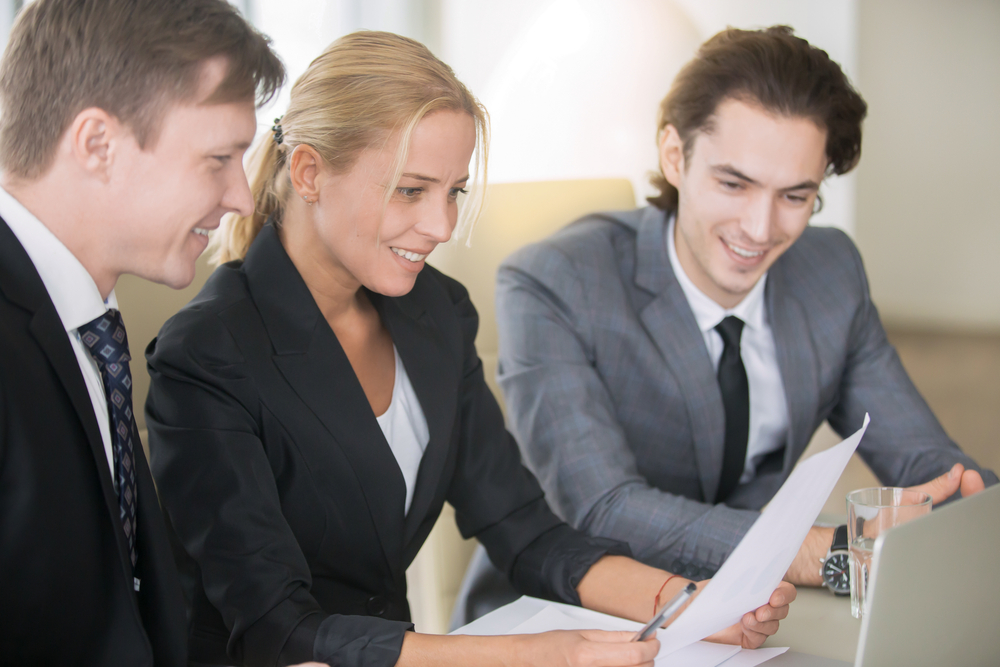 Insurance Coverage Co-Counsel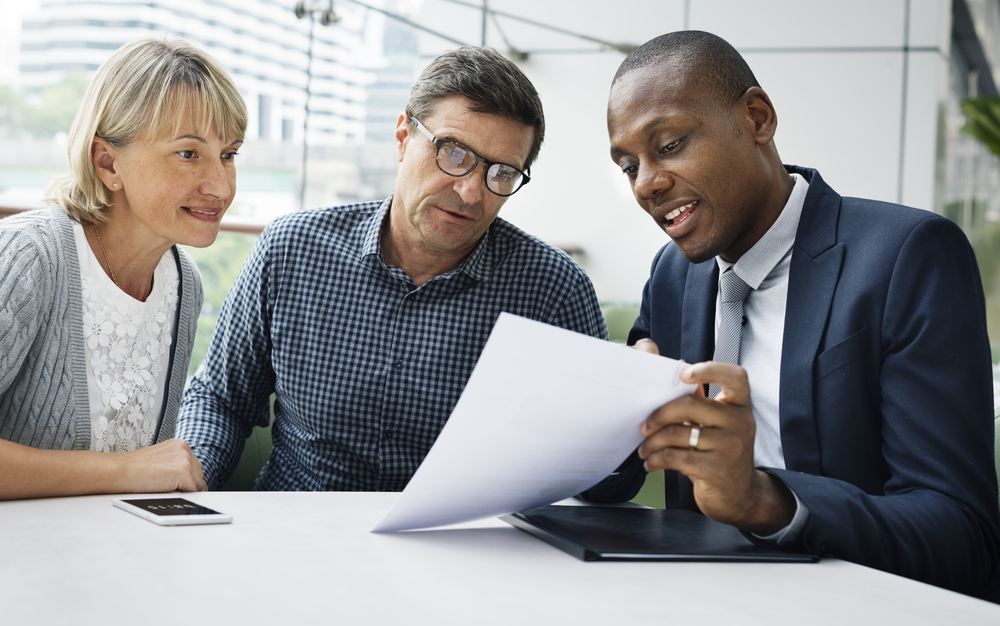 Insurance Agent & Insurance Broker Claims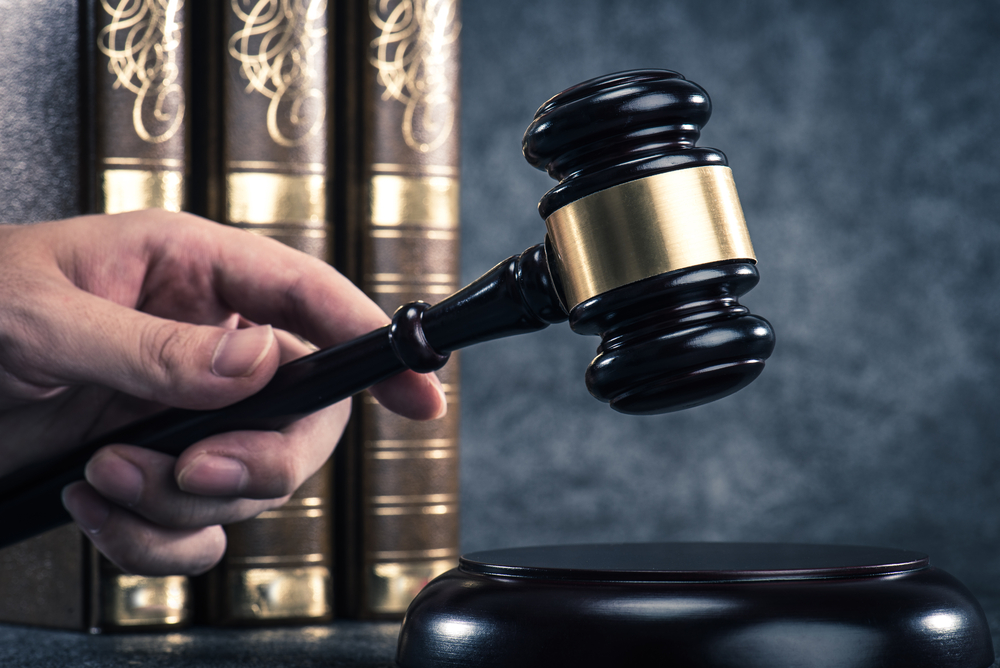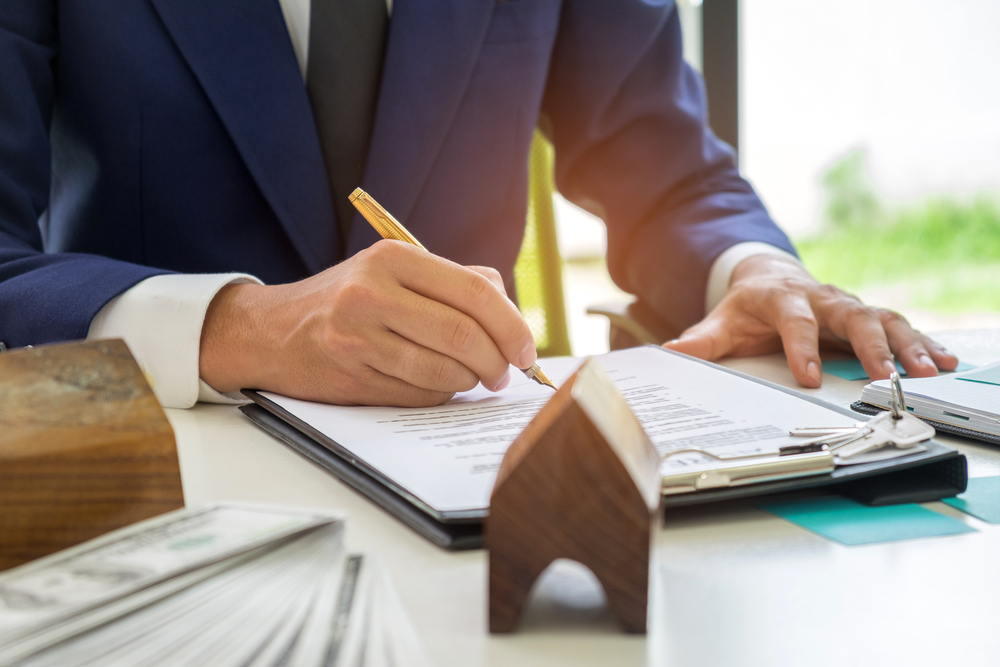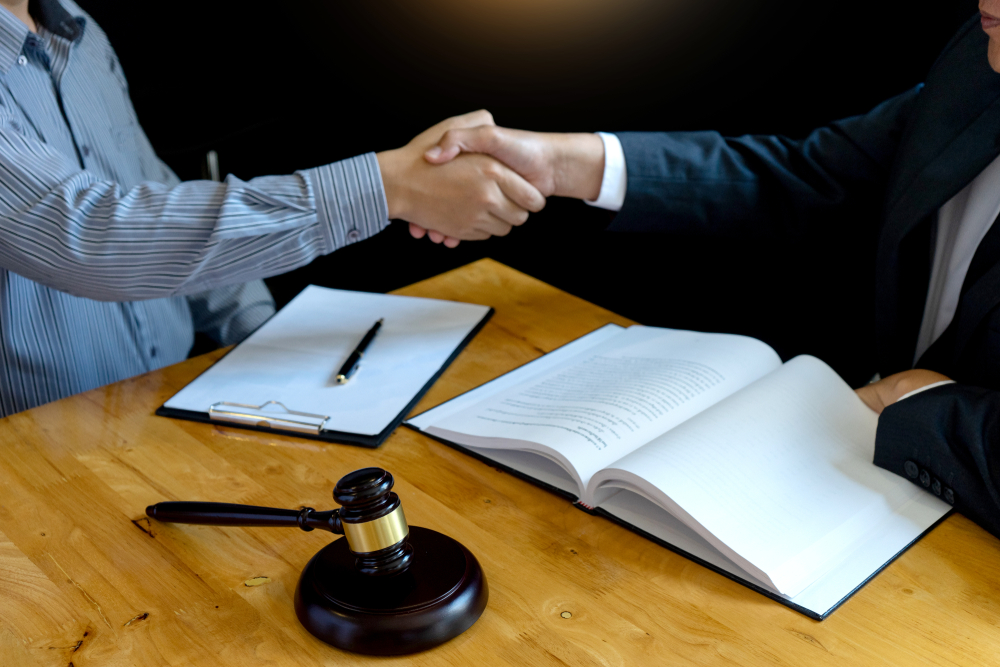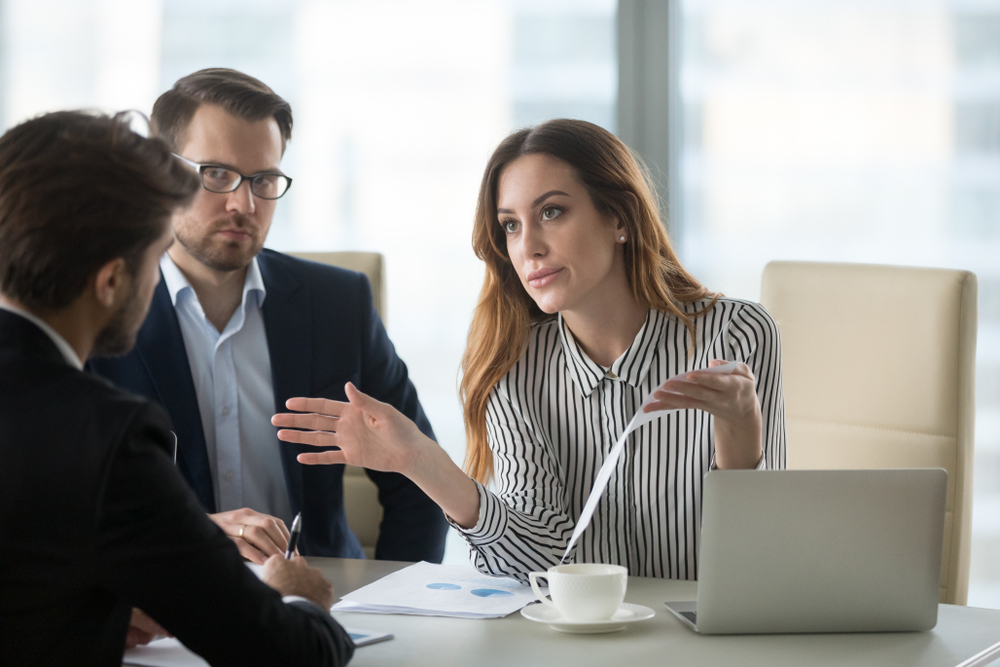 Personal & Business Disputes
With offices in Fort Myers, Tampa and South Carolina, Boyle, Leonard & Anderson, P.A.
is an insurance litigation law firm that serves clients across North America and the Caribbean.
9111 W. COLLEGE POINTE DRIVE
FORT MYERS, FL 33919
PH: 239-337-1303 | FAX: 239-337-7674
1501 W. Cleveland St., Ste 302
TAMPA, FL 33606
PH: 813-305-3019 | FAX: 239-337-7674
706 Orleans Road, Suite 101
CHARLESTON, SC 29407
PH: 854-800-0804 | FAX: 239-337-7674