Real Estate Matters Attorneys
The Team Approach We Employ Helps Us Ensure That Our Clients Receive the Best Possible Service
The attorneys at Boyle & Leonard, P.A. represent a vast array of clients in the real estate arena, including:
Real Estate Transactions
Real Estate Closings
Preparation, Review, and Negotiation of Contracts
Property Development and Construction
Commercial or Residential Leases
Residential Issues
Commercial Leases
Title Insurance Disputes
Property Acquisition
Leasing
Landlord and Tenant Disputes
Foreclosure Defense
Restructuring of Existing Loans
Homeowner Association Disputes
Condominium Association Disputes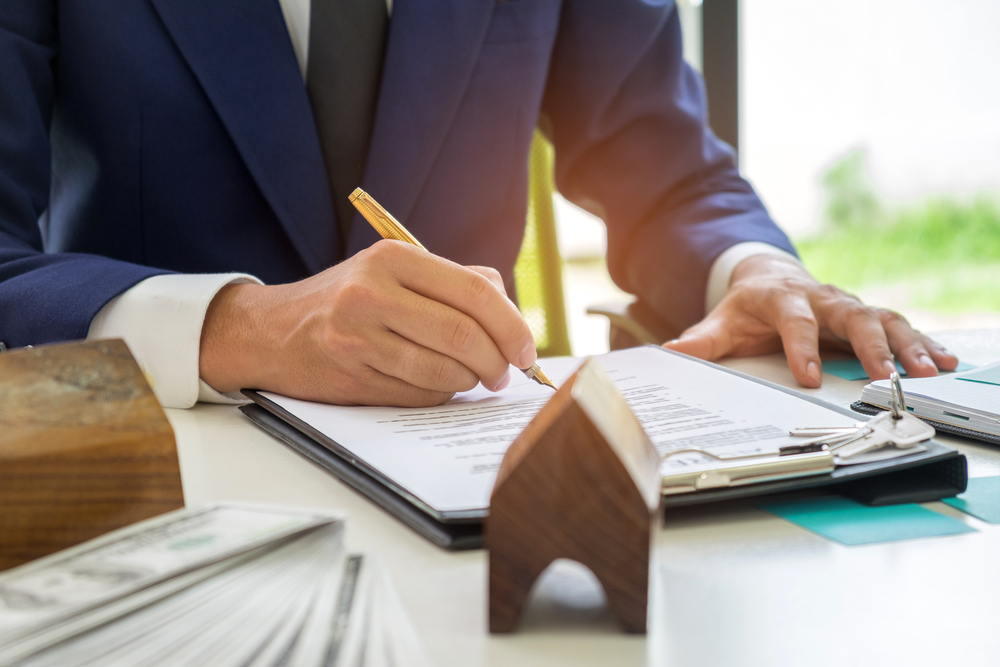 We are experienced Florida real estate attorneys who help protect buyers and sellers from making potentially costly mistakes. Our firm helps to ensure that your real estate transactions adhere to state and federal rules governing real estate.
If you need a Florida real estate attorney or have questions regarding a real estate matter, contact the attorneys at Boyle, Leonard, & Anderson, P.A. today.
Our Practice Areas of Expertise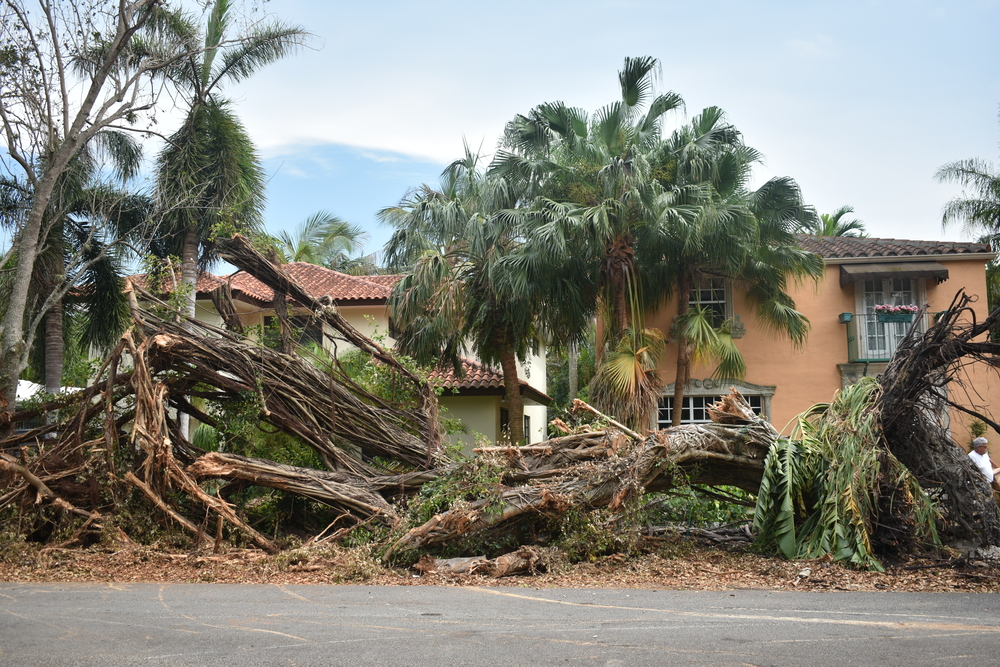 Insurance Disputes and Claims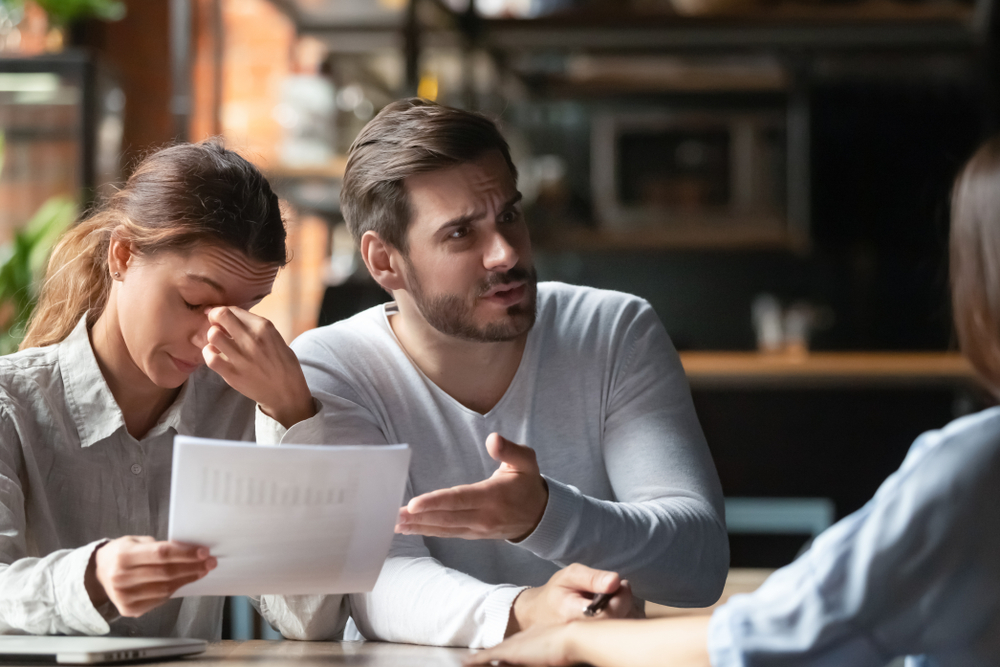 Insurance Bad Faith Claims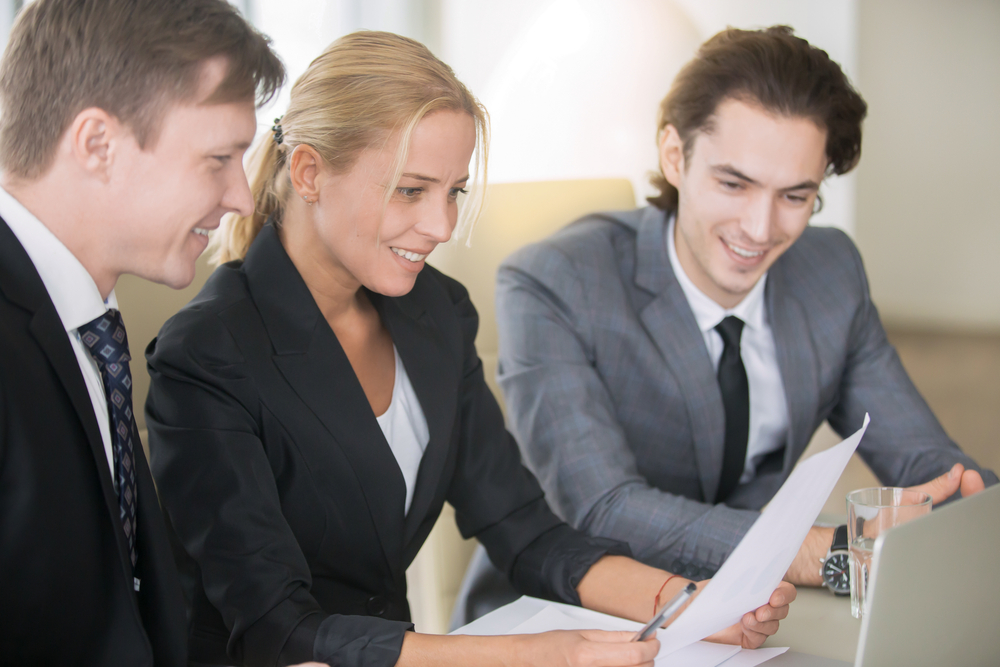 Insurance Coverage Co-Counsel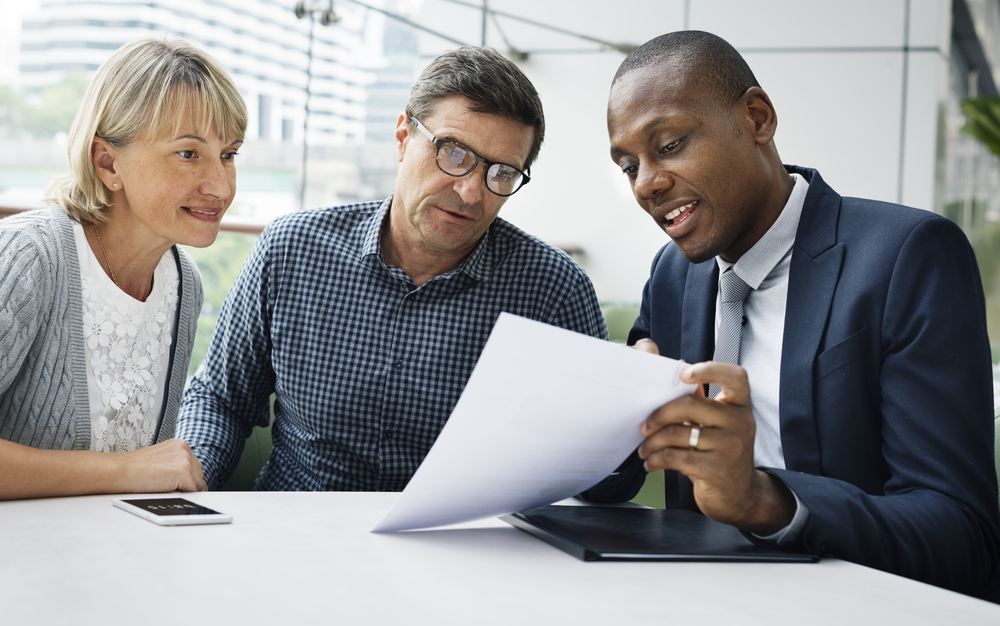 Insurance Agent & Insurance Broker Claims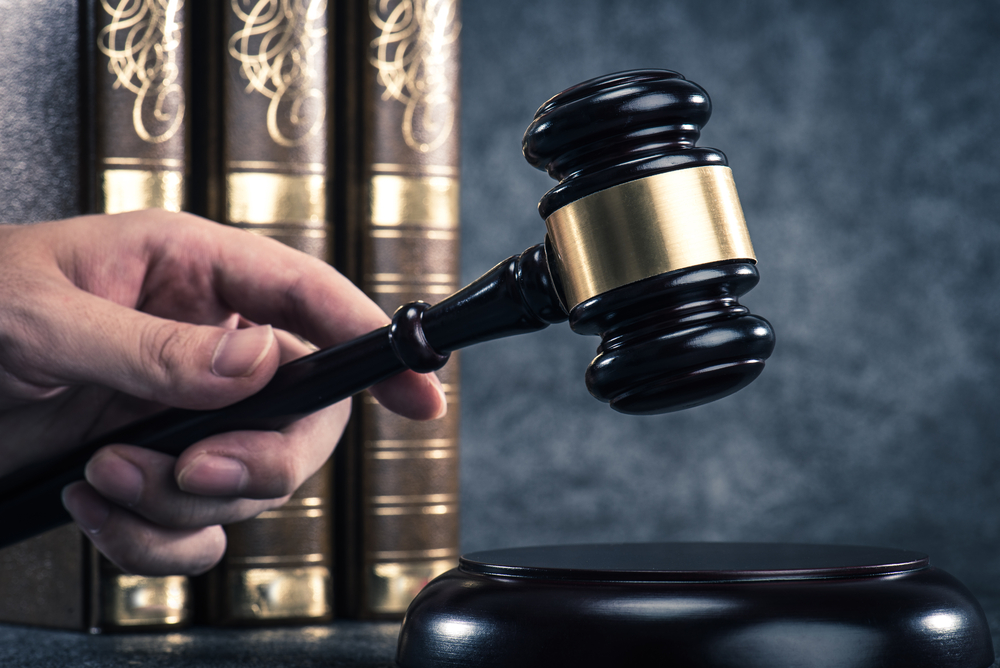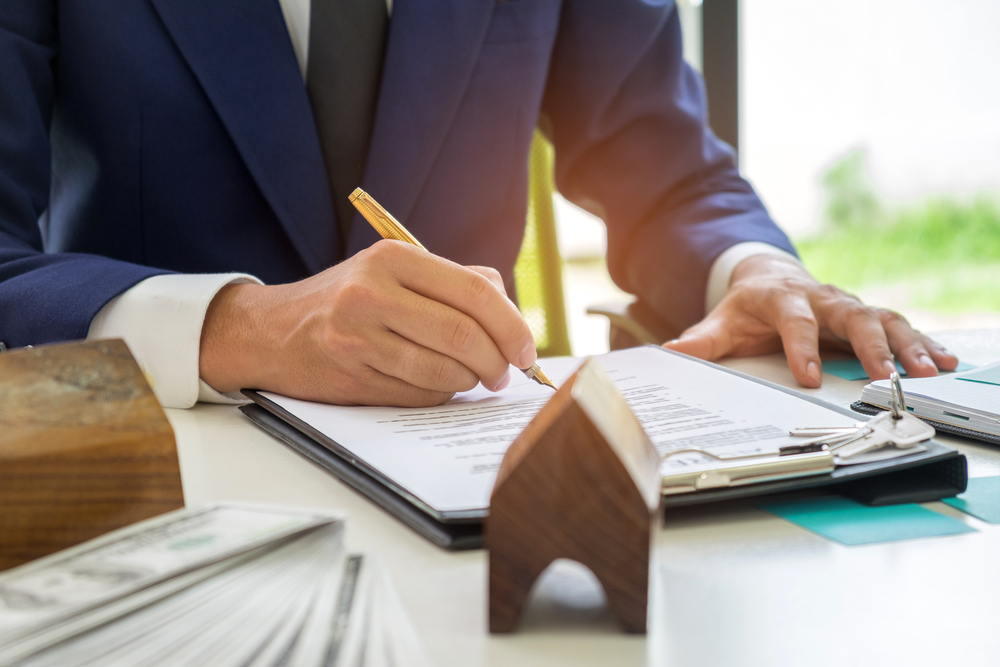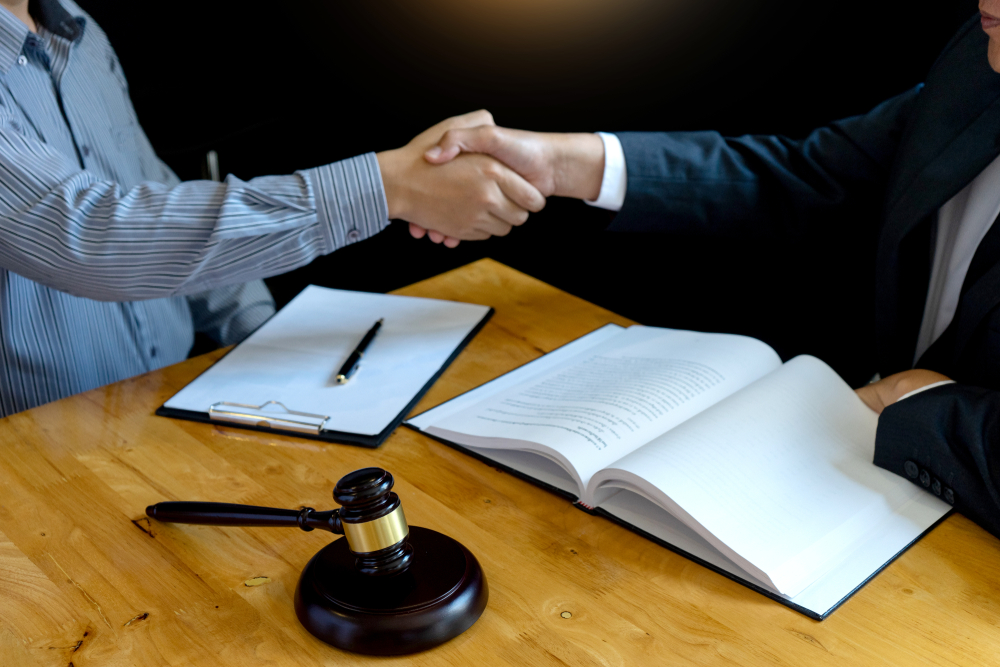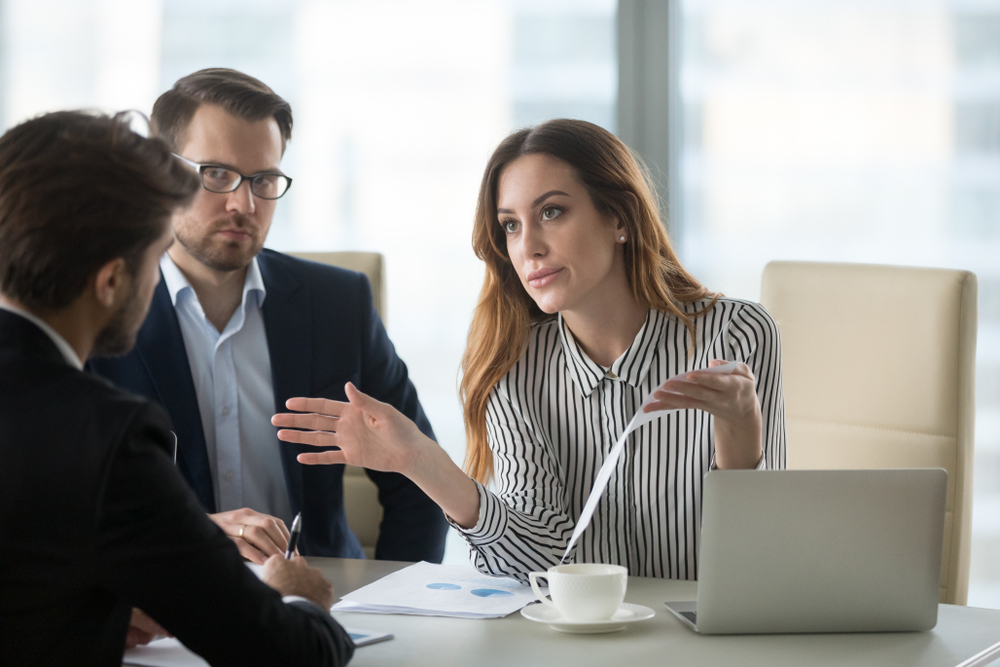 Personal & Business Disputes
With offices in Fort Myers, Tampa and South Carolina, Boyle, Leonard & Anderson, P.A.
is an insurance litigation law firm that serves clients across North America and the Caribbean.
9111 W. COLLEGE POINTE DRIVE
FORT MYERS, FL 33919
PH: 239-337-1303 | FAX: 239-337-7674
1501 W. Cleveland St., Ste 302
TAMPA, FL 33606
PH: 813-305-3019 | FAX: 239-337-7674
706 Orleans Road, Suite 101
CHARLESTON, SC 29407
PH: 854-800-0804 | FAX: 239-337-7674