Protecting The Rights Of Florida's Individual And Business Policyholders
The law firm of Boyle, Leonard & Anderson, P.A. has grown to be one of Florida's most recognizable names in insurance litigation, bad faith, real estate litigation, mediation, arbitration and appeals.
Our experienced trial attorneys are committed to the passionate and ardent representation of each client. Our thorough and attentive staff assists in and contributes to our excellent and unsurpassed service.
Please review our trial attorney and staff biographies. If you have questions, please contact one of our attorneys if you or someone you know is in need of our legal services. We are happy to help.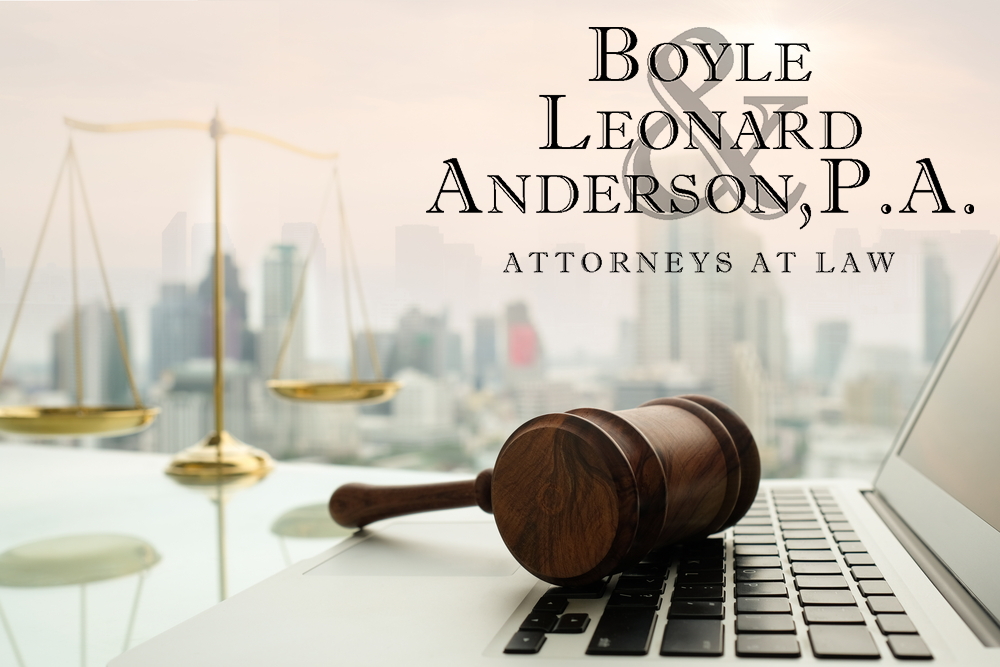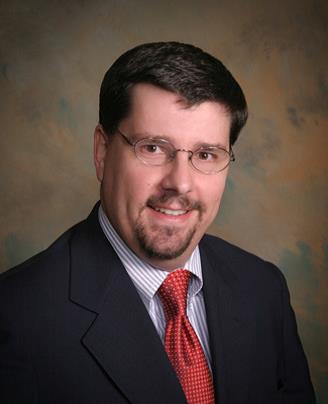 Mark Boyle
Shareholder
Managing Partner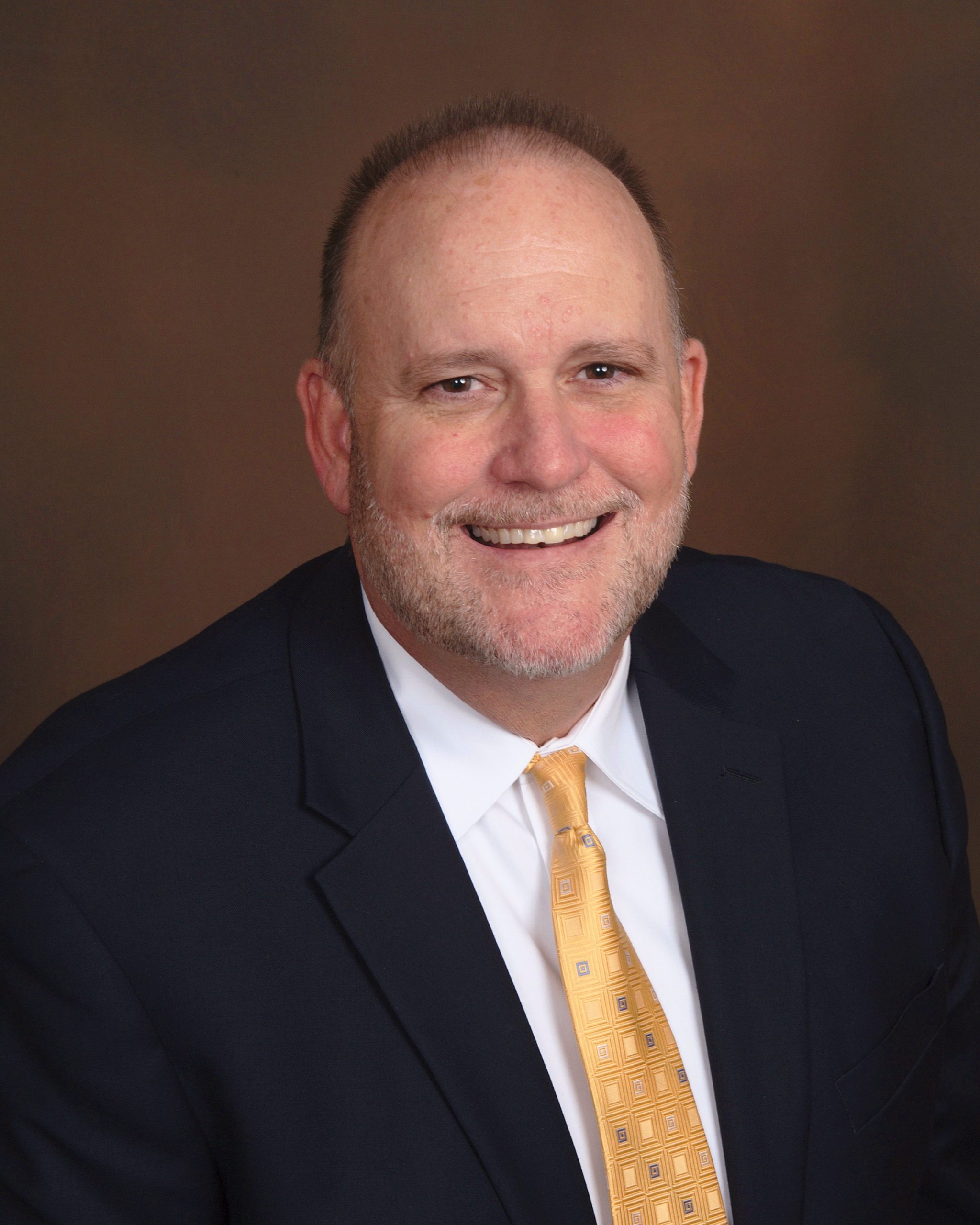 Mike Leonard
Shareholder
Real Estate Attorney
Certified Mediator
Qualified Arbitrator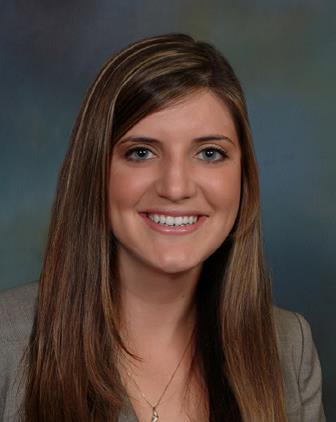 Amanda Anderson
Shareholder
Managing Attorney, Tampa FL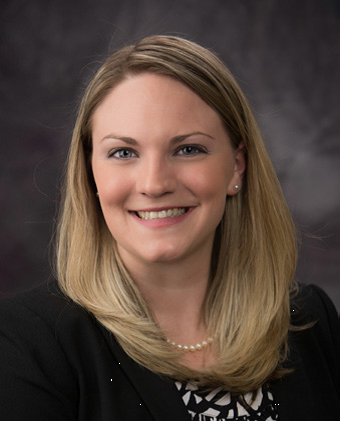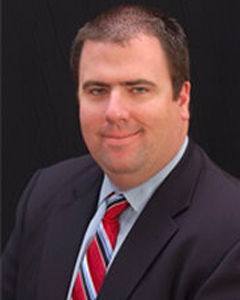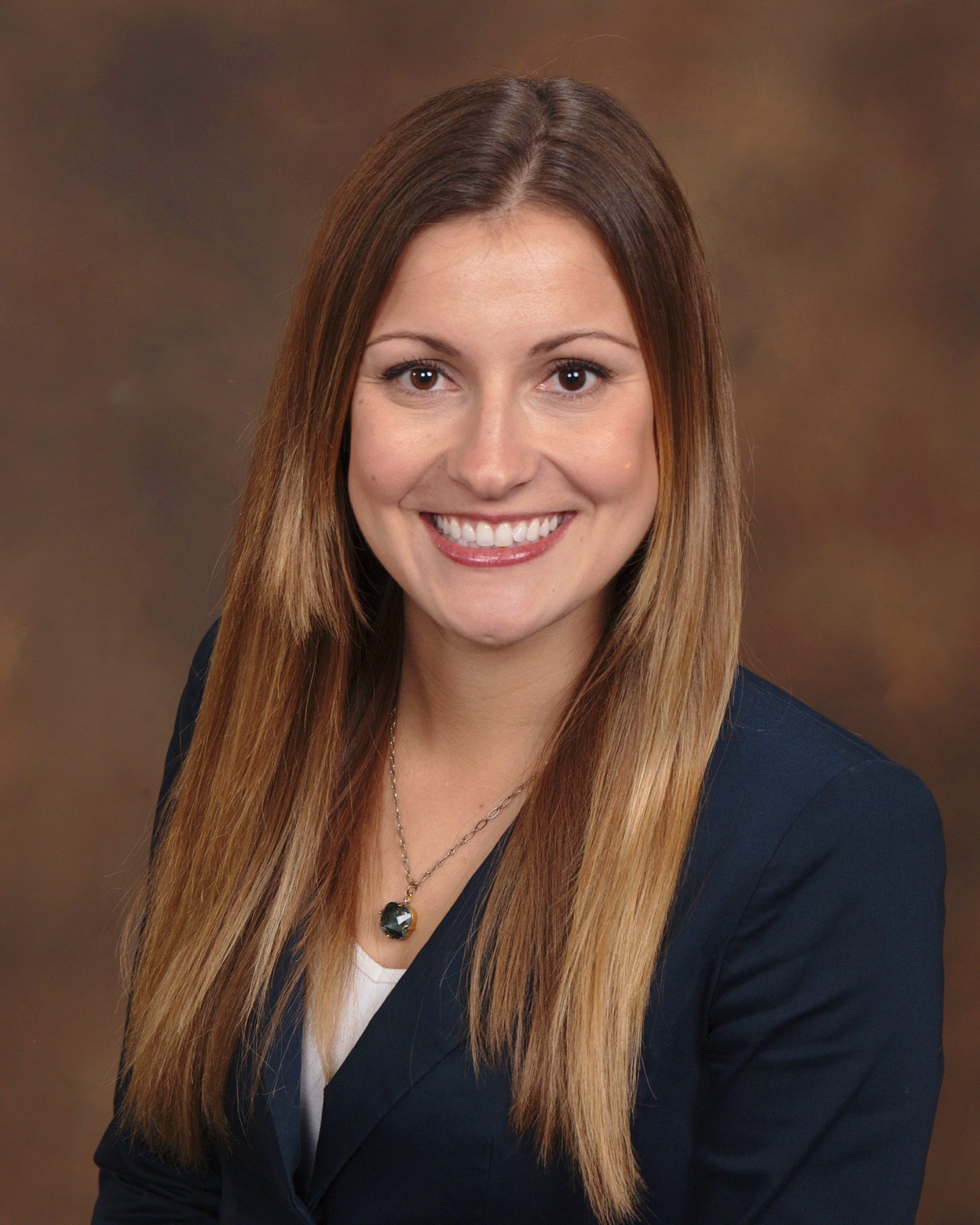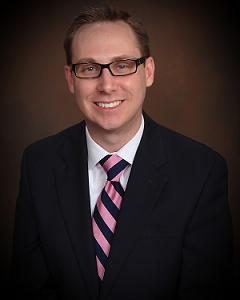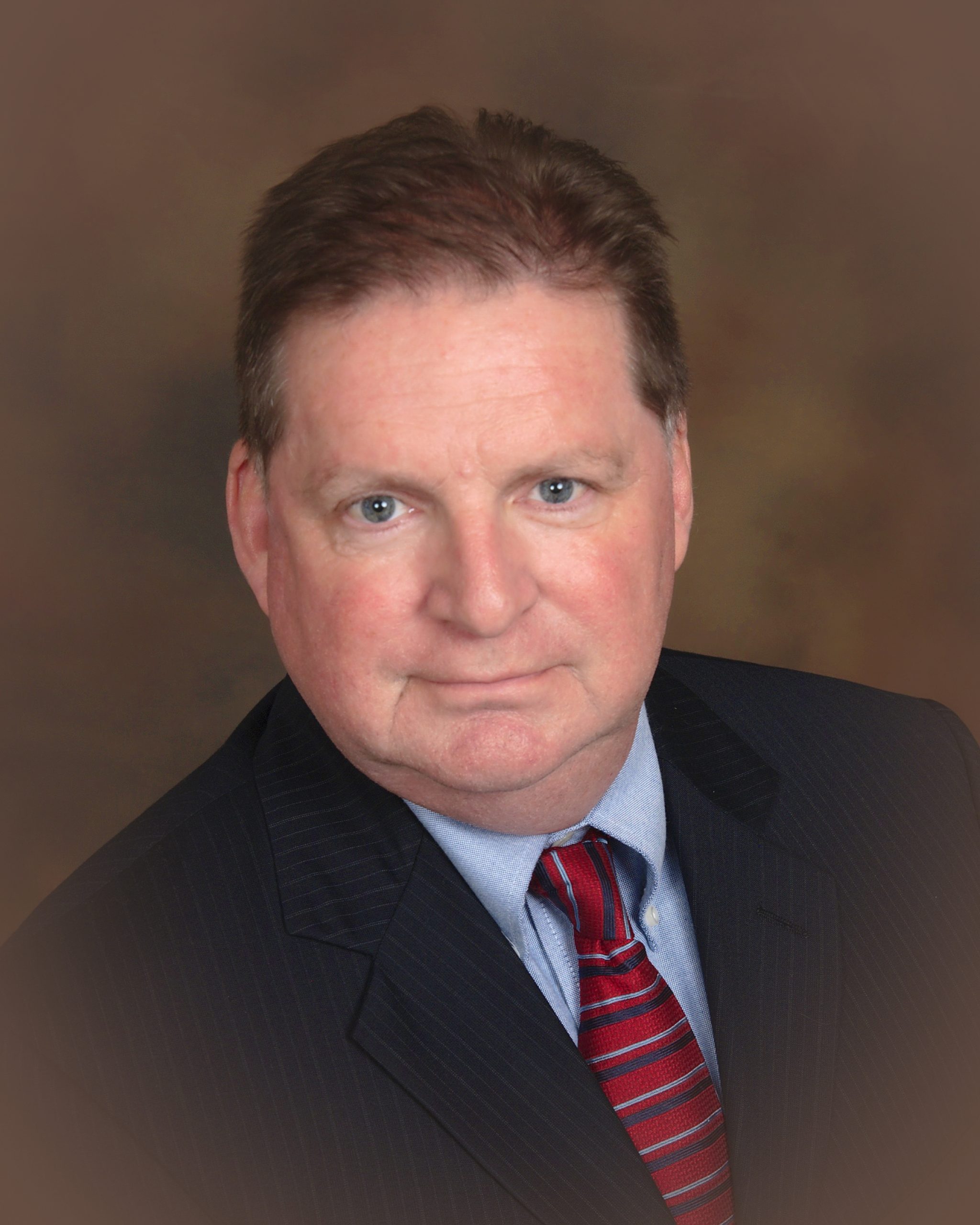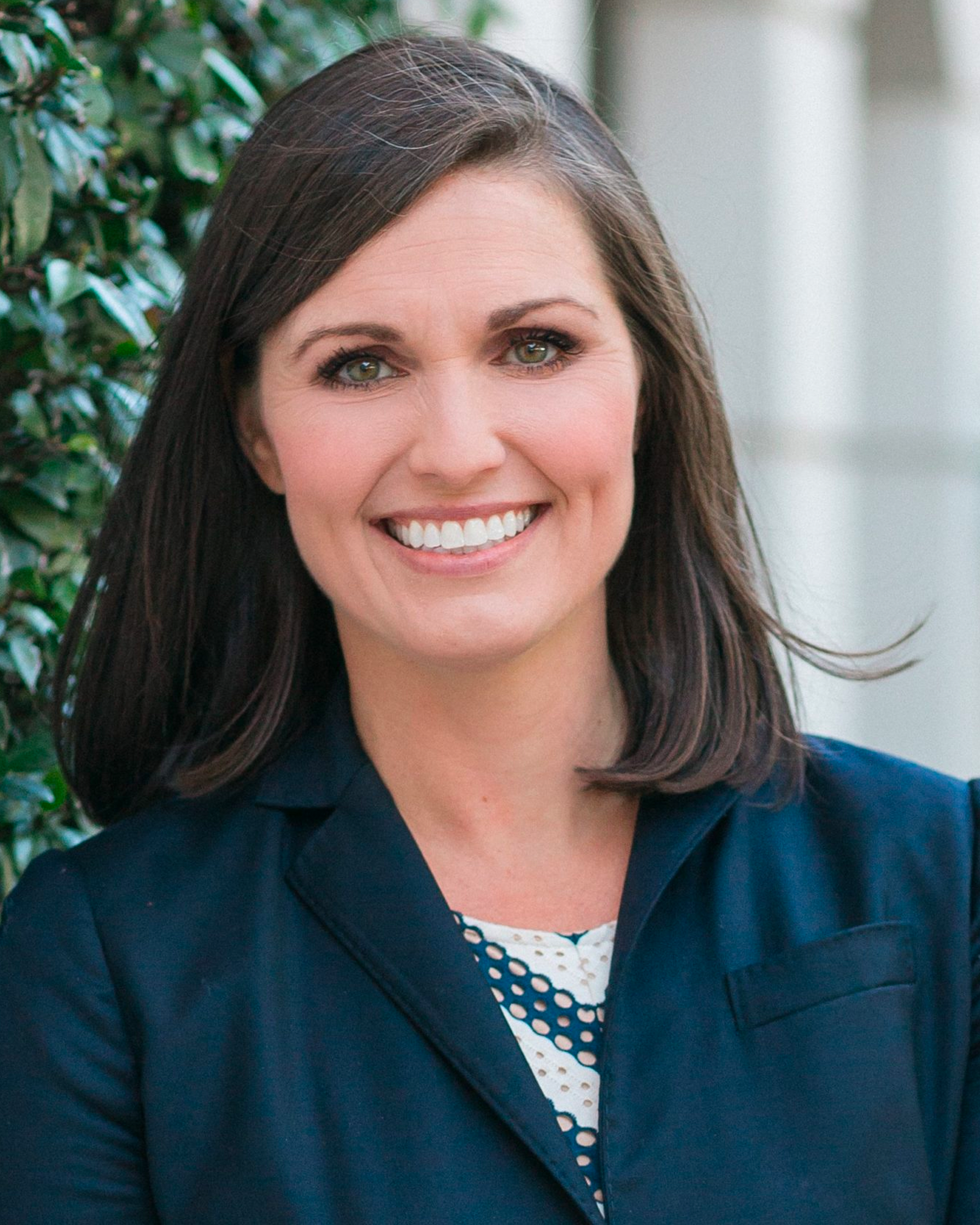 Laura Locklair
Shareholder
Managing Attorney, Charleston SC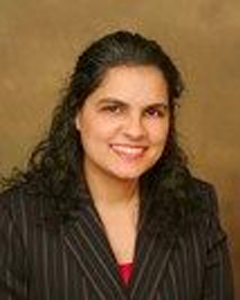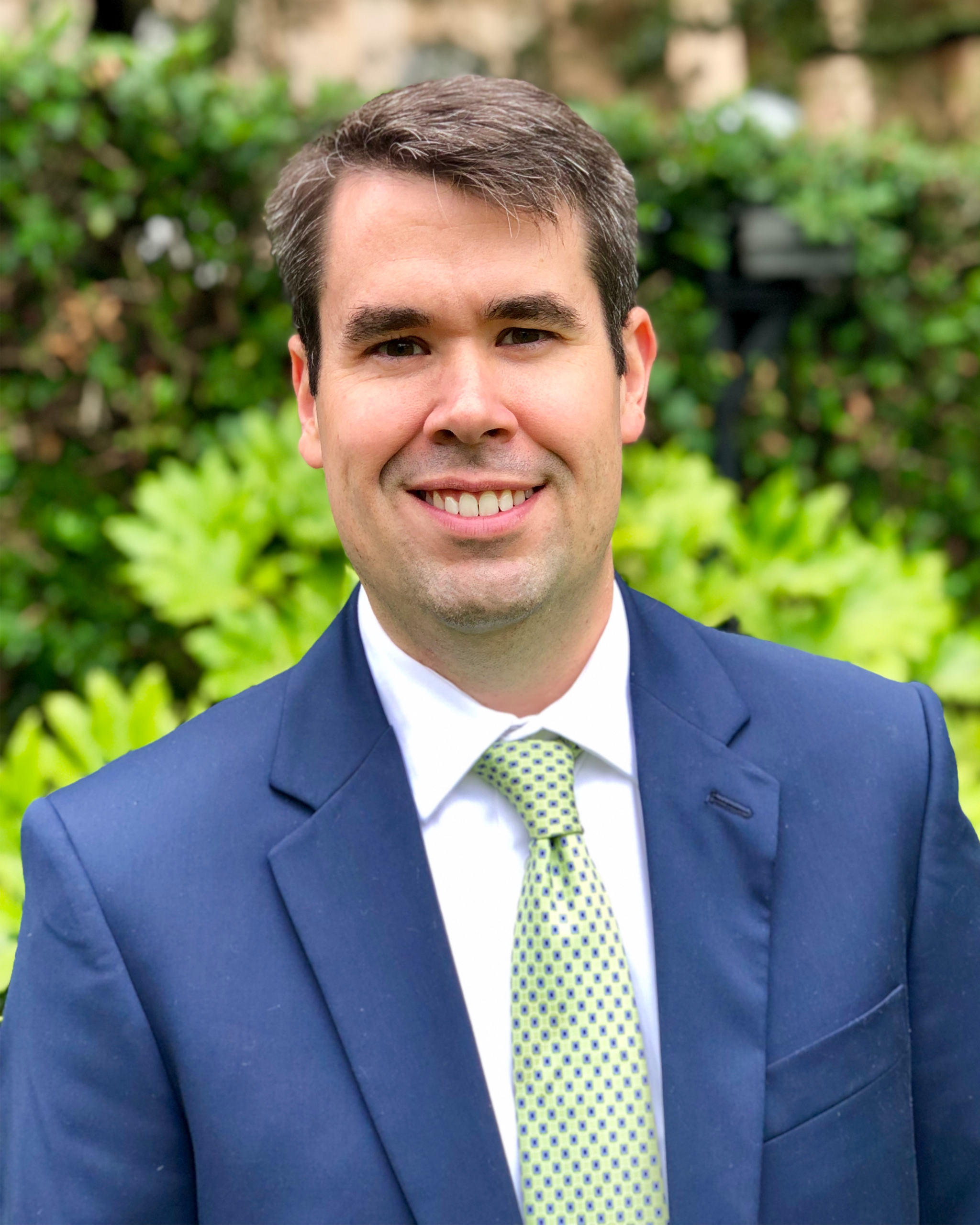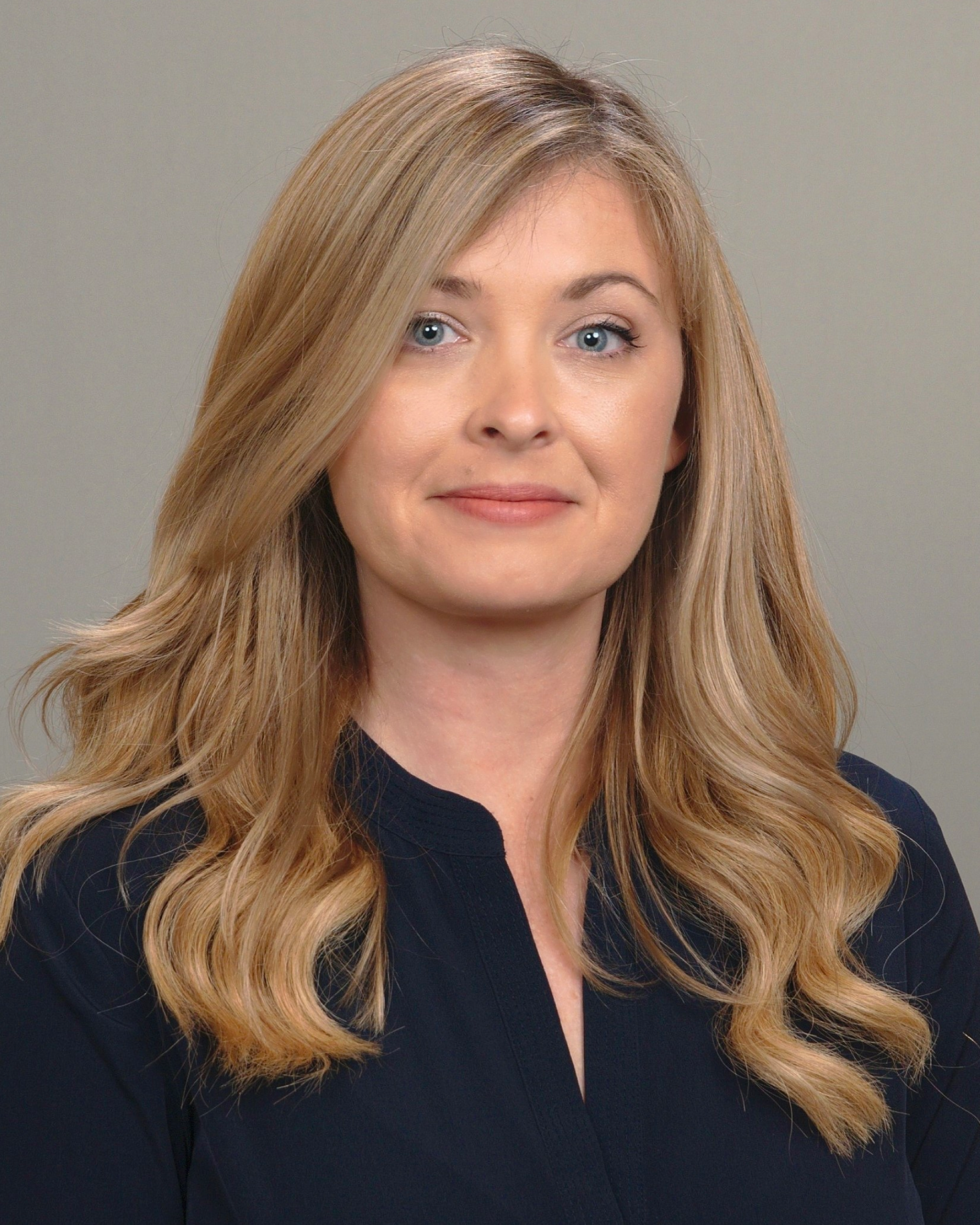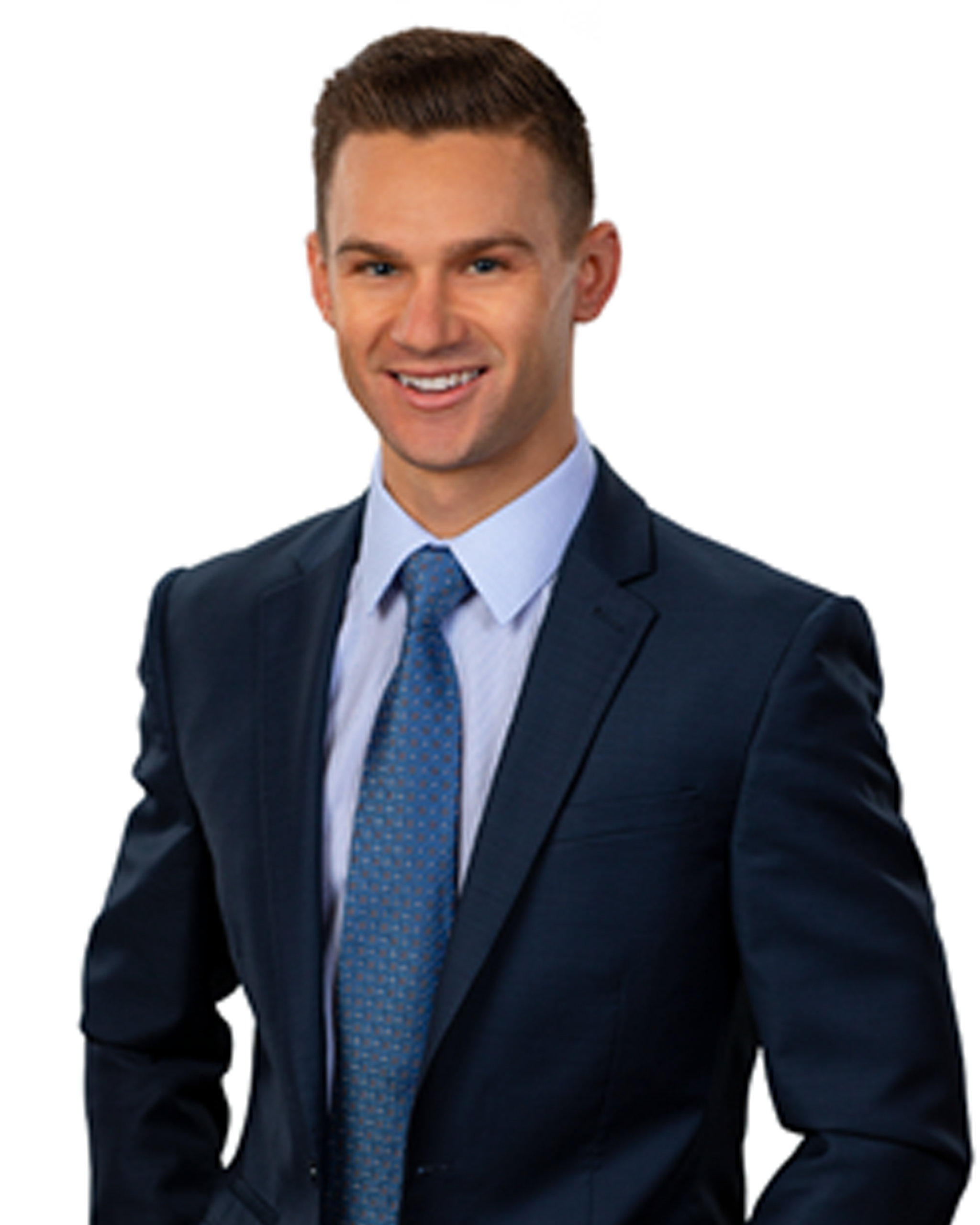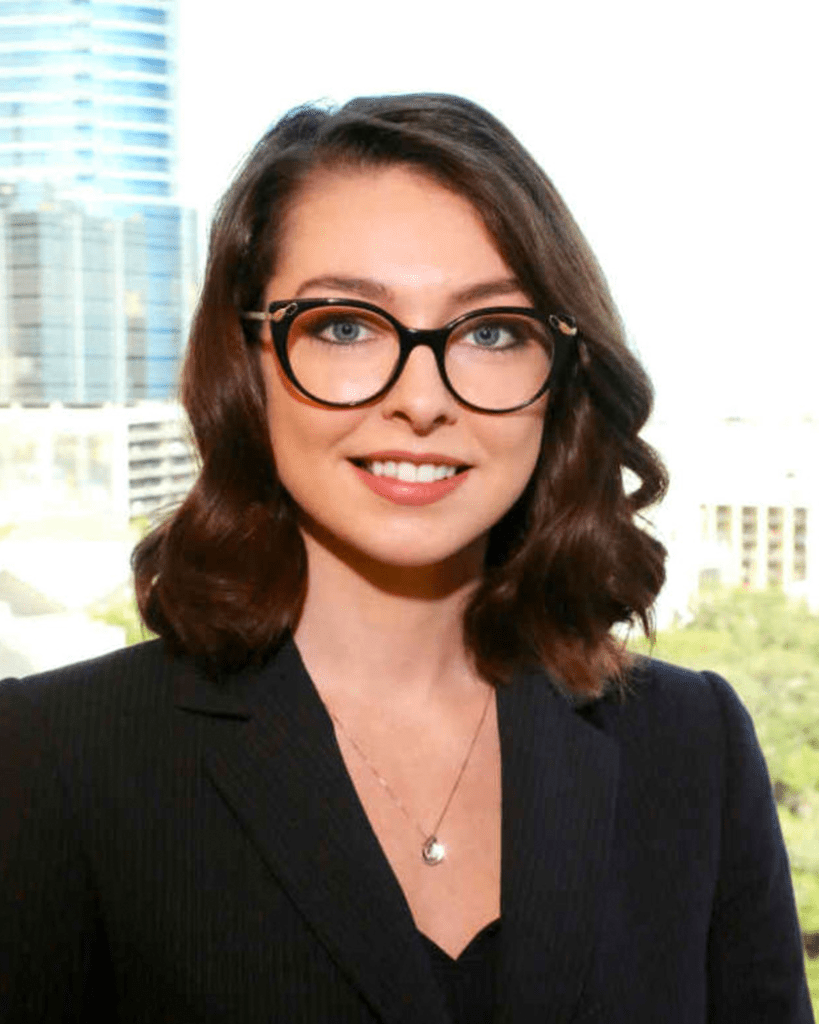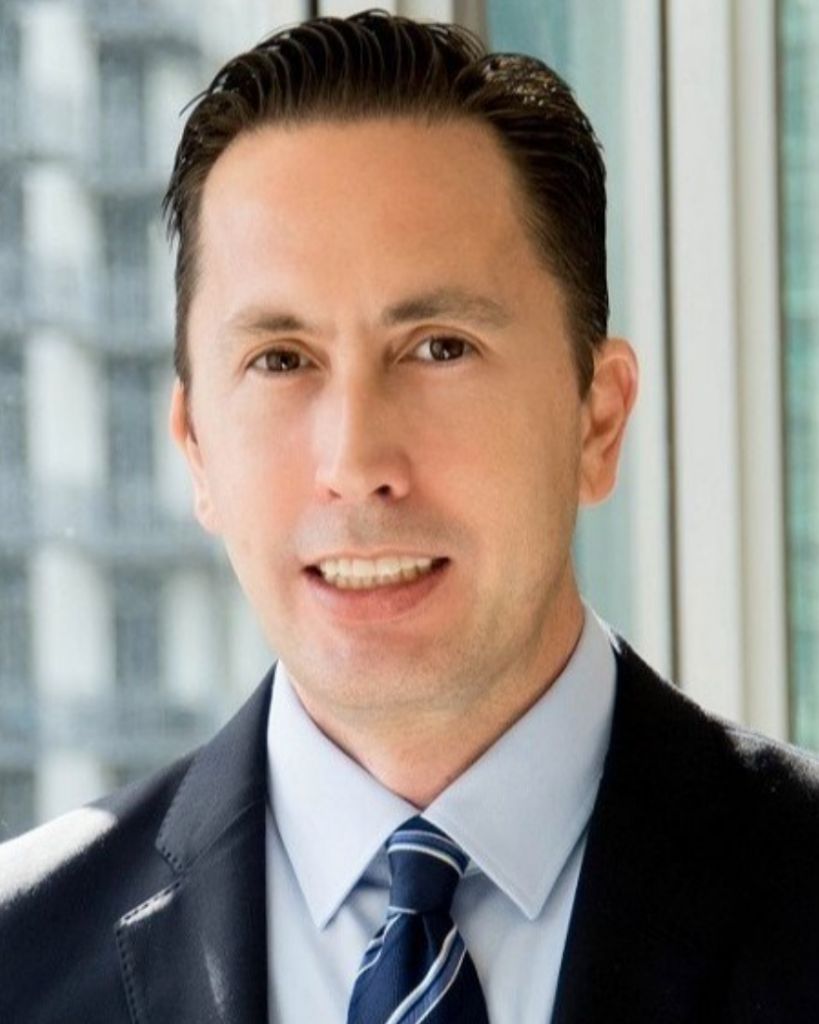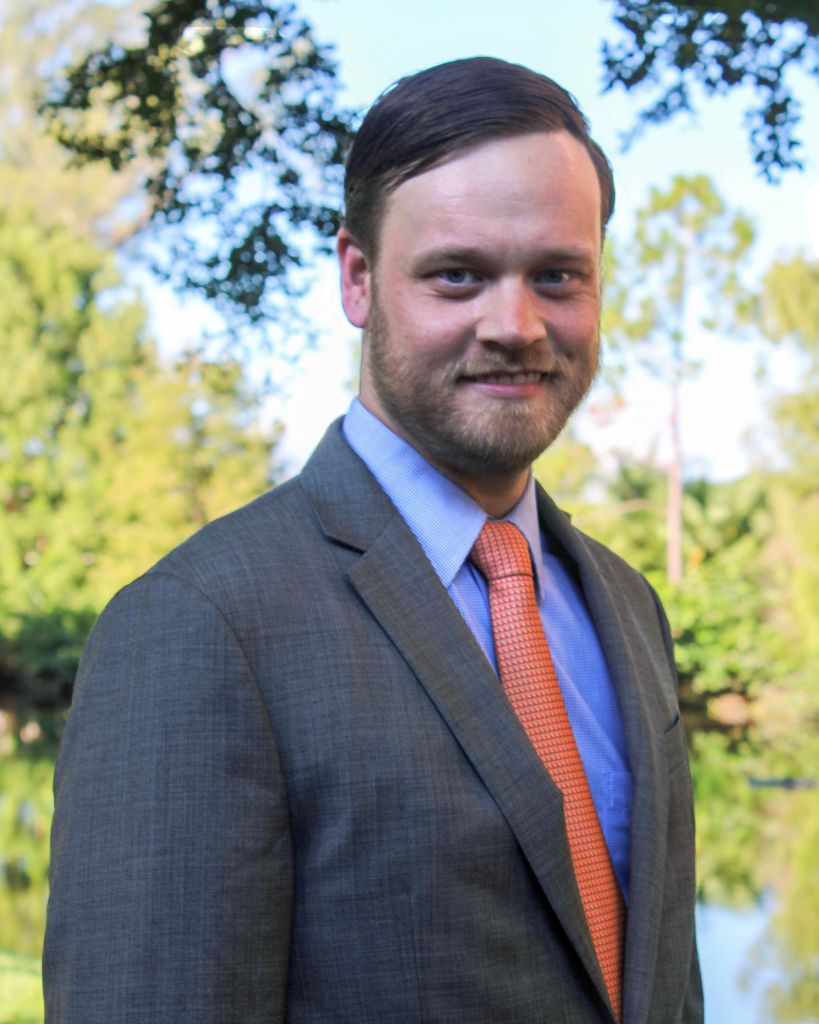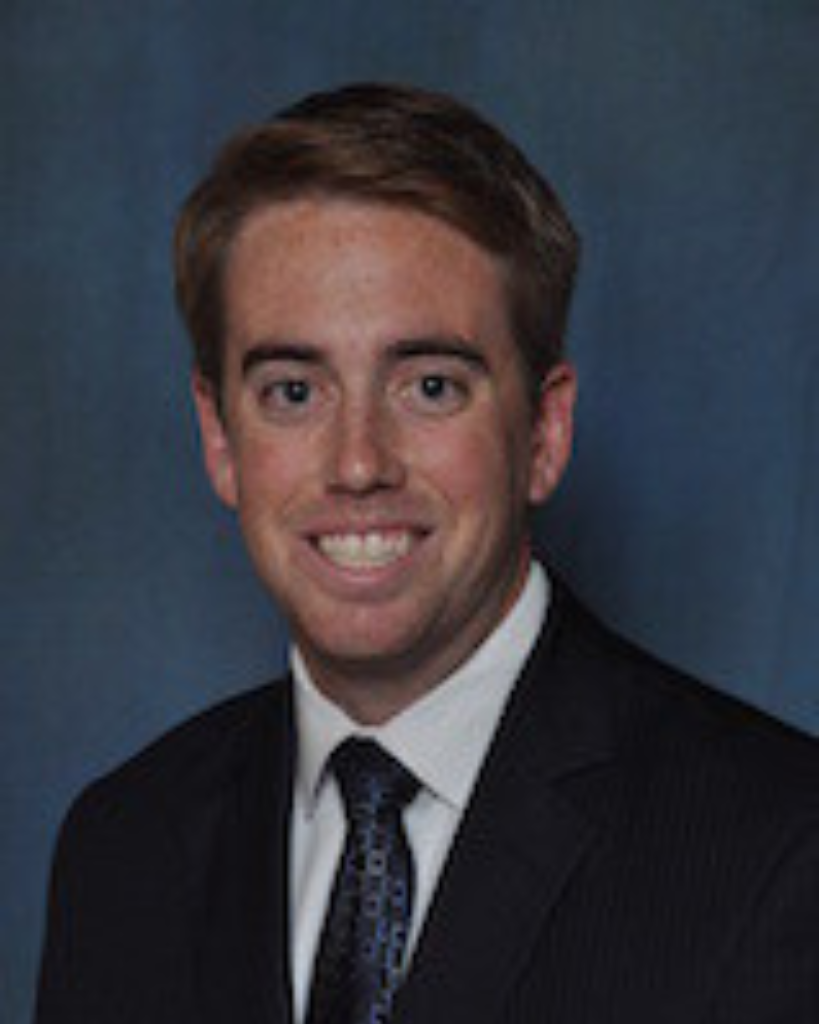 Thomas "Tom" D. Burgess, Jr.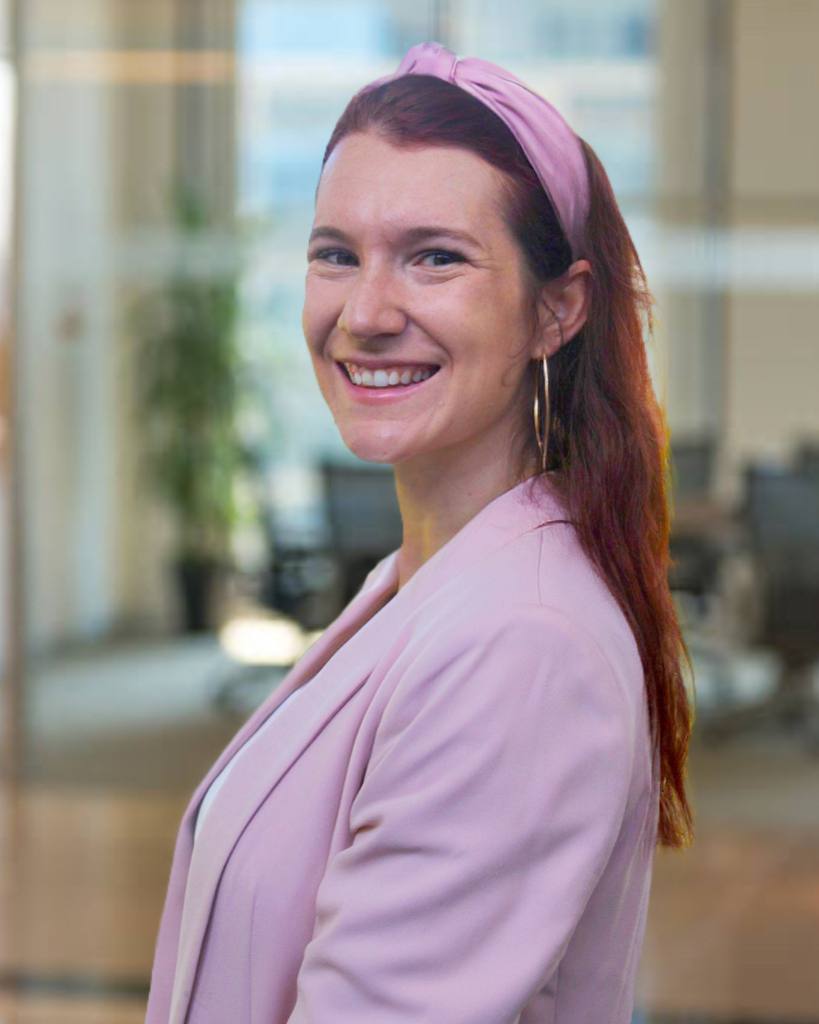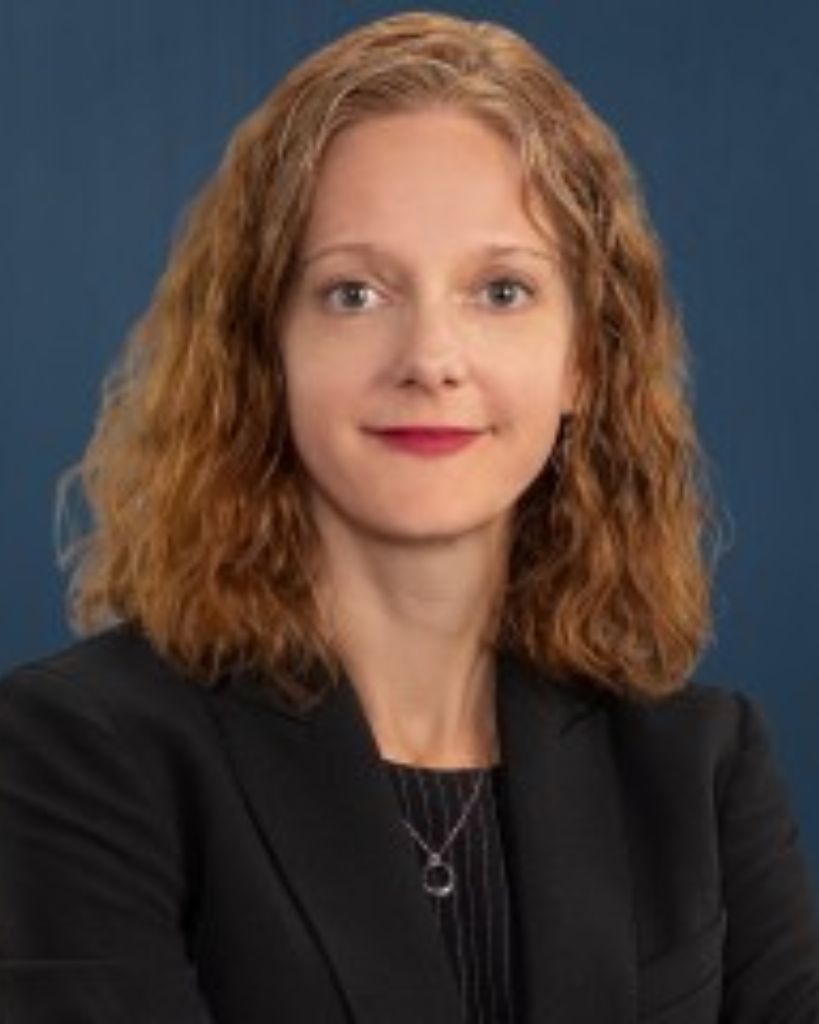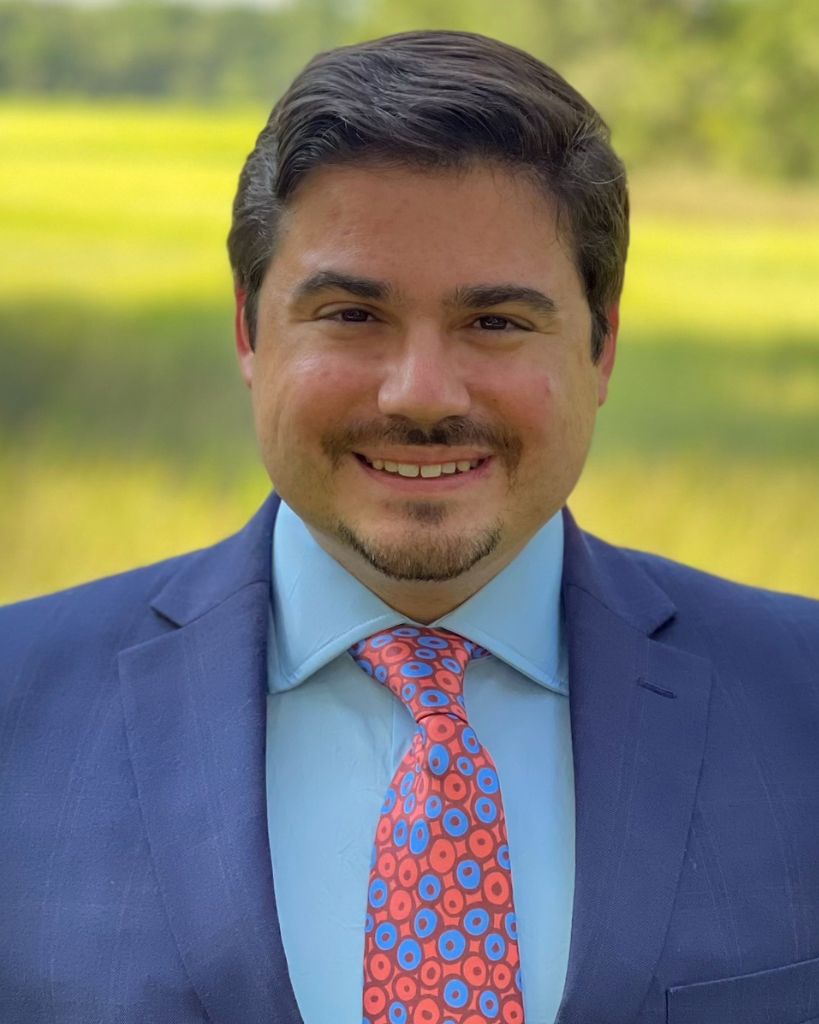 Our Practice Areas of Expertise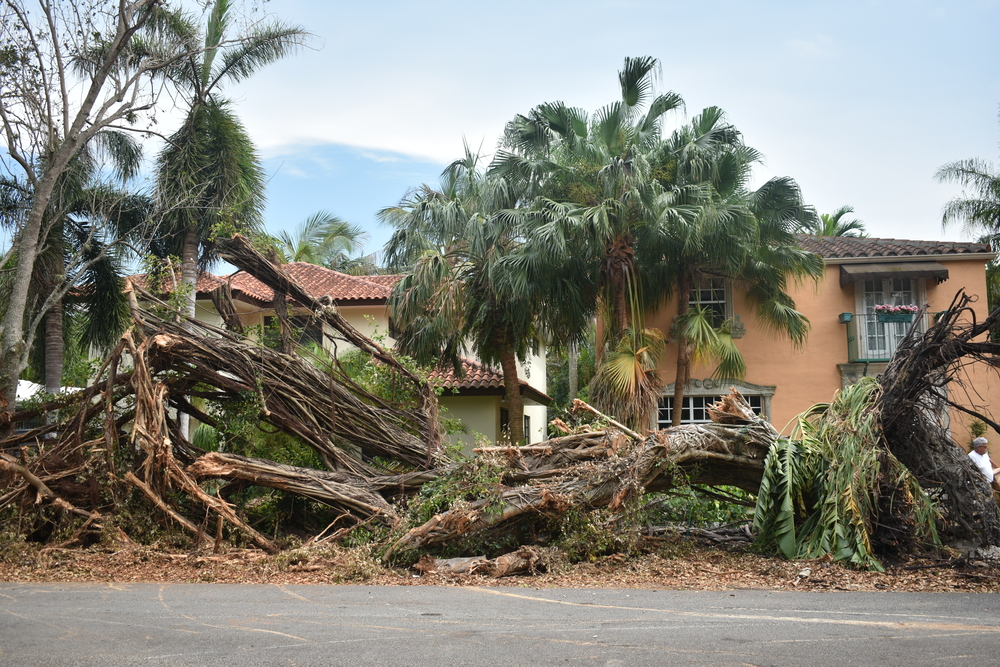 Insurance Disputes and Claims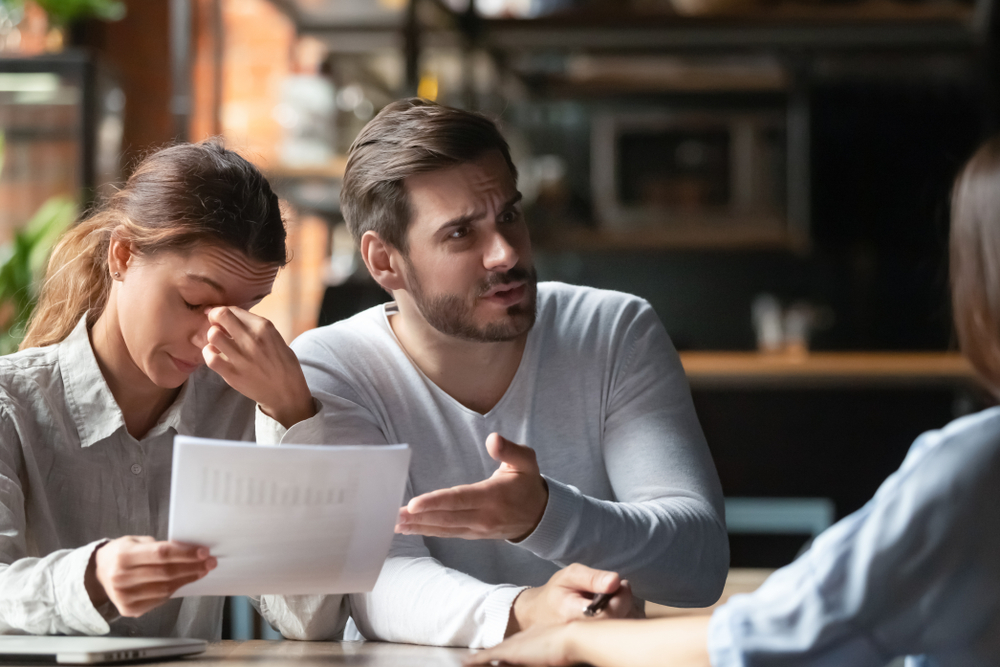 Insurance Bad Faith Claims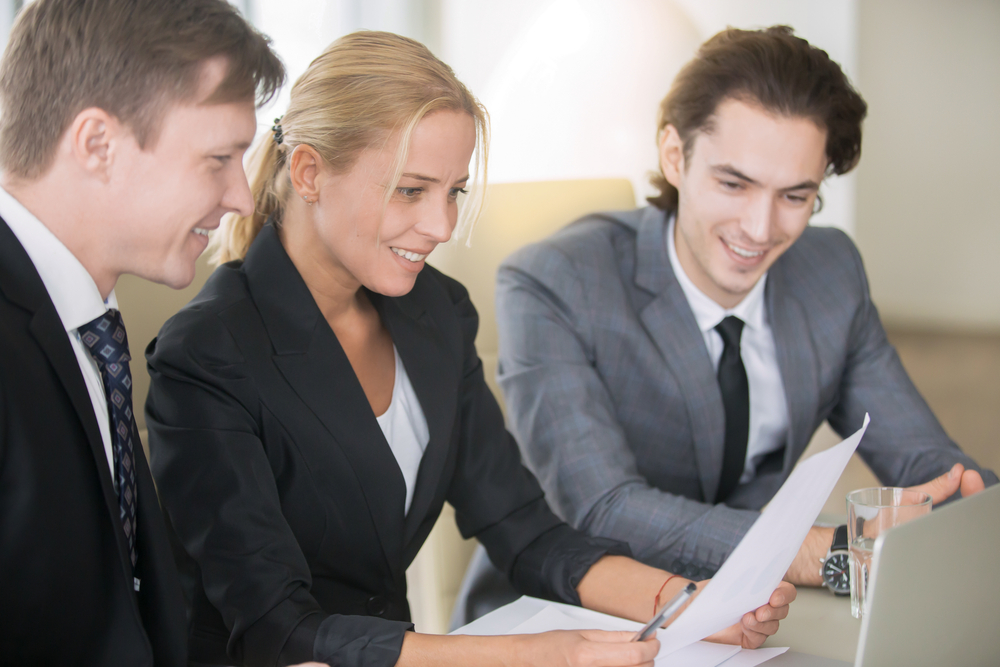 Insurance Coverage Co-Counsel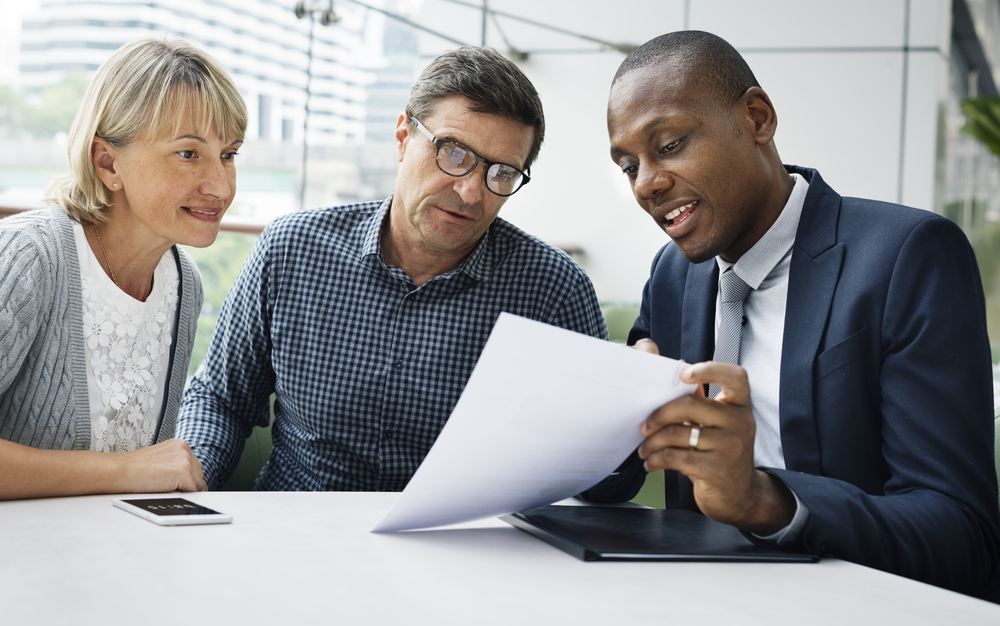 Insurance Agent & Insurance Broker Claims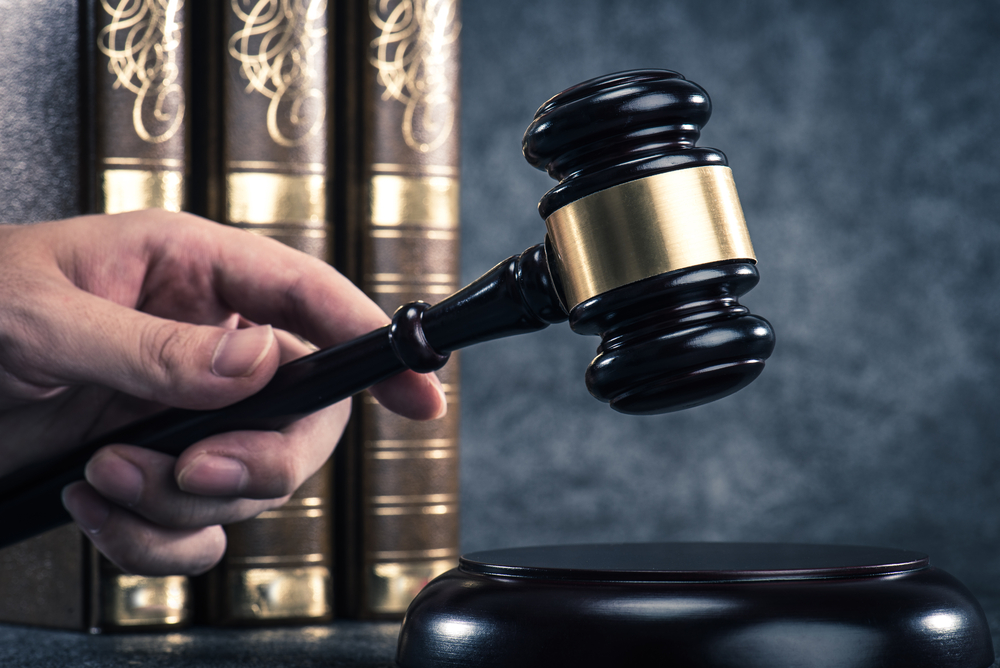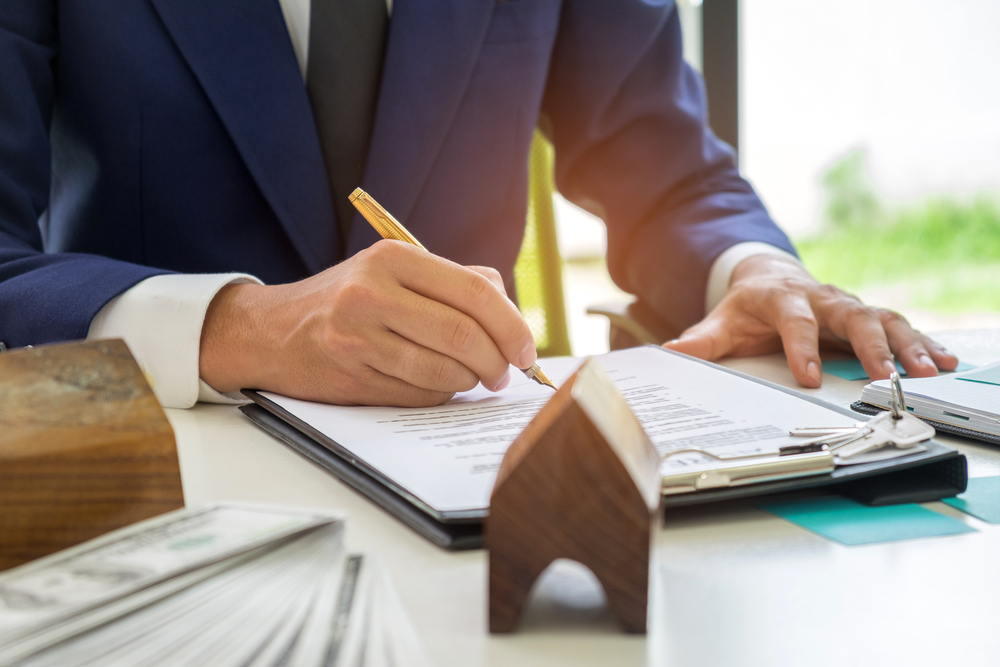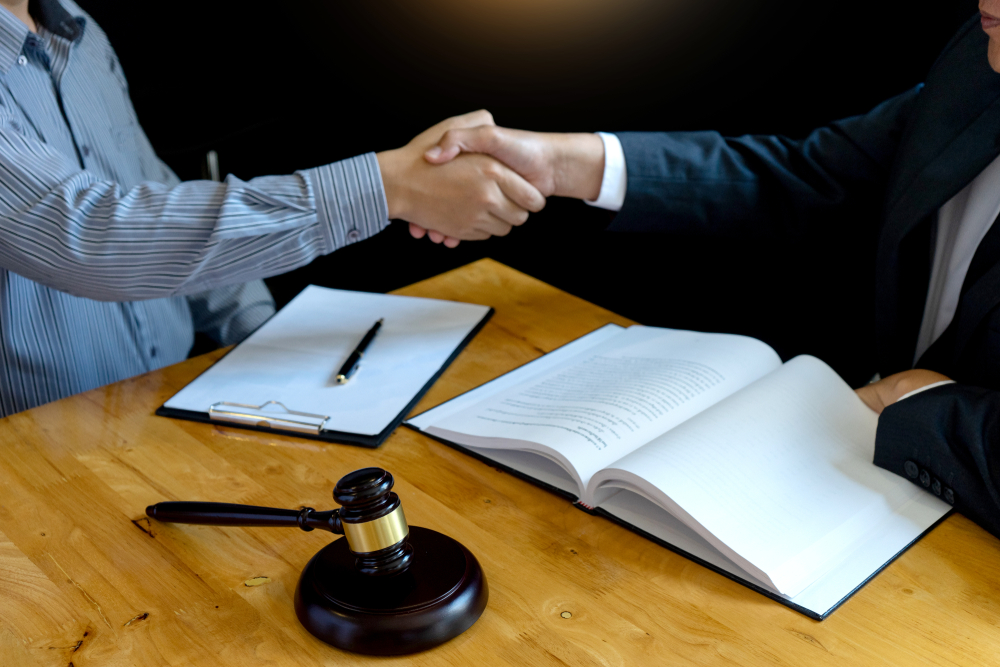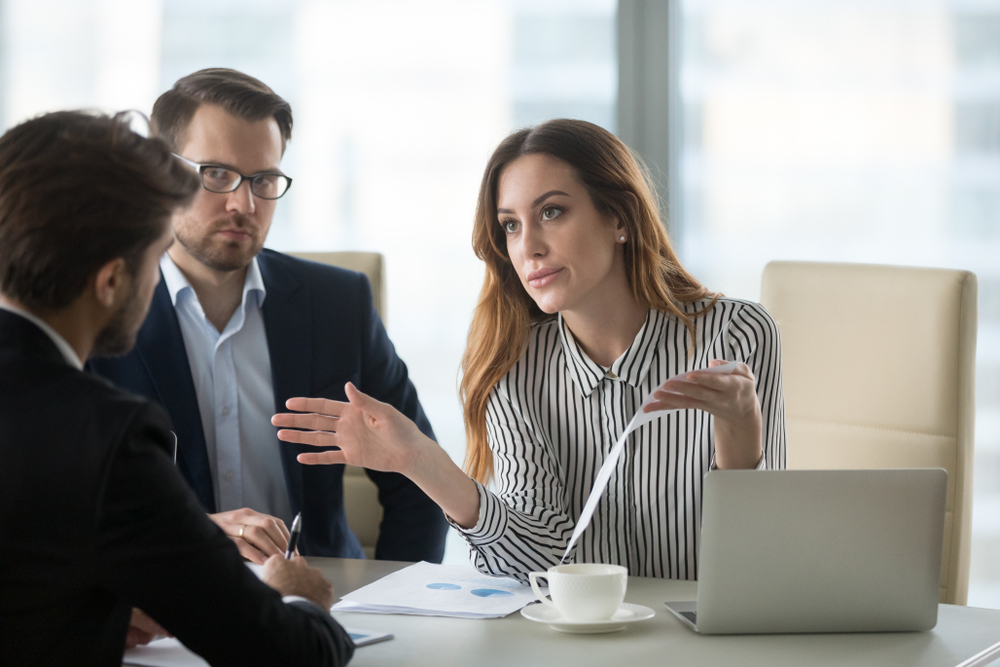 Personal & Business Disputes
With offices in Fort Myers, Tampa and South Carolina, Boyle, Leonard & Anderson, P.A.
is an insurance litigation law firm that serves clients across North America and the Caribbean.
9111 W. COLLEGE POINTE DRIVE
FORT MYERS, FL 33919
PH: 239-337-1303 | FAX: 239-337-7674
1501 W. Cleveland St., Ste 302
TAMPA, FL 33606
PH: 813-305-3019 | FAX: 239-337-7674
706 Orleans Road, Suite 101
CHARLESTON, SC 29407
PH: 854-800-0804 | FAX: 239-337-7674