MICHAEL W. LEONARD, ESQUIRE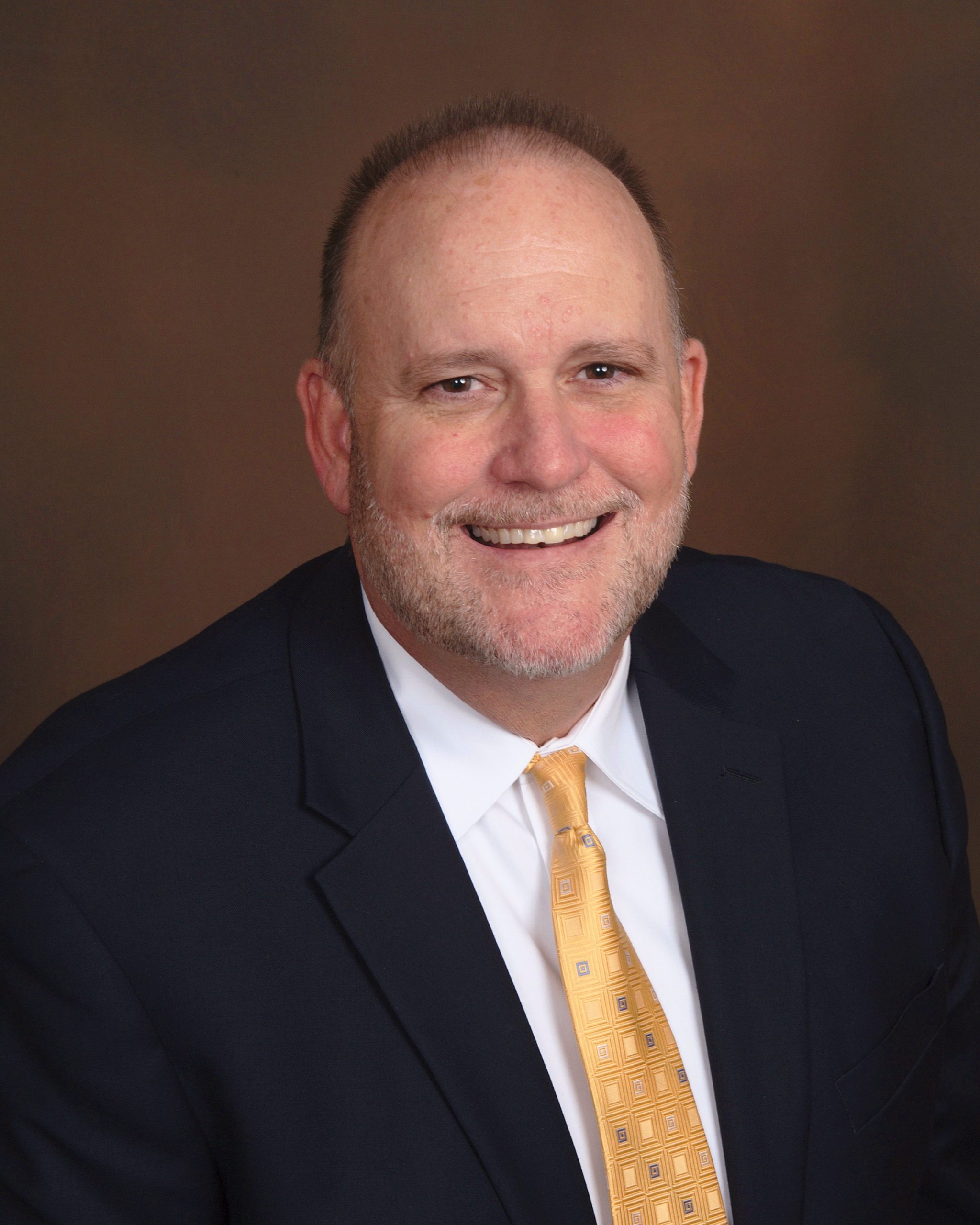 Michael W. Leonard, Esquire
Shareholder
Real Estate Attorney
Certified Mediator
Qualified Arbitrator
Michael W. Leonard joined the firm in 2010 and became a partner.
In 1985, Michael W. Leonard graduated from the Florida State University Business School where he majored in Risk Management Insurance.  After serving as a claim's adjuster with State Farm Insurance Company, Mr. Leonard went back to school and obtained his Juris Doctorate in Law for the University of Miami in 1990, where he graduated Cum Laude. 
Mr. Leonard began his legal career as an associate with a well-respected diverse Fort Myers civil law firm. In 1998 Mr. Leonard opened his own boutique practice where he remained until joining the firm now known as Boyle, Leonard & Anderson in 2010 as a shareholder.
Michael Leonard is admitted to practice in the State of Florida, including the United States District Court for the Middle District of Florida, the Northern District of Florida and the Southern District of Florida.  Mr. Leonard has also been admitted Pro Hac Vice in State Court for both North Carolina and South Carolina as well as the United States District Court for the Middle District of North Carolina. 
Mr. Leonard concentrates his practice in two areas, namely insurance coverage disputes and matters involving real estate and commercial litigation.  With respect to Michael's first area of concentration, he handles claims involving First and Third-Party Insurance Coverage Dispute Litigation, Bad Faith Litigation and policy coverage evaluation and analysis.  Regarding the second area of concentration, Mr. Leonard has over 30 years of experience in Commercial Litigation, Business Law, Real Estate (Property) Law; Commercial and Residential Lending and Closings, Landlord and Tenant Law and Foreclosure Law. Mr. Leonard is also a Florida Circuit Civil Mediation, a Florida Certified Foreclosure Mediator and a Qualified Arbitrator. 
Mr. Leonard, a second-generation Florida resident, is married to his college sweetheart.  Upon moving to Southwest Florida, Michael committed time to public service where he served as a Steering Committee member for the Southwest Florida Youth Connection, Board Chairman for the Southwest Florida Easter Seals, a Board Member for the Visually Impaired Persons and as a member of the United Way Allocations Committee.  Michael has called Fort Myers home for overt 30 years. 
Juris Doctorate –University of Miami School of Law, Cum Laude 1990
Bachelor of Science – Florida State University, Risk Management Insurance, 1985
The Florida Bar

Real Property, Probate and Trust Law Section

Lee County Bar Association
Collier County Bar Association
Certified Foreclosure Mediator
Certified Circuit Court Mediator
Boyle, Leonard & Anderson, P.A., 2010-present
Michael W. Leonard, P.A., 1998-2010
Pavese, Garner, Haverfield, Dalton, Harrison & Jenson, P.A. 1990-1998
Southwest Florida Easter Seals Board Chairman, 1996-1998
Visually Impaired Persons Board, 1997-1999
United Way Allocations Committee, 1990-2007
Southwest Florida Youth Connection Steering Committee, 1994-1996
Leadership Lee County, Southwest Florida Chamber of Commerce, Class of 1993
Our Practice Areas of Expertise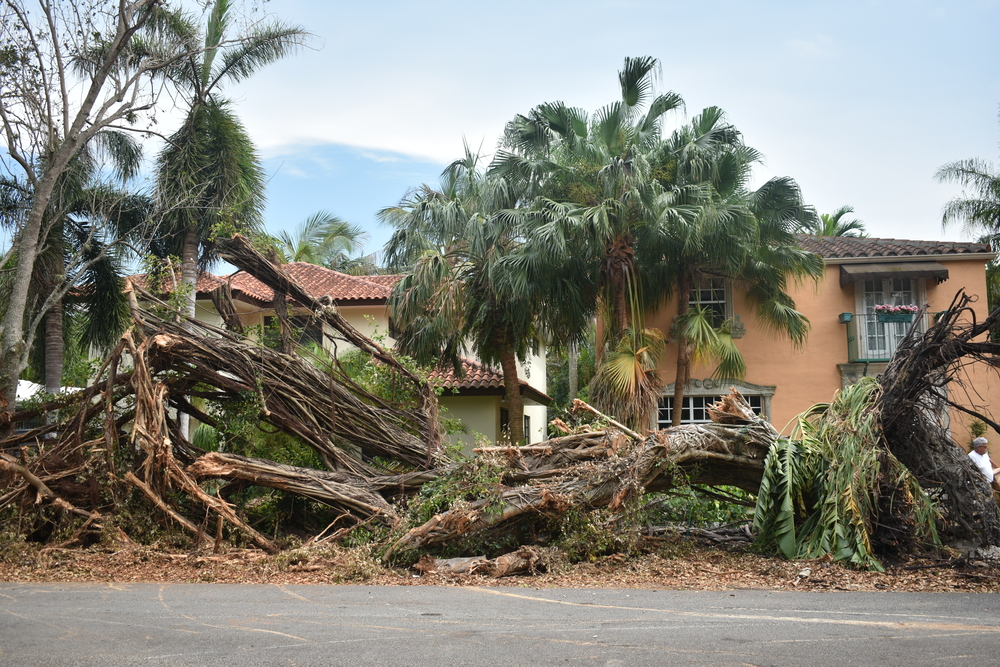 Insurance Disputes and Claims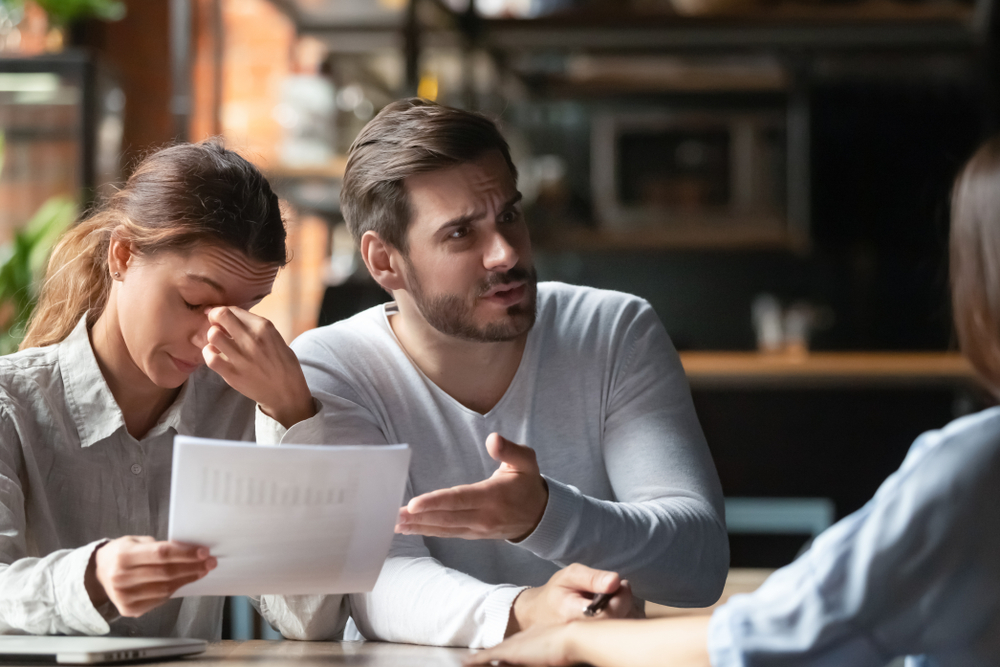 Insurance Bad Faith Claims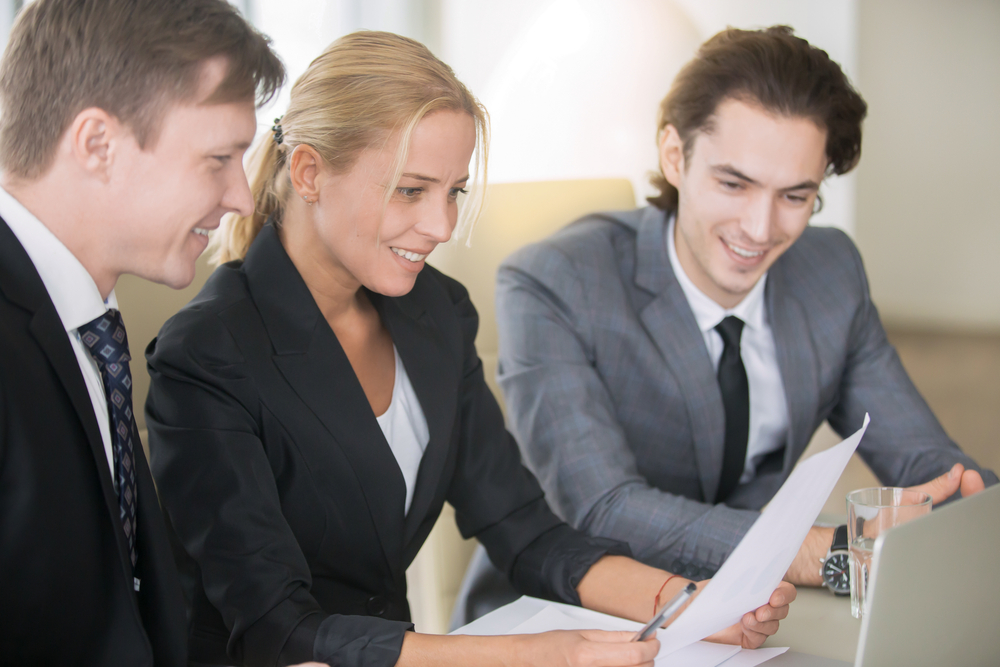 Insurance Coverage Co-Counsel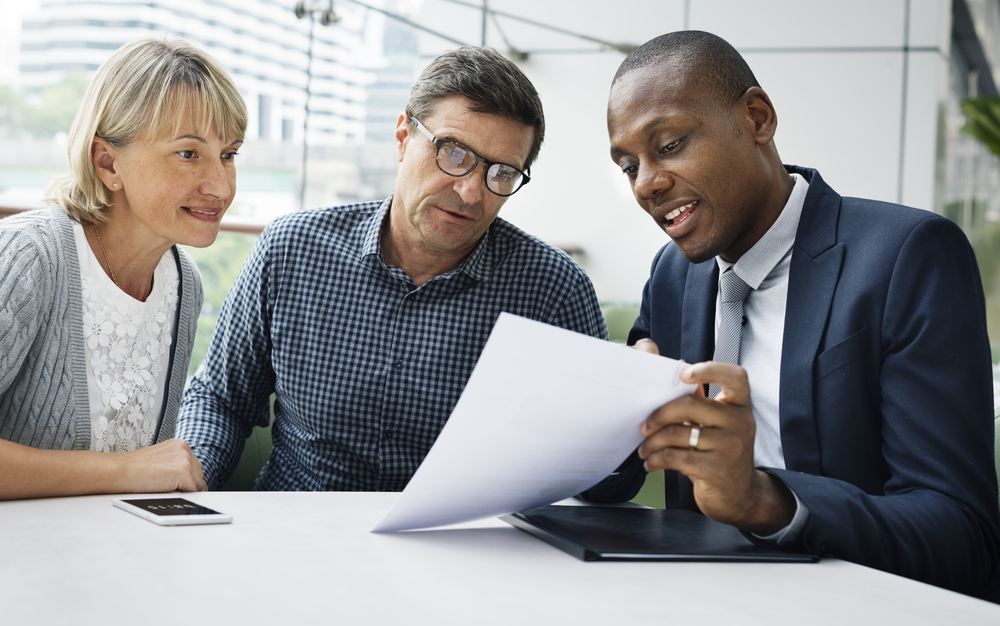 Insurance Agent & Insurance Broker Claims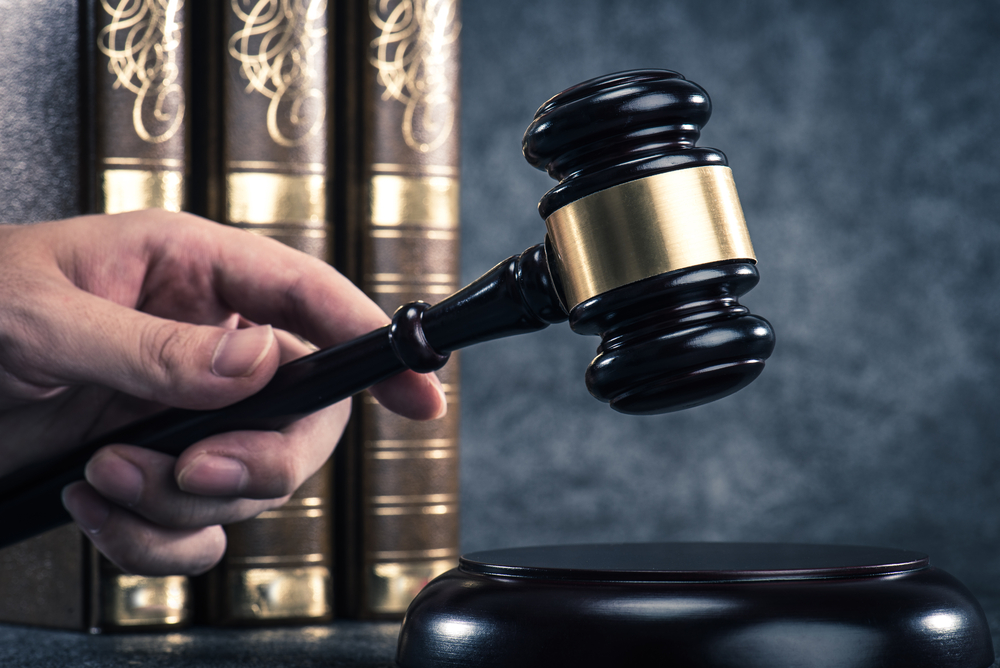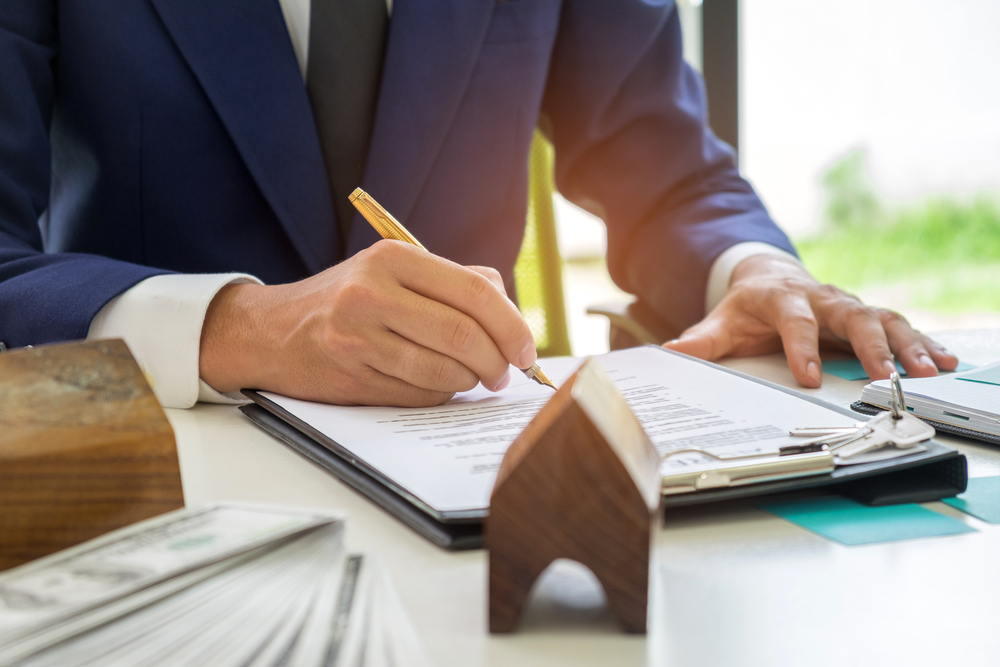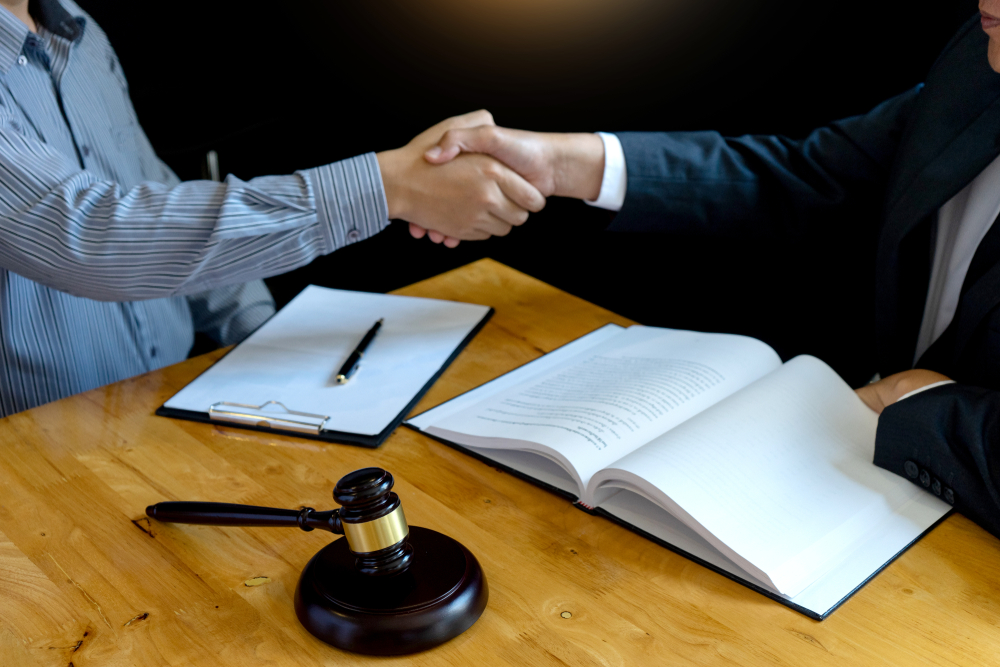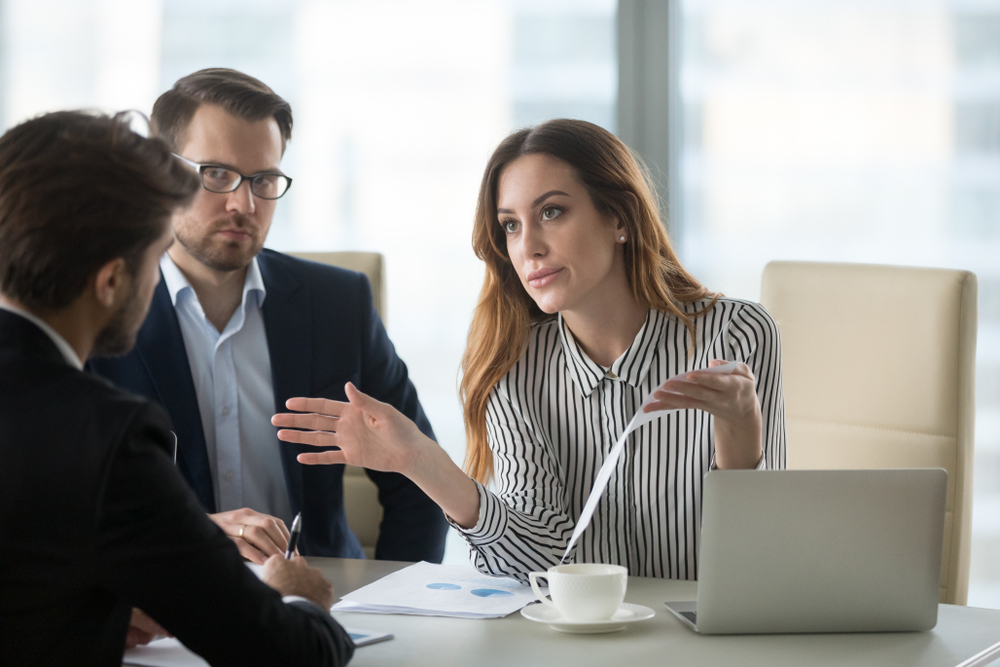 Personal & Business Disputes
With offices in Fort Myers, Tampa and South Carolina, Boyle, Leonard & Anderson, P.A.
is an insurance litigation law firm that serves clients across North America and the Caribbean.
9111 W. COLLEGE POINTE DRIVE
FORT MYERS, FL 33919
PH: 239-337-1303 | FAX: 239-337-7674
1501 W. Cleveland St., Ste 302
TAMPA, FL 33606
PH: 813-305-3019 | FAX: 239-337-7674
P.O. BOX 31578
CHARLESTON, SC 29417
PH: 854-800-0804 | FAX: 239-337-7674