Laura F. Locklair, Esquire
Shareholder, Managing Attorney, Charleston SC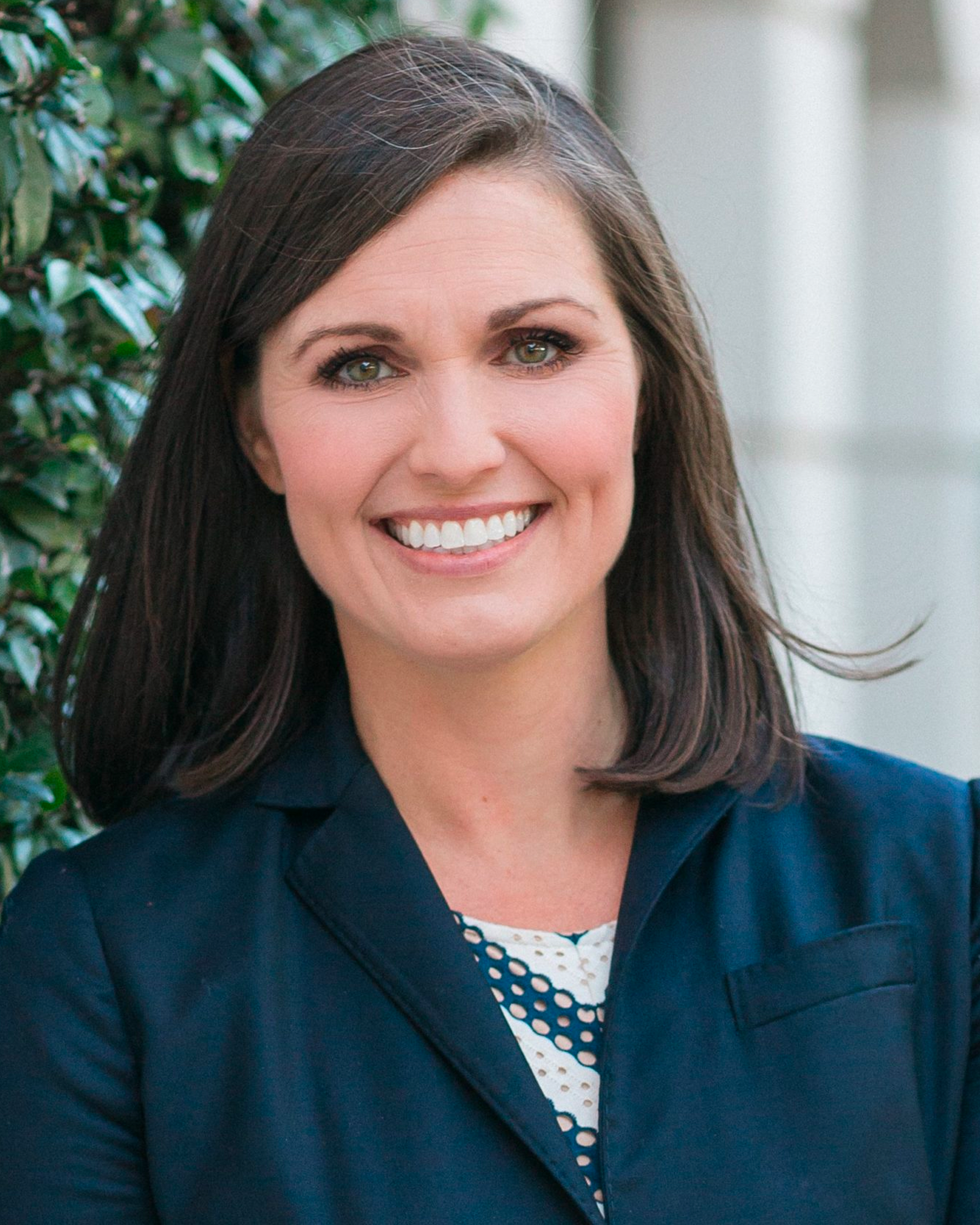 Laura Locklair
Shareholder
Managing Attorney,
Charleston SC
Laura Locklair joined Boyle & Leonard, P.A. in 2017, and is the managing attorney of the firm's Charleston office.  Mrs. Locklair studied at the University of South Carolina School of Law where she was a member of the Order of the Wig and Robe.  After gaining admission to The South Carolina Bar in 2008, she began representing owners, developers, contractors, subcontractors, architects, and engineers in connection with design and construction defect litigation involving commercial properties and multi-family and single family residential dwellings.  Mrs. Locklair also has experience representing companies, homeowners' associations, and property owners in personal injury cases arising out of alleged construction defects and industrial accidents, title insurance claims, and insurance disputes.  Mrs. Locklair now focuses her practice on the representation of policyholders relative to risk transfer issues in the commercial general liability context, insurance claim presentation, bad faith matters, and commercial and business litigation.
In 2015, Mrs. Locklair was nominated for and held a seat on the General Counsel Construction Law Section for the South Carolina Bar.  She was selected to the Super Lawyers Rising Stars for 2018, a peer designation awarded based on, among other cogent factors, professional achievement in legal practice.
Mrs. Locklair is originally from upstate South Carolina.  In her spare time,  Laura enjoys running, reading, and spending time with her husband, Jason, and daughter, Gwen.
Juris Doctorate, Cum Laude – University of South Carolina, 2008
Artium Baccalaureus – Duke University, 2005
State of South Carolina; 2008
United States District Court for the District of South Carolina, 2014
Bruner Powell Robbins Wall & Mullins, L.L.C. – Columbia, SC:  2006-2008
Gallivan, White & Boyd, P.A. – Greenville, SC:  2007-2011
Parker Poe Adams & Bernstein LLP – Charleston, SC:  2011-2017
Our Practice Areas of Expertise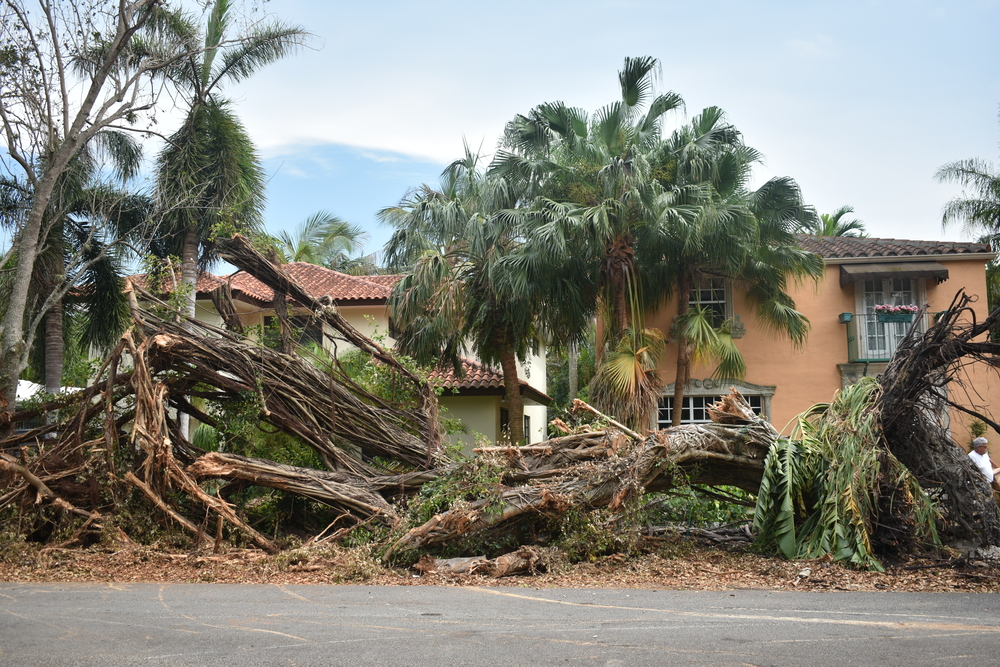 Insurance Disputes and Claims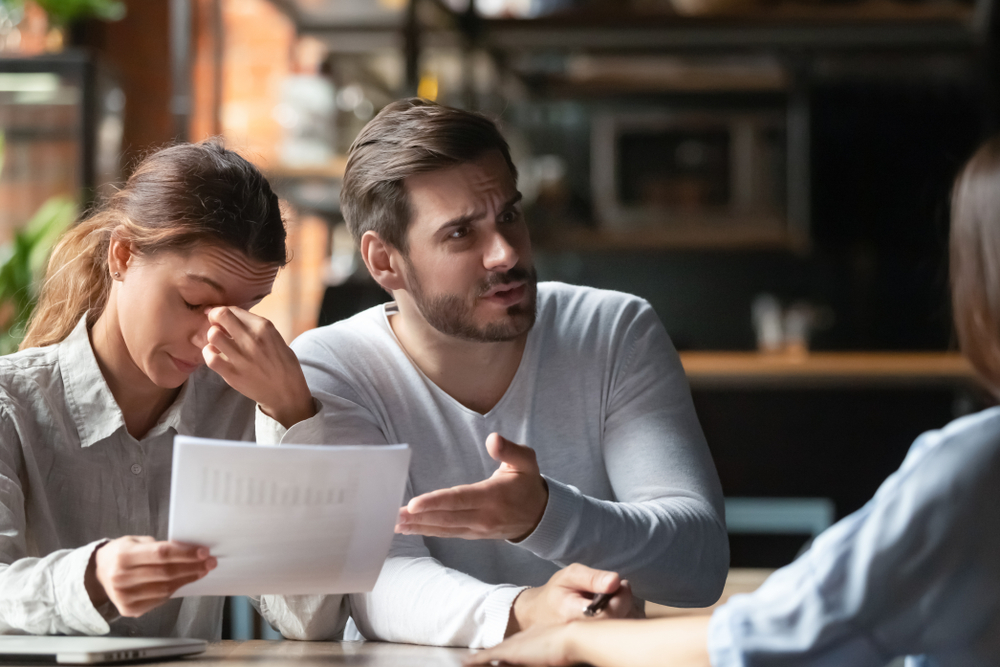 Insurance Bad Faith Claims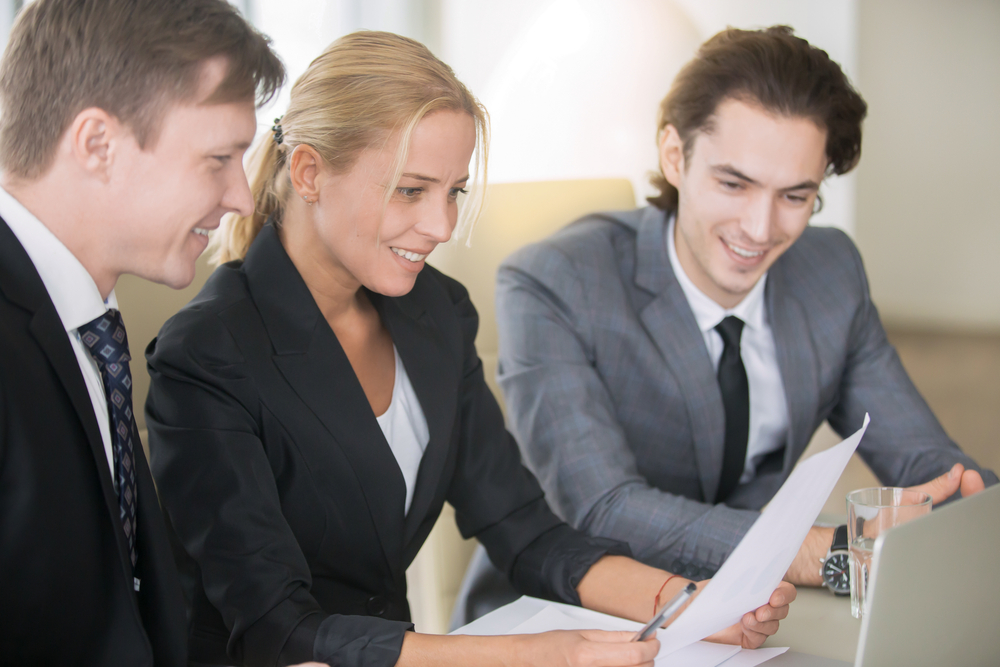 Insurance Coverage Co-Counsel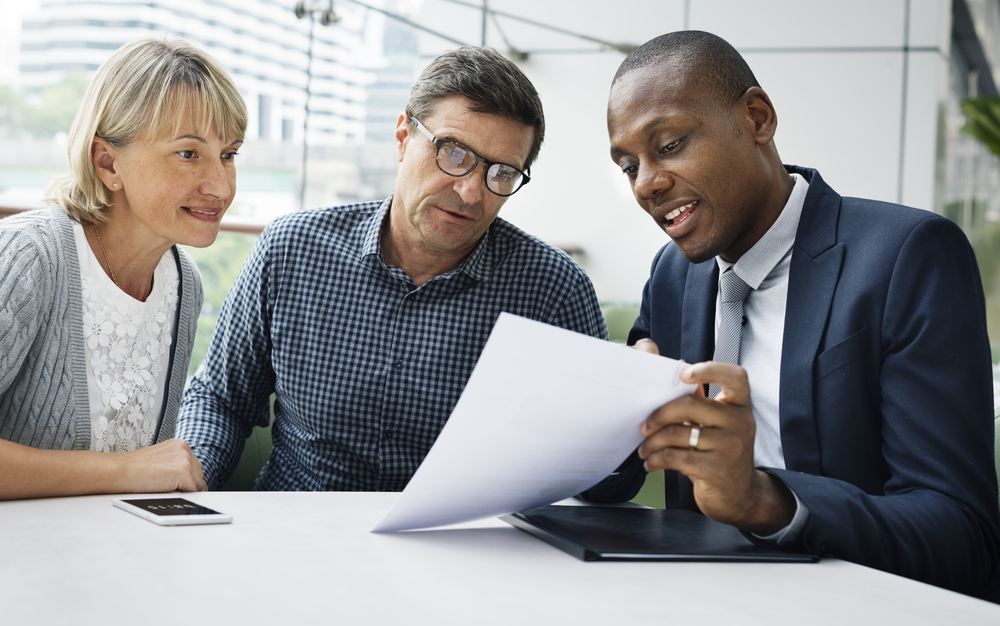 Insurance Agent & Insurance Broker Claims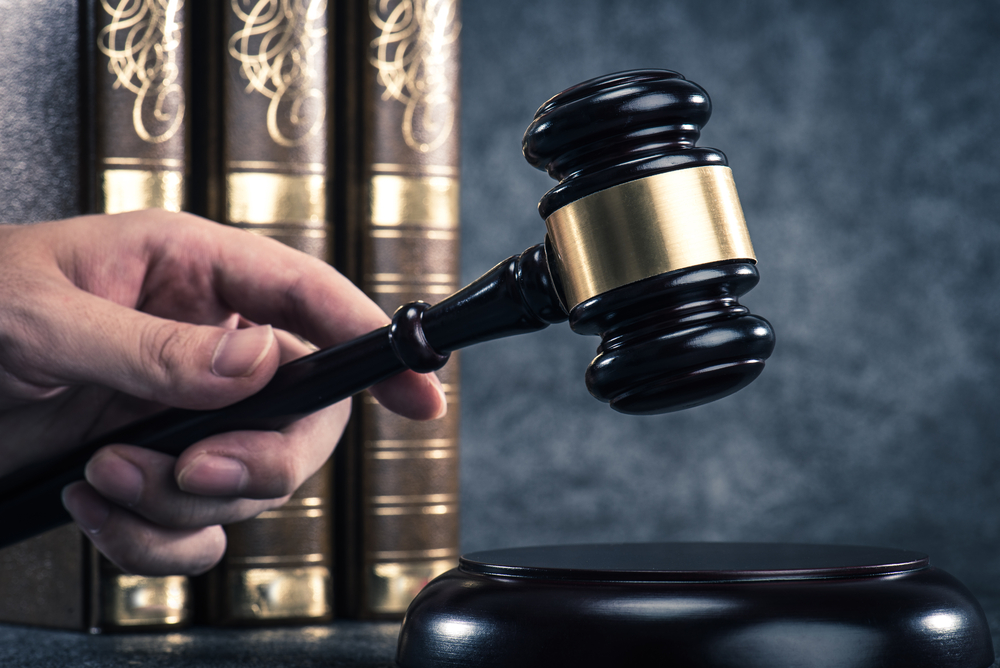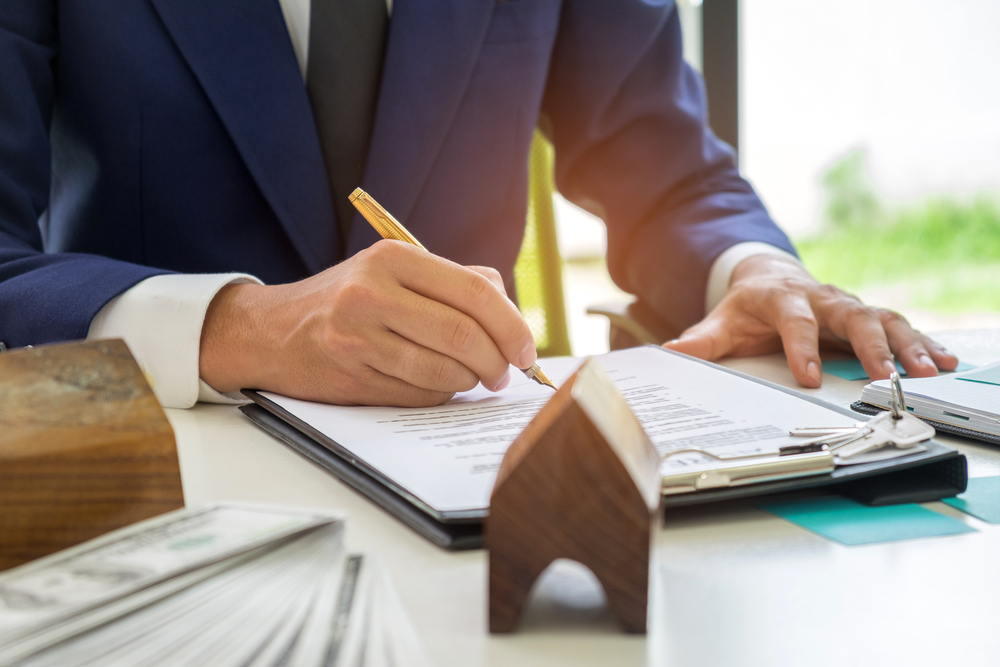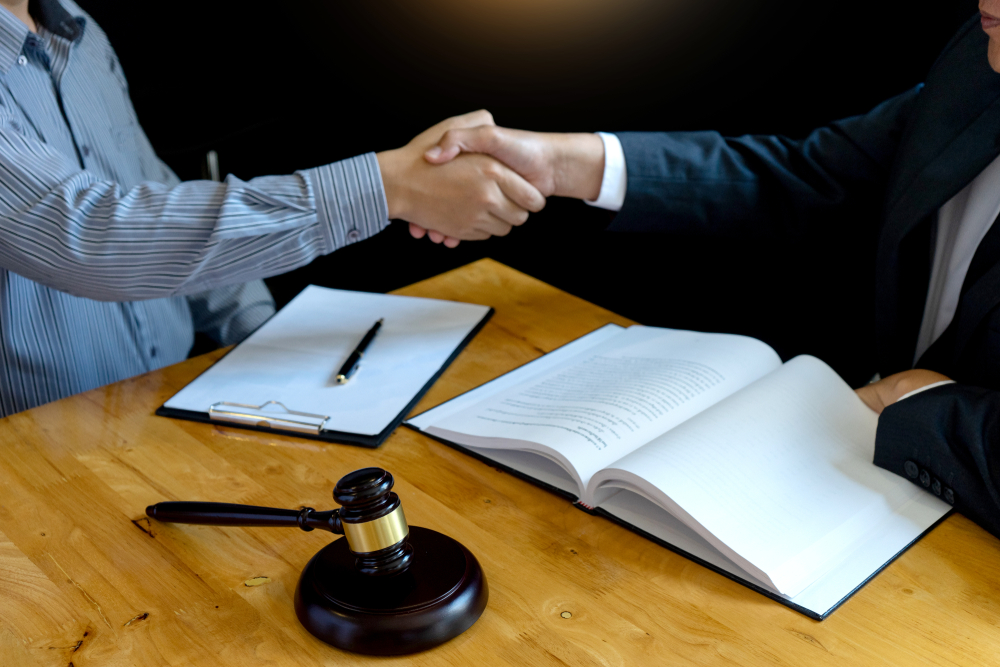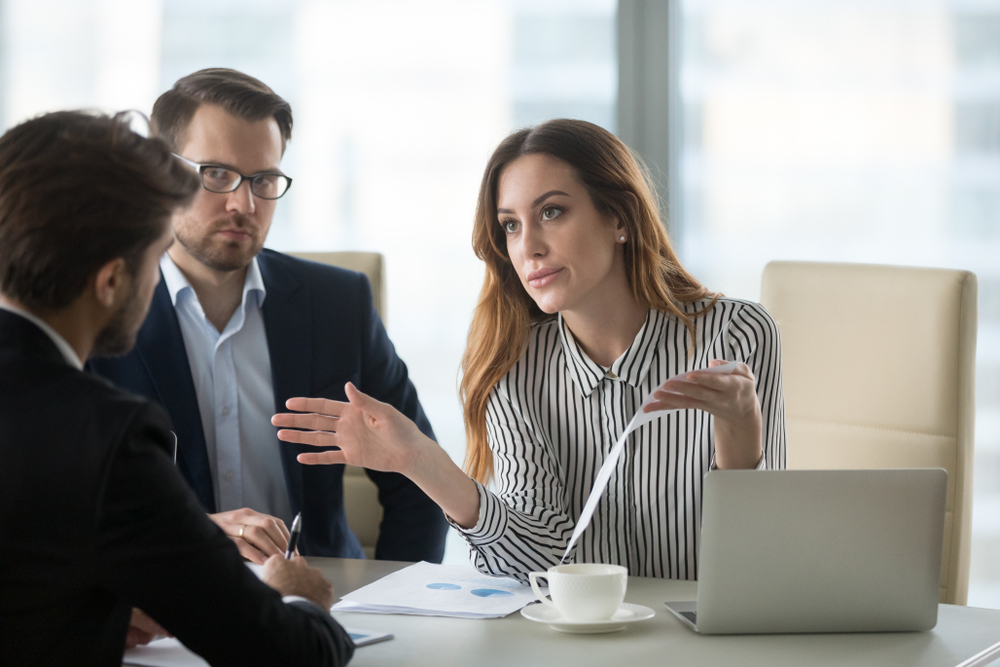 Personal & Business Disputes
With offices in Fort Myers, Tampa and South Carolina, Boyle, Leonard & Anderson, P.A.
is an insurance litigation law firm that serves clients across North America and the Caribbean.
9111 W. COLLEGE POINTE DRIVE
FORT MYERS, FL 33919
PH: 239-337-1303 | FAX: 239-337-7674
1501 W. Cleveland St., Ste 302
TAMPA, FL 33606
PH: 813-305-3019 | FAX: 239-337-7674
P.O. BOX 31578
CHARLESTON, SC 29417
PH: 854-800-0804 | FAX: 239-337-7674