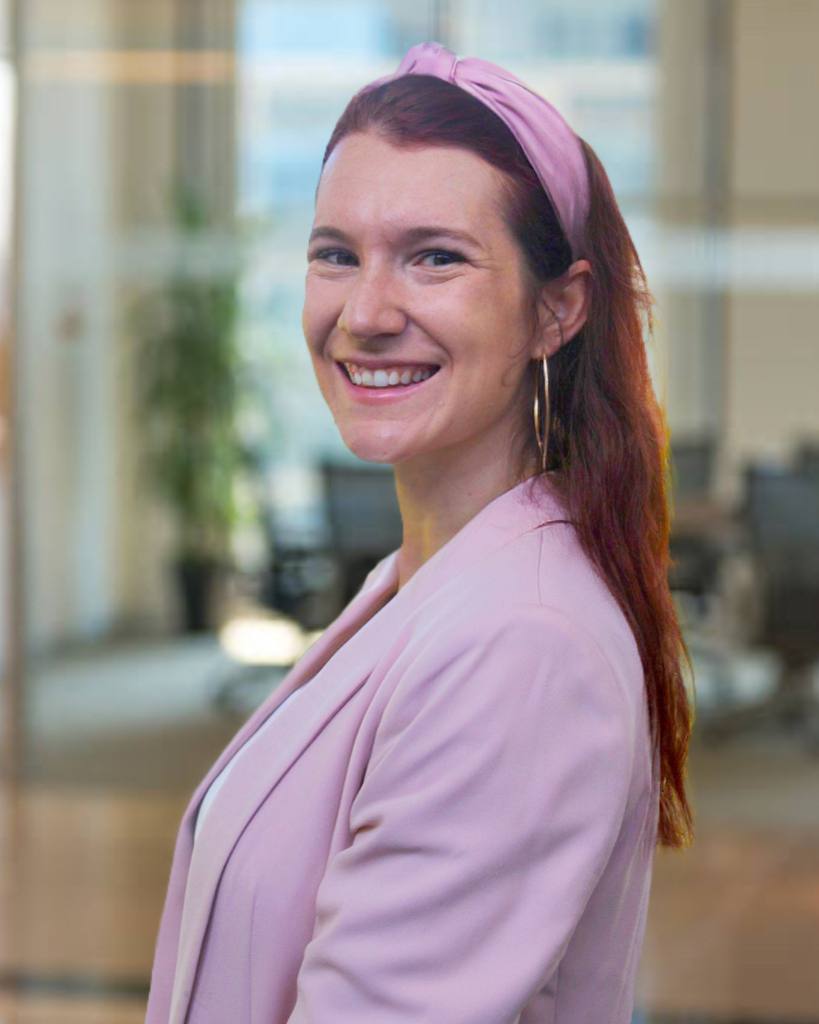 Anna Kelly Kegelmeyer joined Boyle, Leonard, & Anderson, P.A. in 2022 after graduating with her Juris Doctorate from Florida State University College of Law. 
During her law school career Anna was Editor in Chief of Florida State University Law Review, worked as a legal extern for the Honorable Chief Judge Mark Walker at United States District Court Northern District of Florida, was a research assistant, and was a member of the Trial Team. 
Anna concentrates her practice on First and Third party Insurance Coverage Disputes, Appeals, and policy coverage evaluation and analysis. 
Anna is located in Fort Myers, Florida and grew up in Dayton, Ohio. In her spare time Anna enjoys reading fiction, playing golf, and spending time with her Fiancé, Brendan and their two dogs.
Juris Doctorate Florida State University College of Law, Summa Cum Laude, May 2022

Bachelor of Science in Political Science, Magna Cum Laude, May 2019
 State of Florida, 2022

Middle District of Florida, 2022
Our Practice Areas of Expertise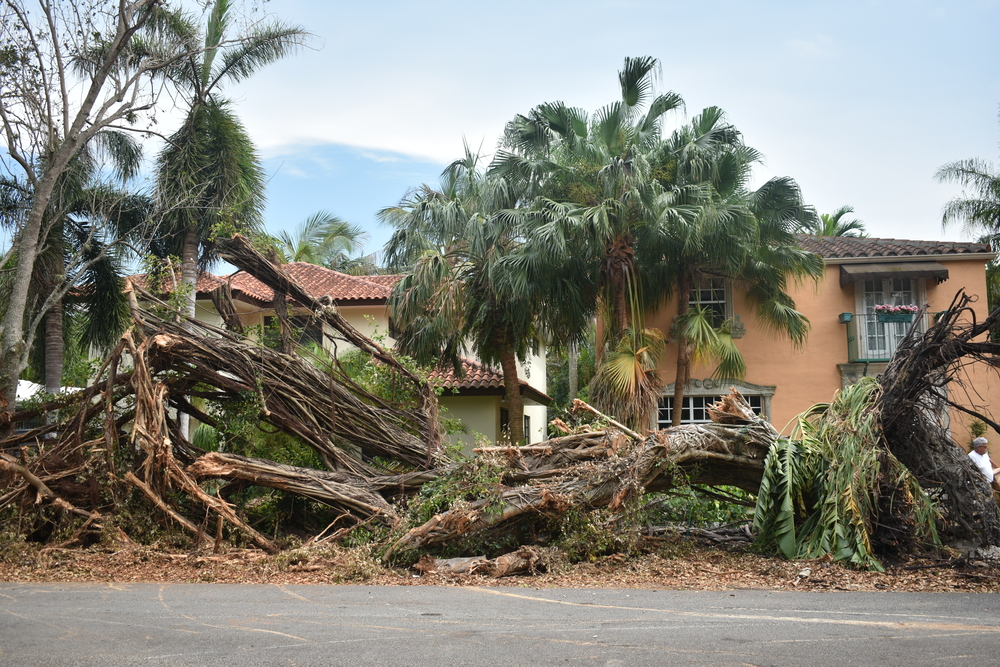 Insurance Disputes and Claims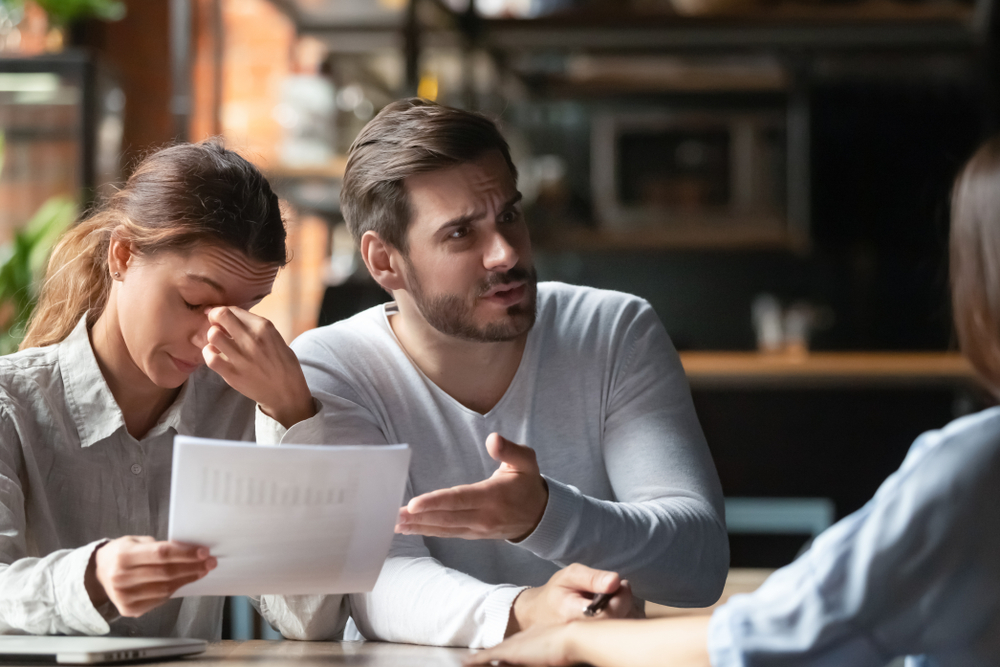 Insurance Bad Faith Claims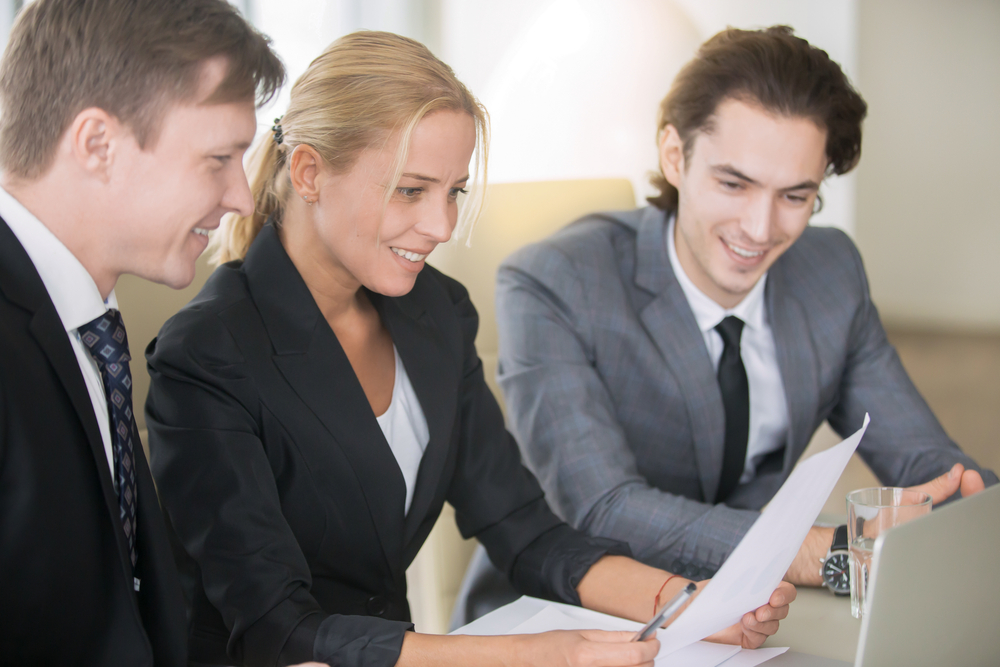 Insurance Coverage Co-Counsel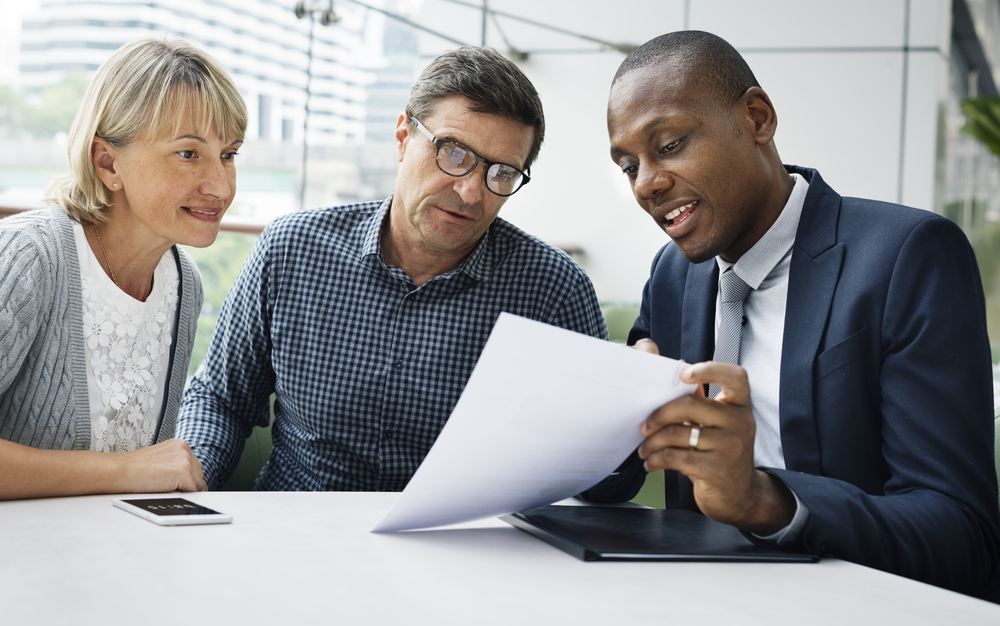 Insurance Agent & Insurance Broker Claims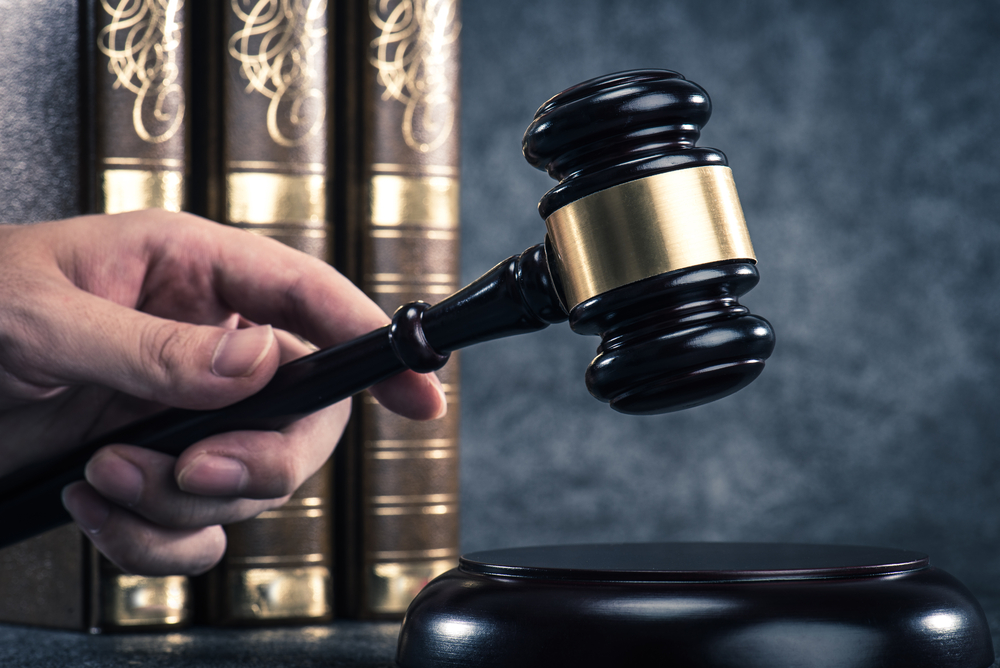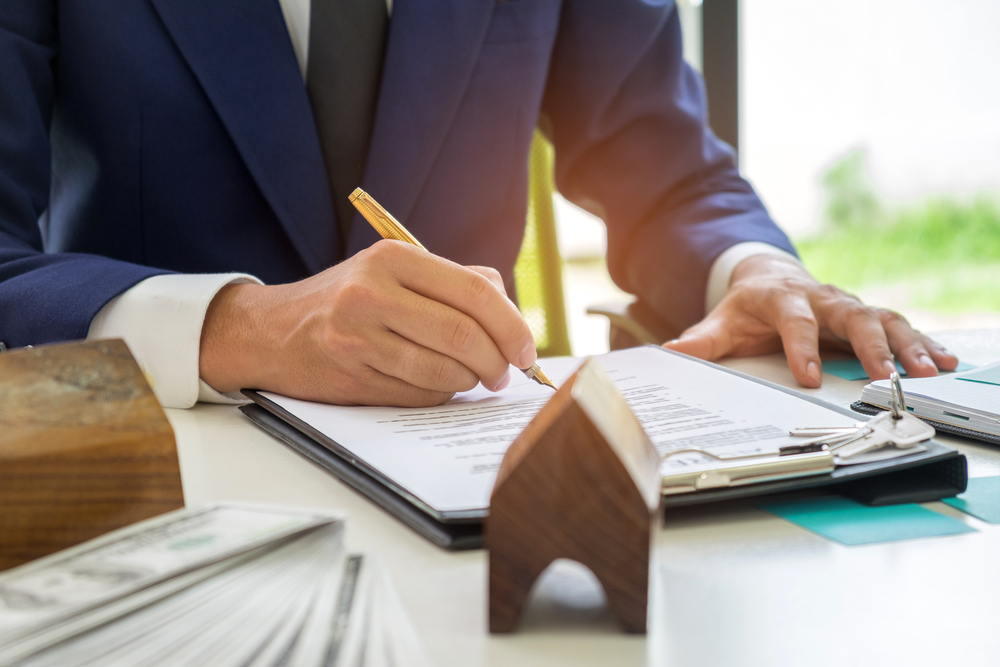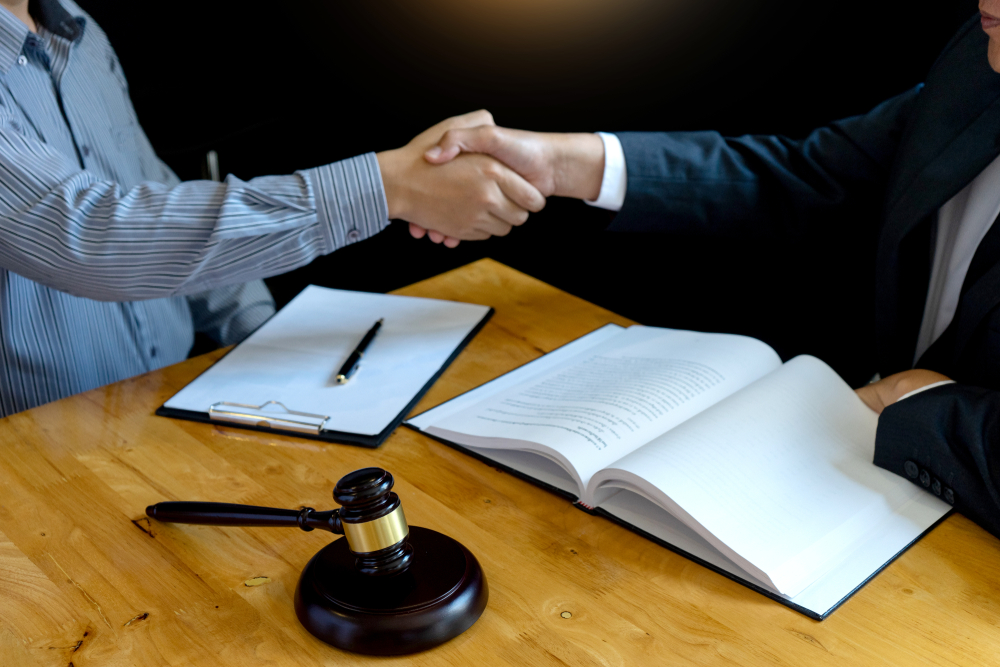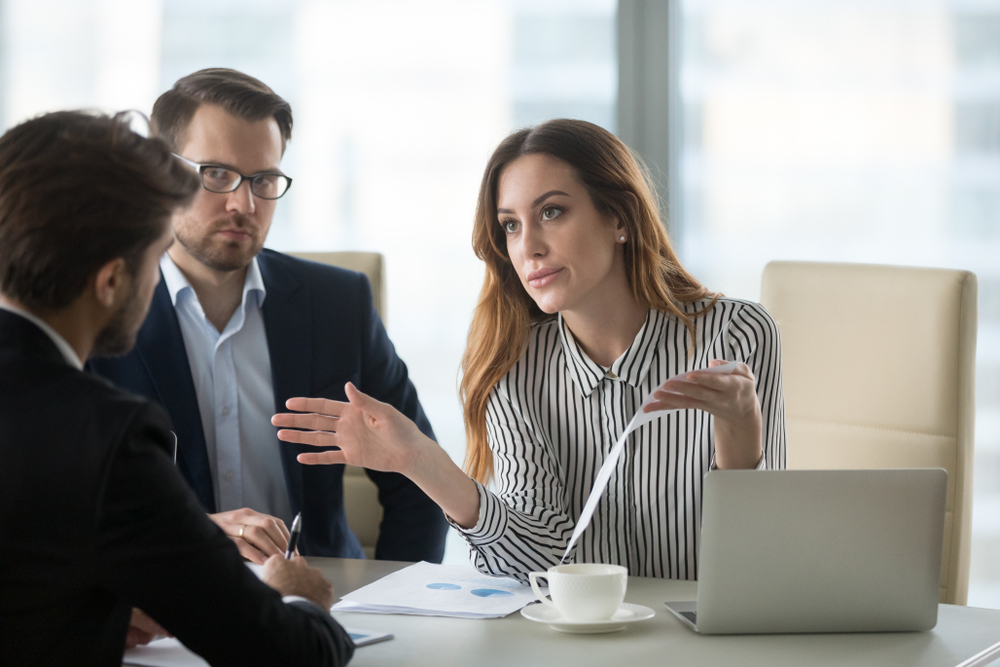 Personal & Business Disputes
With offices in Fort Myers, Tampa and South Carolina, Boyle, Leonard & Anderson, P.A.
is an insurance litigation law firm that serves clients across North America and the Caribbean.
9111 W. COLLEGE POINTE DRIVE
FORT MYERS, FL 33919
PH: 239-337-1303 | FAX: 239-337-7674
1501 W. Cleveland St., Ste 302
TAMPA, FL 33606
PH: 813-305-3019 | FAX: 239-337-7674
P.O. BOX 31578
CHARLESTON, SC 29417
PH: 854-800-0804 | FAX: 239-337-7674