Thomas "Tom" D. Burgess, Jr., Esquire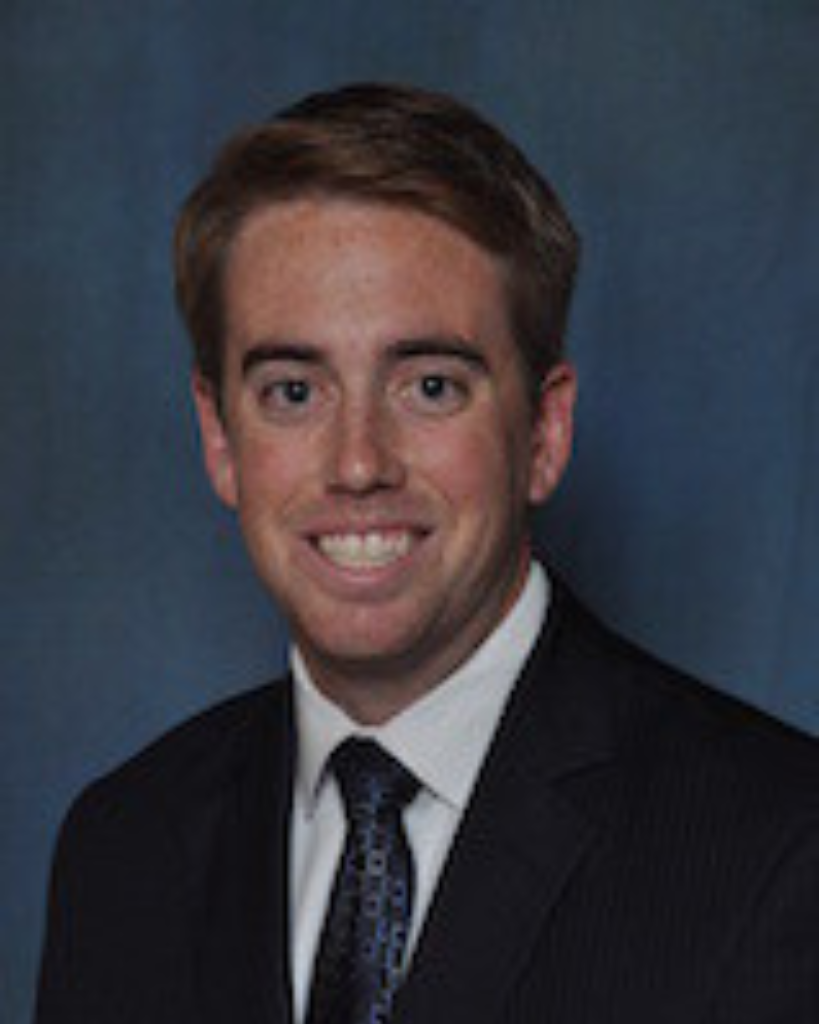 Thomas "Tom" D. Burgess, Jr., Esquire
Thomas "Tom" D. Burgess, Jr. is a member of the Florida Bar, with admission to practice in all Florida State Courts, the United States District Court for the Southern District of Florida, and the United States District Court for the Middle District of Florida. Tom's practice focuses primarily on complex commercial litigation, including first and third-party coverage, claim submission, bad faith, and risk transfer issues in the commercial general liability context. Prior to joining Boyle, Leonard & Anderson, P.A., Tom spent several years practicing with a national insurance firm, dedicating his practice to complex commercial litigation involving subrogation, recovery, and risk transfer. Tom's practice gained him valuable litigation experience in states across the US via Pro Hac Vice admission, including the states of California, Georgia, Louisiana, New York, and Maine, and was recognized by the publication "Best Lawyers – Ones to Watch."
Tom completed his undergraduate studies in Business Management at the University of Central Florida and obtained his law degree from Stetson University College of Law. Tom was a member of the Nationally Ranked Stetson Moot Court Board and received several honors during his time at Stetson, including the Edward D. Foreman Scholarship, William F. Blews Pro Bono Service Award, and ABI Medal for Excellence in Bankruptcy Studies. While in law school, Tom also served as judicial extern for the Honorable Elizabeth A. Kovachevich and the Honorable Magistrate Anthony E. Porcelli of the United States District Court for the Middle District of Florida, as well as the Honorable Michael G. Williamson and Honorable Catherine P. McEwen of the United States Bankruptcy Court for the Middle District of Florida.
Tom is a Tampa Bay native, growing up in St. Petersburg, FL. In his spare time, he enjoys fishing, hunting, golfing, watching Tampa Bay sports, and spending time with his lovely wife and two young children.
Juris Doctorate – Stetson University College of Law, 2015
Bachelor of Science in Business Management – University of Central Florida, 2011
State of Florida
United States District Court – Middle District of Florida
United States District Court – Southern District of Florida
The Florida Bar
Hillsborough County Bar Association
Our Practice Areas of Expertise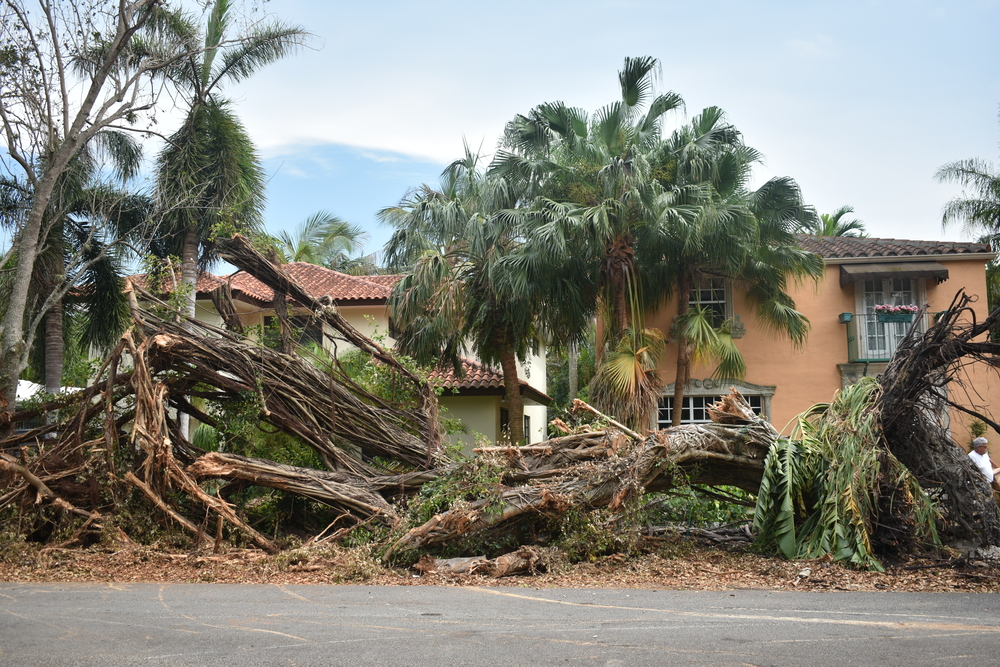 Insurance Disputes and Claims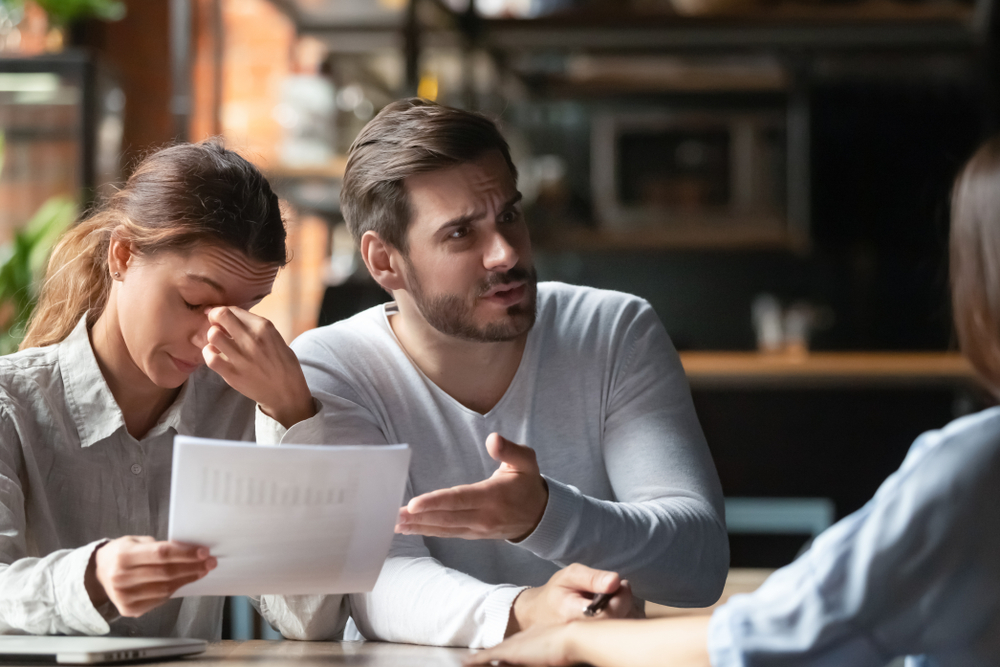 Insurance Bad Faith Claims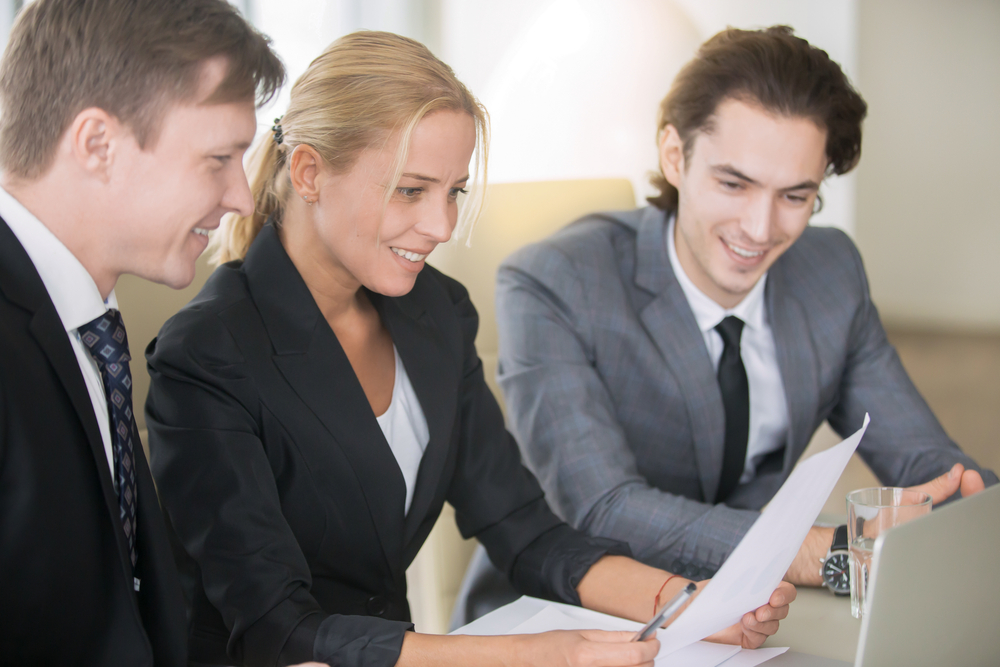 Insurance Coverage Co-Counsel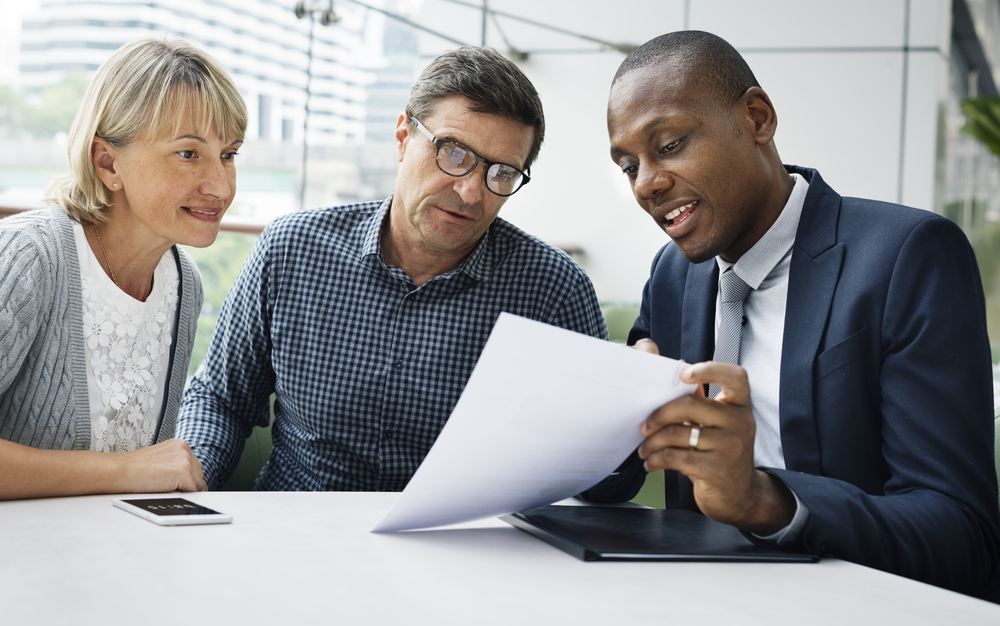 Insurance Agent & Insurance Broker Claims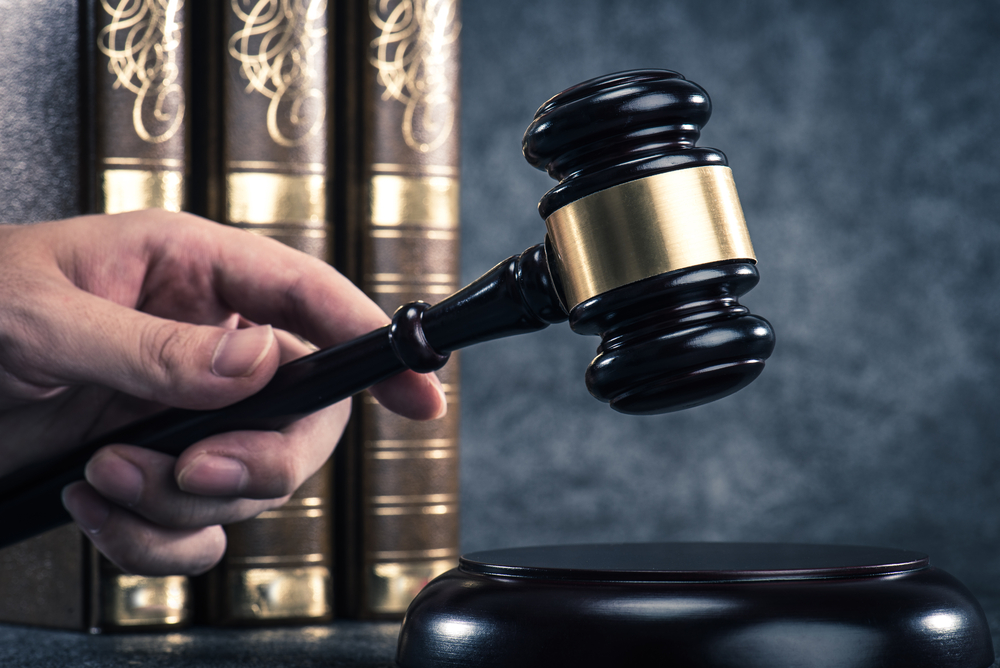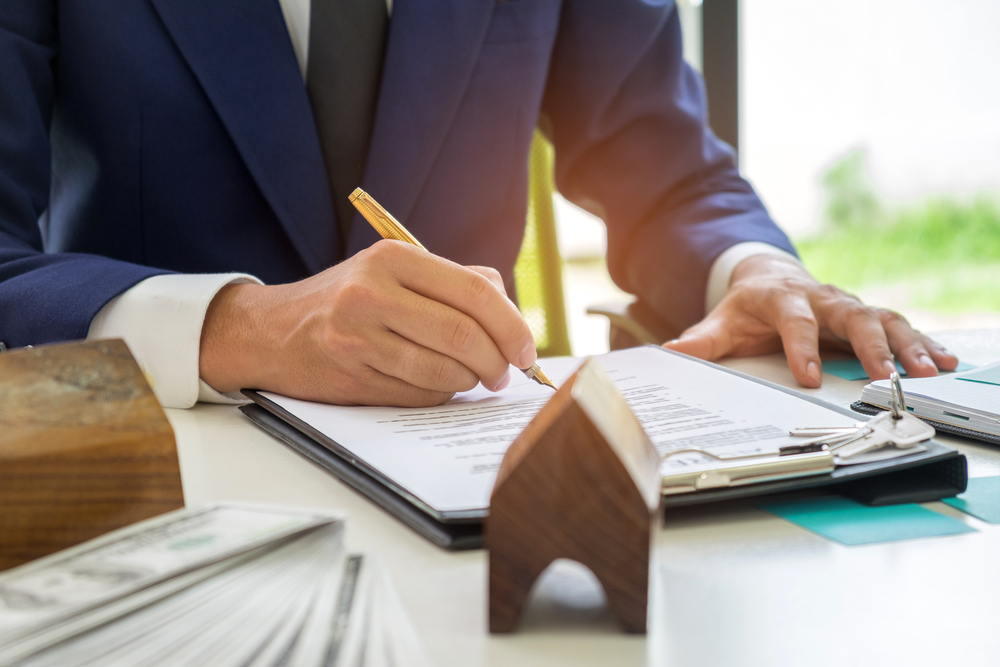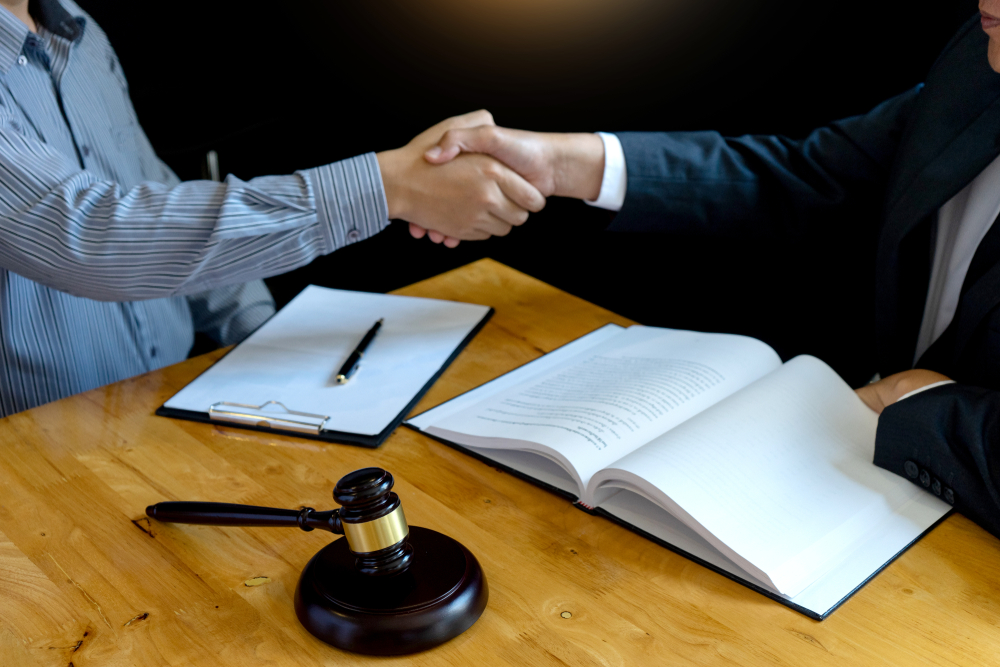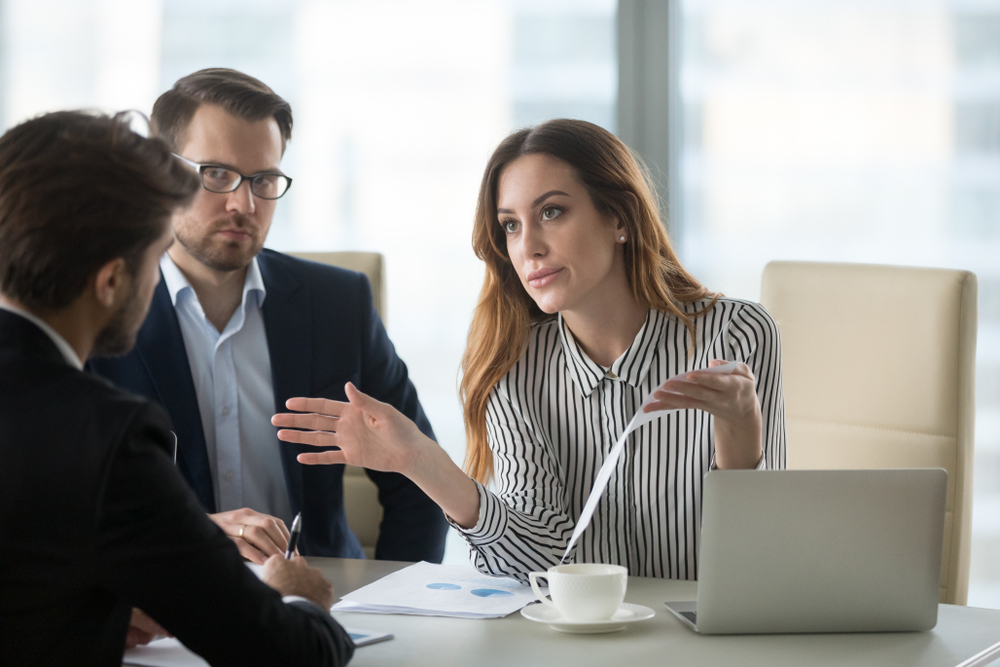 Personal & Business Disputes
With offices in Fort Myers, Tampa and South Carolina, Boyle, Leonard & Anderson, P.A.
is an insurance litigation law firm that serves clients across North America and the Caribbean.
9111 W. COLLEGE POINTE DRIVE
FORT MYERS, FL 33919
PH: 239-337-1303 | FAX: 239-337-7674
1501 W. Cleveland St., Ste 302
TAMPA, FL 33606
PH: 813-305-3019 | FAX: 239-337-7674
P.O. BOX 31578
CHARLESTON, SC 29417
PH: 854-800-0804 | FAX: 239-337-7674