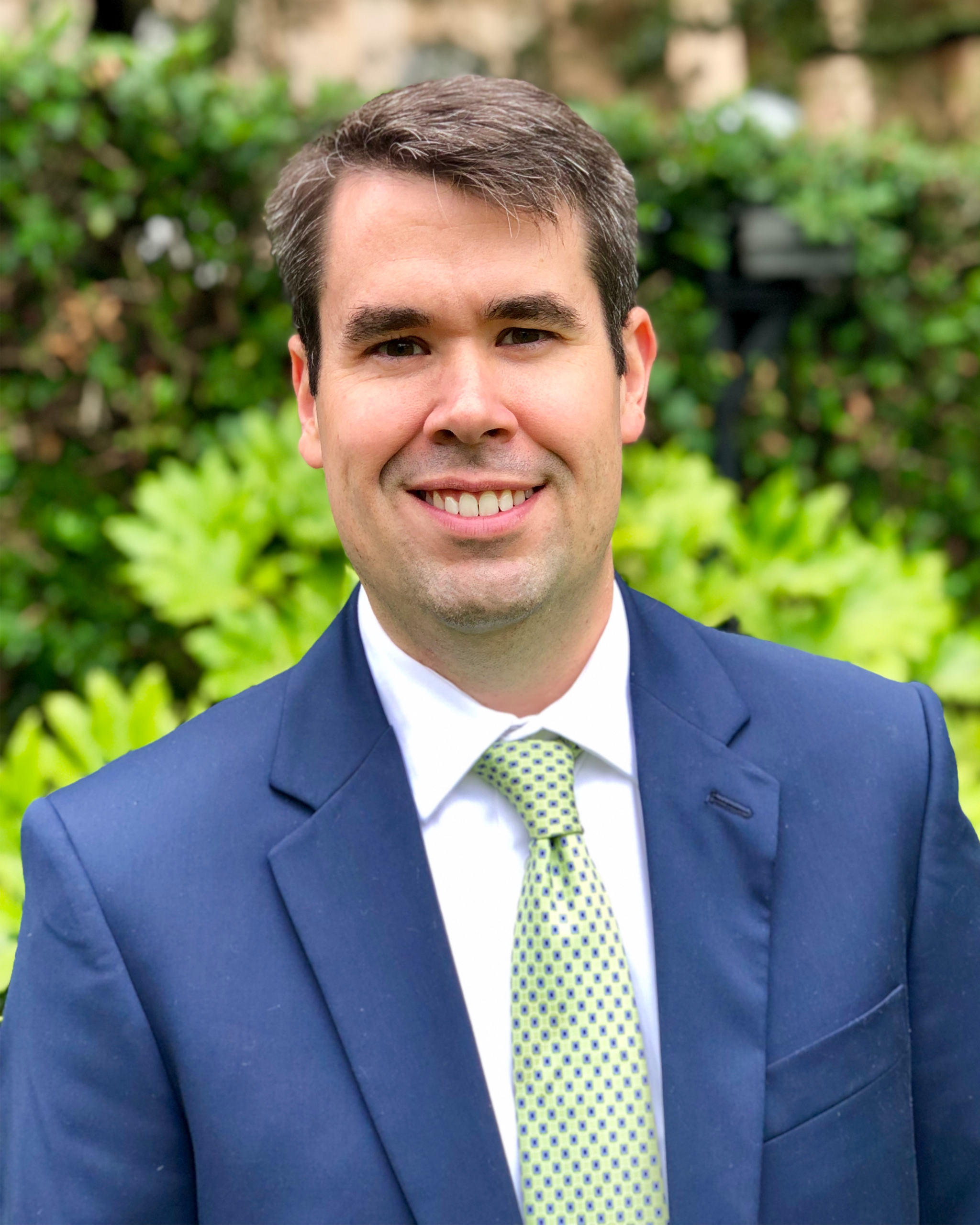 Andy Yoho joined Boyle Leonard & Anderson, P.A. in 2019 and works out of the firm's Charleston Office. Andy earned his Juris Doctor from the University of South Carolina School of Law. During law school, Andy worked for the South Carolina Senate Judiciary Committee and served as President of the Student Bar Association. Andy graduated from law school with honors and was a member of the Wig and Robe. Upon graduation he was presented with the Compleat Lawyer Bronze Medallion. After gaining admission to the South Carolina Bar in 2012, Andy worked as a Staff Attorney for the South Carolina Supreme Court. After moving to private practice in 2014, Andy gained valuable experience in the representation of contractors, suppliers, and design professionals in construction and design defect ligation, as well as governmental entities, realtors, and private clubs. Andy now focuses his practice on the representation of policyholders relative to risk transfer issues in the commercial general liability context, insurance claim presentation, bad faith matters, and commercial and business litigation.
Andy is originally from Ridge Spring, South Carolina and in his spare time enjoys hiking, cycling and spending time with his wife and children. In 2014, Andy was named Young Alumnus of the Year by Charleston Southern University.
Juris Doctor, Cum Laude- University of South Carolina School of Law, 2012
B.S. – Magna Cum Laude – Charleston Southern University, 2009
State of South Carolina: 2012
United States District Court for the District of South Carolina: 2014
United States Fourth Circuit Court of Appeals: 2014
South Carolina Supreme Court: 2012-2014
Howell Gibson & Hughes, PA: 2014-2016
Copeland, Stair, Kingma and Lovell: 2016-2019
Our Practice Areas of Expertise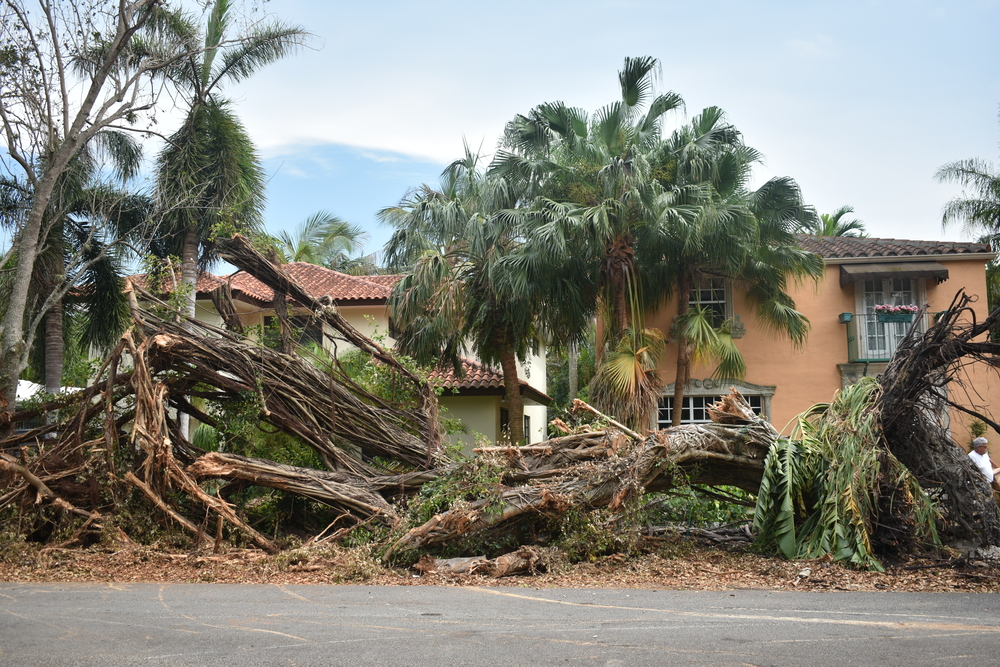 Insurance Disputes and Claims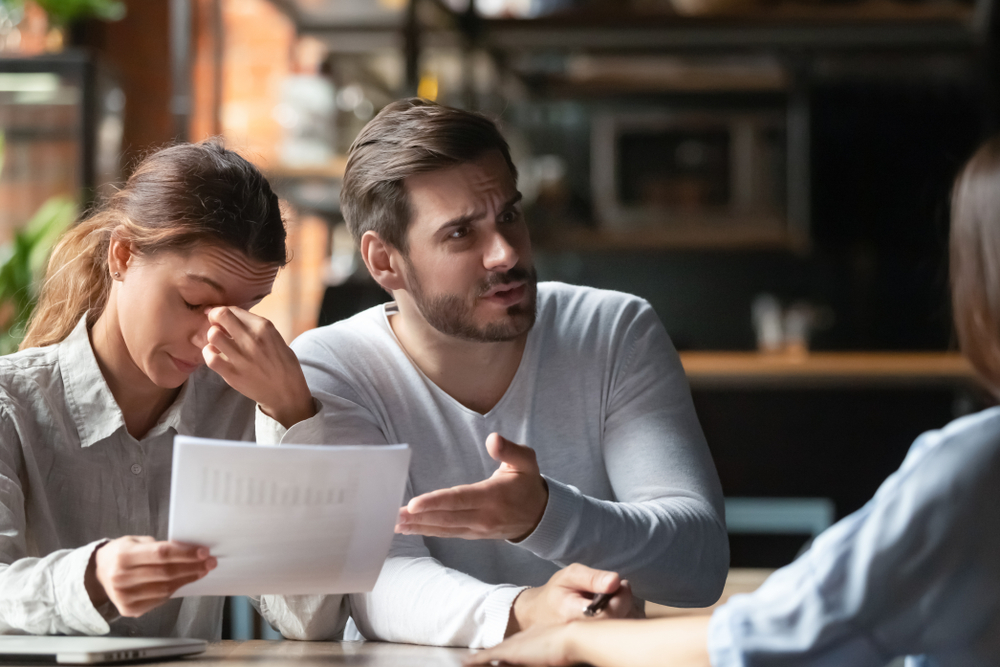 Insurance Bad Faith Claims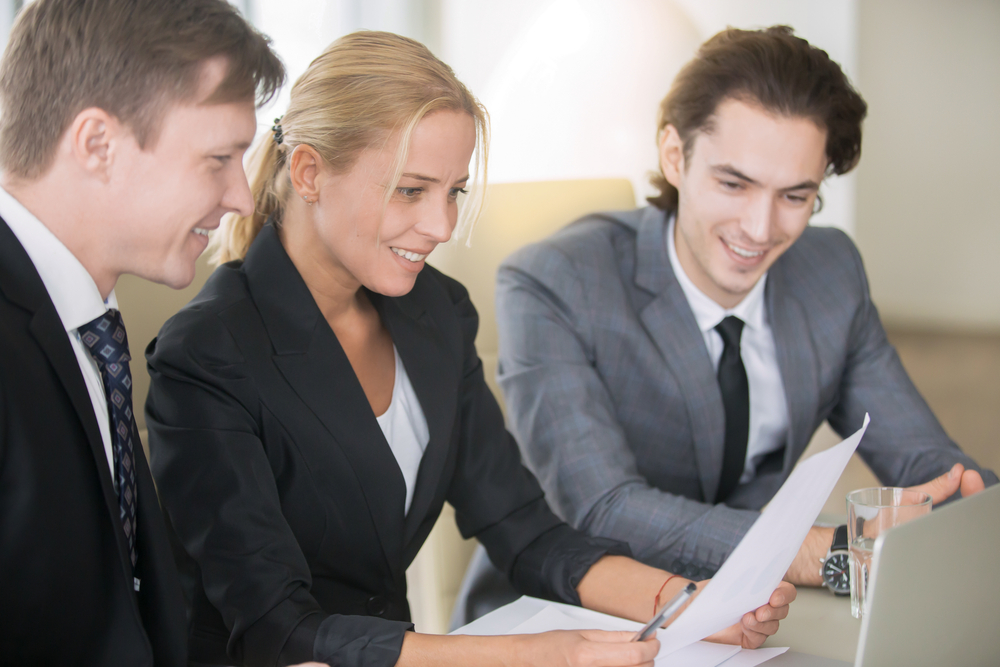 Insurance Coverage Co-Counsel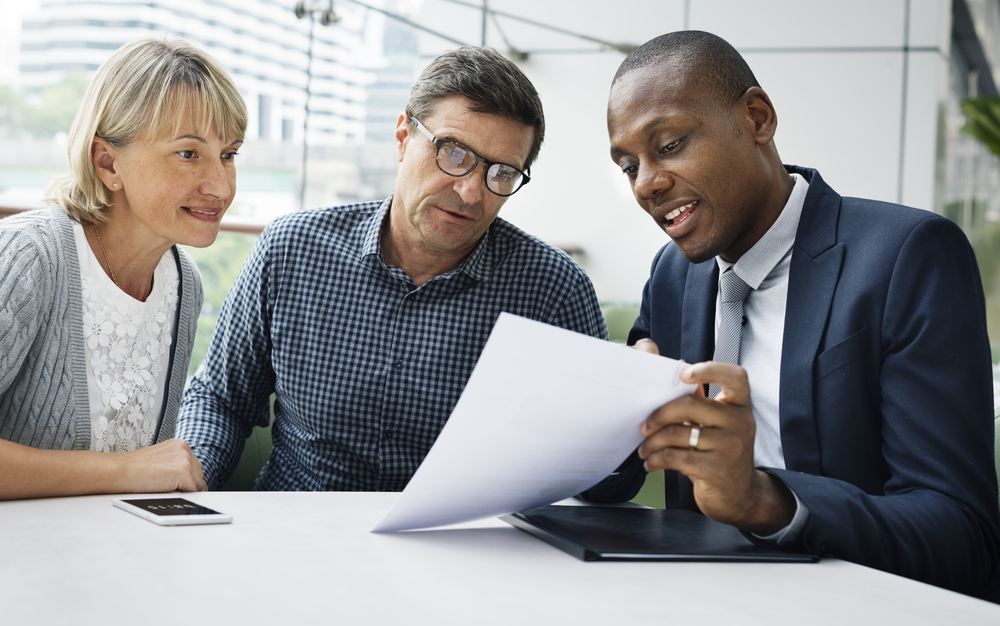 Insurance Agent & Insurance Broker Claims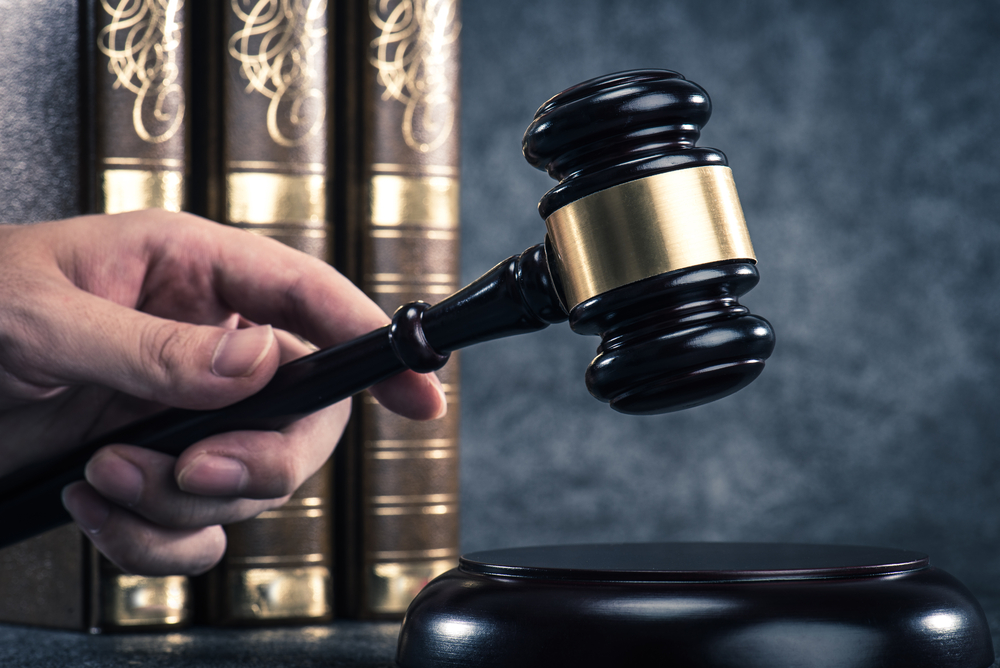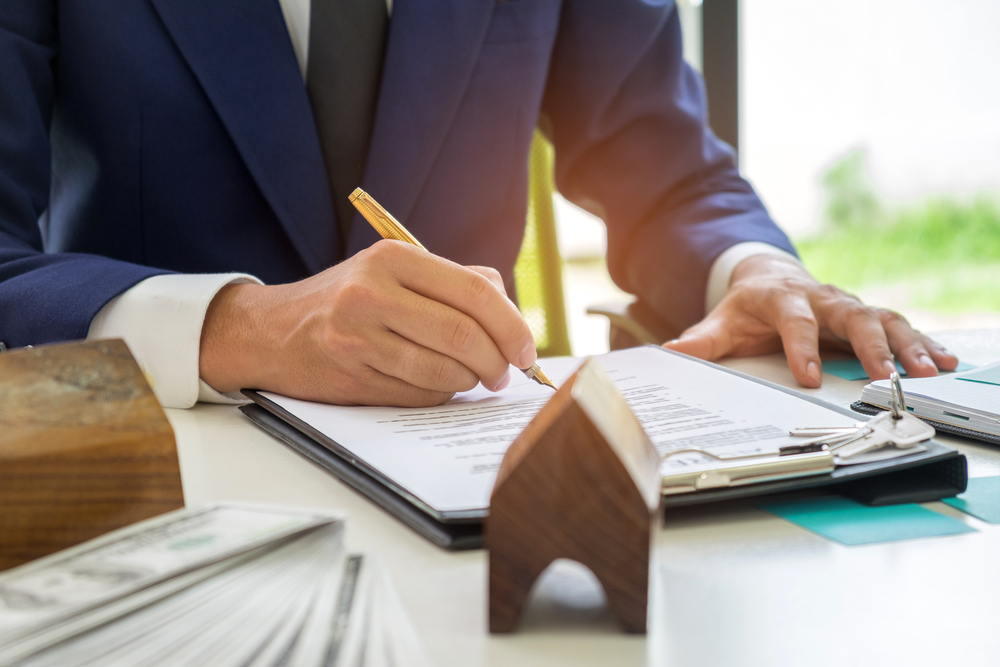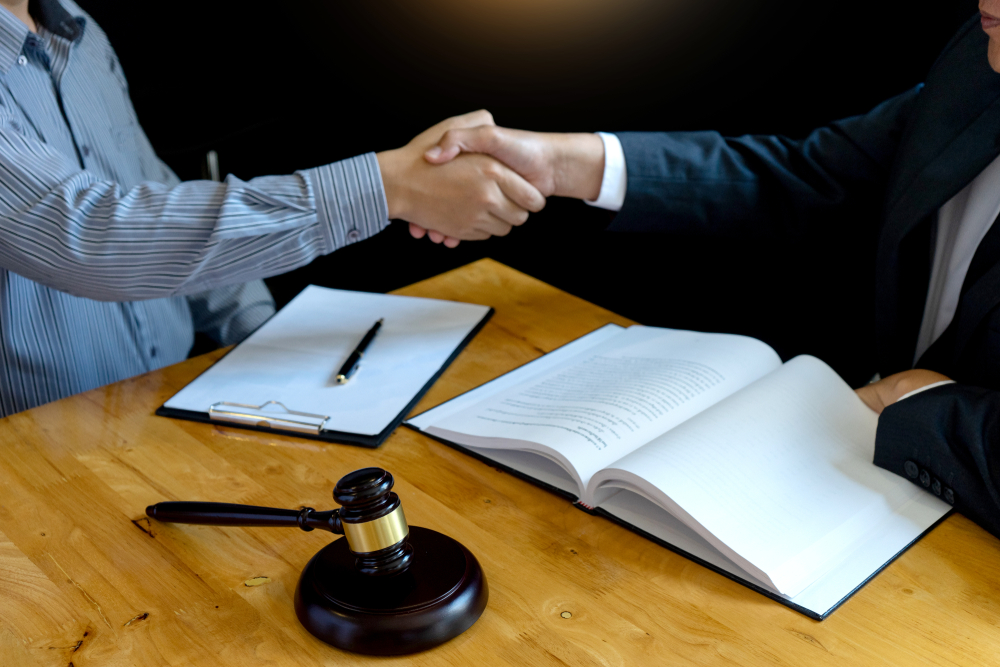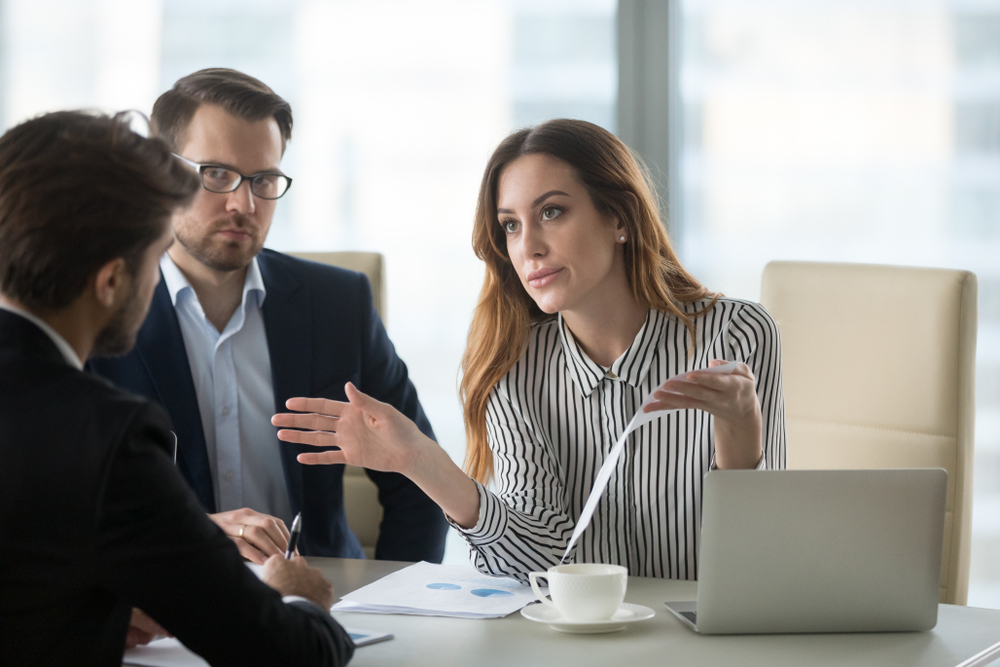 Personal & Business Disputes
With offices in Fort Myers, Tampa and South Carolina, Boyle, Leonard & Anderson, P.A.
is an insurance litigation law firm that serves clients across North America and the Caribbean.
9111 W. COLLEGE POINTE DRIVE
FORT MYERS, FL 33919
PH: 239-337-1303 | FAX: 239-337-7674
1501 W. Cleveland St., Ste 302
TAMPA, FL 33606
PH: 813-305-3019 | FAX: 239-337-7674
P.O. BOX 31578
CHARLESTON, SC 29417
PH: 854-800-0804 | FAX: 239-337-7674